"We just got back from from my birthday trip to Disney through Get Away Today! The trip was amazing, and the planning was easy thanks to Get Away Today. I will definitely book future trips through you guys! It turned into a birthday/engagement trip."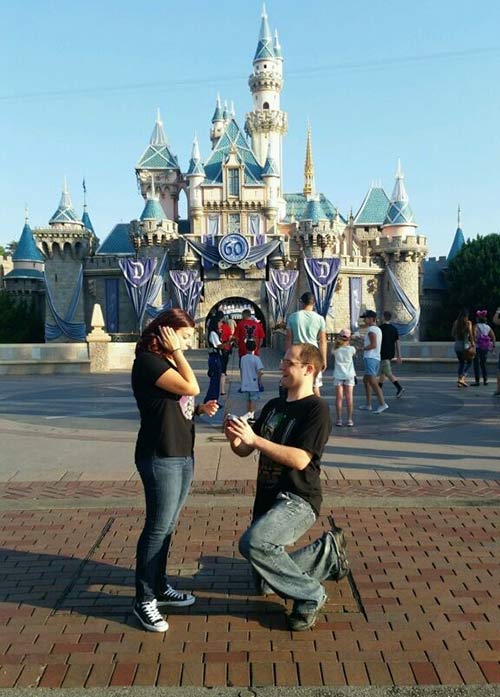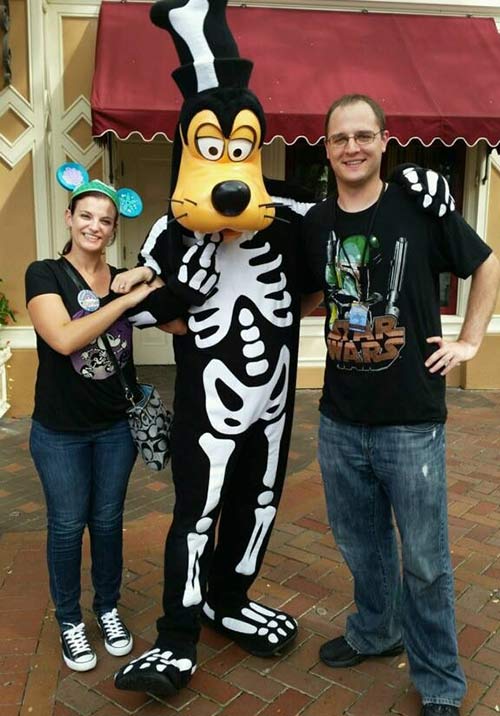 - MaryAnn

"We had a great trip! The night before going into the parks as I was getting my kids to bed and getting things ready for our first big day, I couldn't find our tickets. I started to panic and made everyone help me look. We could not find them anywhere! I decided to call Get Away Today and left a message of our dilemma. I also came across an email from them stating we were getting our tickets mailed out to us and we will also have e-tickets. This put my mind at ease for a bit and then was able to go to bed. Early the next morning I get a call from Christy, from Get Away Today, telling me that they record all the bar-codes from the tickets and that we don't have to worry. We just have to go to the ticket booth and talk to a head leader and they would be able to print the tickets out again. She was a life saver that morning! My husband told me that we will always book through Get Away Today! Thank you so much for helping us out and giving us a great deal!"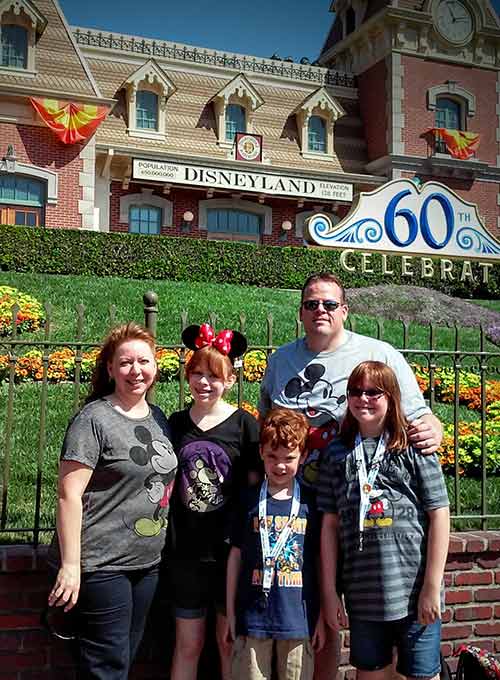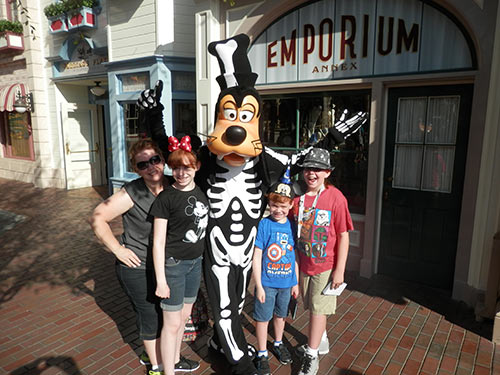 - Erica N.

"Thank you! We just got back from three days in Disneyland through a package I purchased on Get Away Today. My wife and I took our daughter, our two grand children and two exchange students and survived! Loved everything. Thanks again."

- Paul H.
"Thanks for the great trip! Here are a few photos from our exciting trip!

Thanks again!"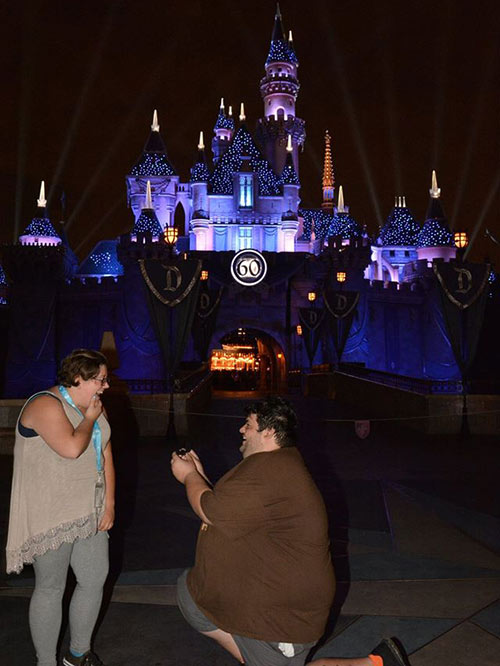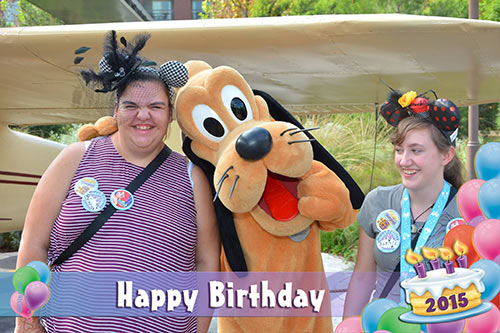 - Austin B.
Anything can happen at Disneyland! We love to see our guest have life changing moments at the Happiest Place on Earth. From meeting your favorite character to a marriage proposal, every moment is magical. Especially now with both Halloween Time and the Diamond Celebration dazzling the parks! This is the only year you will ever be able to experience both at the Disneyland Resort - so don't miss out on this once in a lifetime opportunity. Get Away Today still has some last-minute packages available, but you need to book now! Here is a list of some of our great hotels that still have availability over the Halloween Time celebrations:
Check out these other great guest testimonials: