"After 3 weeks of stalking and planning, I kept going back to Get Away Today for my Anaheim vacation tickets. Cheapest price hands down! They beat Costco and AAA. I love the website and how easy you can book three or more rooms at different hotels for different members of your family. In law quarters anyone? ;) The staff is responsive and prompt, and very easy to talk to. Email replies in just a few hours if not minutes. Awesome security feature. My purchase was quite unique with a mixture of 2, 3 day and 1 day Universal, Disney, dinning and just over all "weirdness". I received a gentle little email asking if this was what I wanted or did my PC go a little bonkers. They may have not said bonkers but how comforting to know that these guys have my back, making sure I made the best possible choice for my family needs. Wow, how's that for customer service? While on the phone with customer service I received several other tips and tricks. Amazing. Super glad I found Get Away Today. Credit where credit is due. Fun, Cheap or Free is how I found them."
- Erika A.
"Our family has used Get Away Today exclusively since I was a kid, and we have always had the highest quality of service and the best prices!!"
- Rachel B.
"This is my first time using Get Away Today for travel and I have not been disappointed. The best part - the customer service! They are friendly, happy to help you and excited with you for your trip. Second best part - they have payment plans! It is very convenient, easy to make adjustments and their travel insurance doesn't cost you an arm and a leg. Third best part - you can make payments up until two weeks before your trip! Again, convenient. Overall, very pleased!"
- Hortencia P.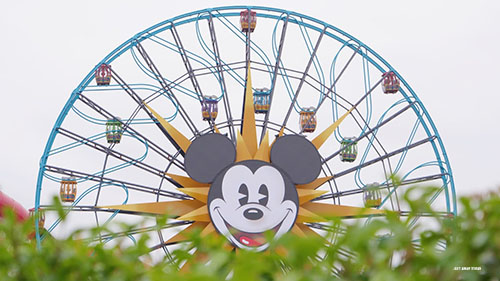 Additionally, here are a few compliments our travel experts have received over the phones:
"I was so impressed with Michael! He was spectacular, patient, kind and fabulous. Thank you so much for your help!"
- Terry C.
"Melanie was so fantastic to work with! She was so helpful and sweet, and really just made booking so easy with Get Away Today."
- Rachel S.
"Nicole went above and beyond to help us - she even stayed past her shift to make sure we were taken care of. She really was awesome and we appreciated her help so much."
- Nick B.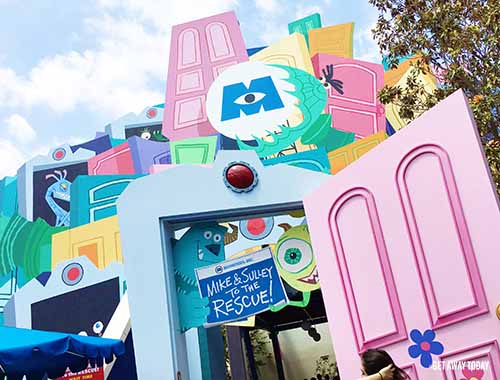 We love hearing from our guests and knowing that we succeeded in providing both the best price and best service. And it's so great to see people reaching out and asking to speak with our customer service managers to compliment our team over the phones - that's not usually something you see unless there's a problem. We love working with each and every one of our guests, and strive to provide the best experience each time. You can work with our team of travel specialists by booking any of our Disneyland packages online or giving us a call at 855-GET-AWAY. Either way, we'll make sure you have a magical time!

Check out more Get Away Today testimonials: