"We have so enjoyed working with Get Away Today on all of our Disneyland vacations for many years. You guys do such a GREAT job."
- Dave B.
"Only way to book is with Get Away Today!"
- Allen K.
"We love Get Away Today! We've booked with you the last few years (4-5 vacations) and recommend you!! Booked for October and may plan a quick getaway to see Pixar Fest."
- Kelly B.
"Taking my baby for his first trip! Booked on the phone yesterday with you guys! Kiersten was helpful! Can't wait to stay at the Disneyland Hotel!"
- Megan R.
"Love love love Get Away Today! They are the way to go - they are awesome!"
- Darcy H.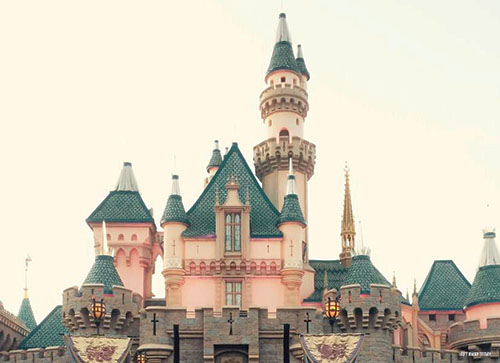 "We recommend Get Away Today ALL THE TIME! Love the layaway and prices."
- Ann O.
"I recommend your site all te time - even when people just need park tickets. Love you guys!"
- Wendy G.
"Get Away Today is amazing!!"
- Stacy L.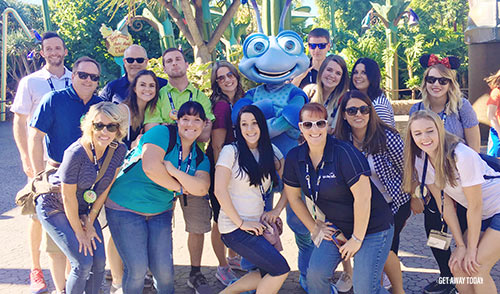 "Get Away Today is the best!"
- Carrie A. from the Courtyard Anaheim Theme Park Entrance Hotel
"Get Away Today makes taking a family vacation doable at multiple price points!! You'll never go wrong so what are you waiting for?? #GetAwayToday"
- Sharyn A.
"Love Get Away Today!! We tell everyone you have the best deals!"
- Katie O.
"We're going in August and we just cannot wait! Get Away Today always gets us the best deals!!"
- Megan R.
"Get Away Today is always my pick when we do our family vacation! We absolutely love Disneyland!"
- Gina Z.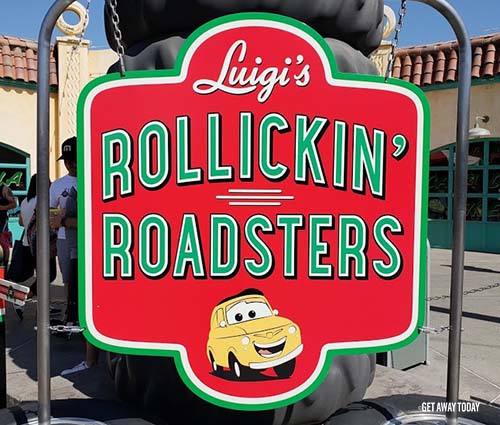 "I love Get Away Today! We never go through anyone else."
- Amy B.
"Thank you Get Away Today! We have went through you several times for the best deals!"
- Danielle T.
We love hearing from our guests! Make sure to leave us a review on Facebook, Yelp and Google. Or you can always comment on our Instagram posts, Facebook Live videos and even here. If you're ready to start planning your next vacation, give us a call at 855-GET-AWAY. Or, you can book any of our discount Disneyland tickets and packages online. We can't wait for you to have the best vacation yet!

Check out more testimonials: