Happy May the Fourth! Here at Get Away Today, we're celebrating by showcasing all our agents who have shown their true Jedi colors. Here's a glimpse at the emails our supervisors have recently received about the Get Away Today team: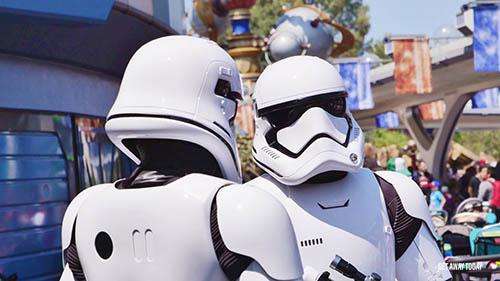 "It's the little things that make all the difference. This company cares! You guys are the best! We'll tell everyone we know and will only be using Get Away Today for our future trips!!!"
"Shelly was so great to work with! Her customer service was superb, she was super helpful and we really appreciated all of her recommendations!"
"McCall was a lifesaver! We had our tickets stolen and were more than panicked. McCall was extremely patient, told us what to do and even waited while we spoke to Disney directly. It was all worked out and Get Away Today has earned out business from now on. Thank you!"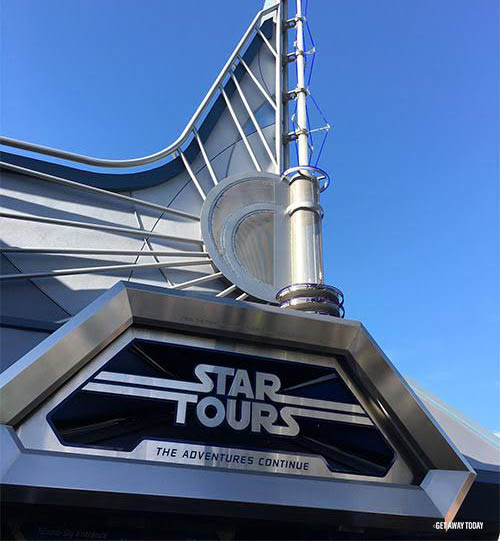 "I'm so thankful for Get Away Today's customer service. Our hotel had a few issues that could have potentially ruined our vacation, but your team spoke with the hotel and worked things out in no time. I'm more than happy with what you all did and can't wait for my next vacation with Get Away Today!"
"I love Get Away Today and will continue to use them for future vacations with my kids. I've also referred you to family and friends. It's less expensive than a travel agent, but you still take all the stress and work out of planning the trip, and you never have a problem answering any questions I have. You take payments if paying in full doesn't work and you send countdown emails that match my excitement. I appreciate you and this company!!"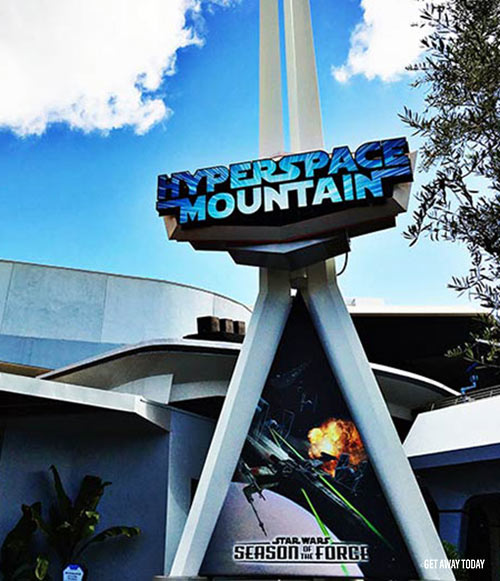 "Savanna is a great representative for your company. She was so friendly and knowledgeable! Can't wait to work with her again."
"Kim was wonderful to work with - and extremely patient. She answered every single question I had without any hesitation. Thank you so much!"
"Yose was so much fun to work with. She was very personable and all around great. I've booked with you all many times and each time you have the best customer service. Thanks Yose and Get Away Today!"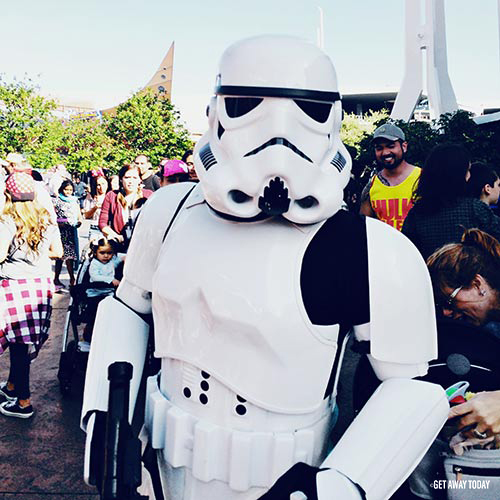 Who's ready to book their next vacation? We know we are! You can book any of our discount Disneyland packages and tickets online. Or, to experience our galactic customer service for yourself, give our office a call at 855-GET-AWAY. We can't wait to help you plan an out-of-this-world vacation!

Check out more testimonials for Get Away Today: