UPDATED JANUARY 2019 We love sharing the best travel tips and ways to get excited for your vacation on our blog. 2016 was a great year for Southern California. We had a blast crafting, cooking and giving you our best vacation tips for Disneyland, Universal Studios and beyond. In the spirit of of the new year, check out our top 10 blog posts of 2016: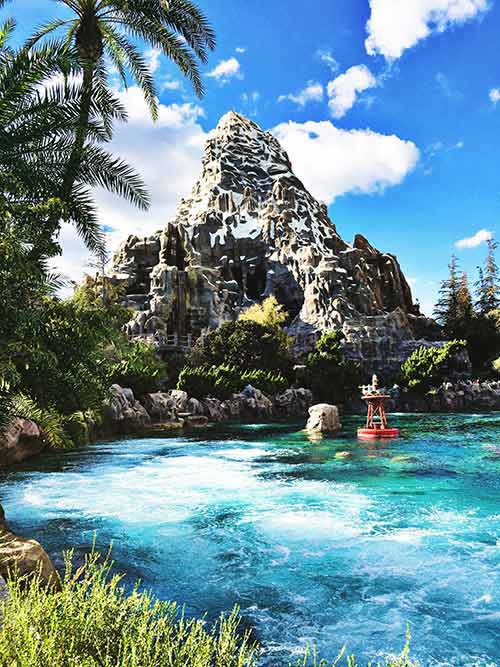 Last year was HUGE for Southern California with the Diamond Celebration going strong at the Disneyland Resort and the Wizarding World of Harry Potter opening at Universal Studios Hollywood. We had the best time experiencing everything and creating ways for you to keep that vacation magic going at home before, during and even after your vacation.
Now that the new year has officially begun, we are more excited than ever to help you create vacation memories that will last a lifetime. But, before we move on from 2016, we wanted to take a moment and look back at some of our best moments on the blog. Here are our top 10 blog posts of 2016:
Top Craft Blog Posts of 2016
Disney Princess Mad Libs for your Road Trip – This post has several free printables to help make your road trip more fun for everyone. Your kids will have a great time filling these out and you'll love not hearing the question "Are we there yet?" a million times!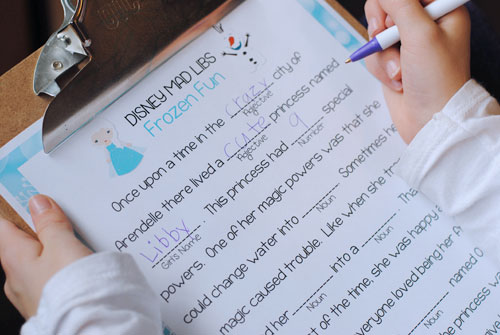 Star Wars Mad Libs Games for your Road Trip – If your little ones are more into Star Wars than princesses, this is the craft post for you. It has multiple Star Wars themed printables to keep your kids busy on your upcoming road trip. You never know what out of this world story you will end up with.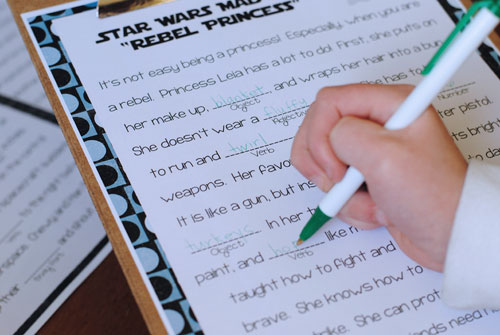 Disneyland Vacation Journal, Free Printable – Your kids will want to remember the best Disneyland vacation ever and this is the perfect way to do it! Just let them follow the prompts on each printable page and their Disneyland memories will be saved forever in their own unique way. This is an easy and free craft you won't want to miss.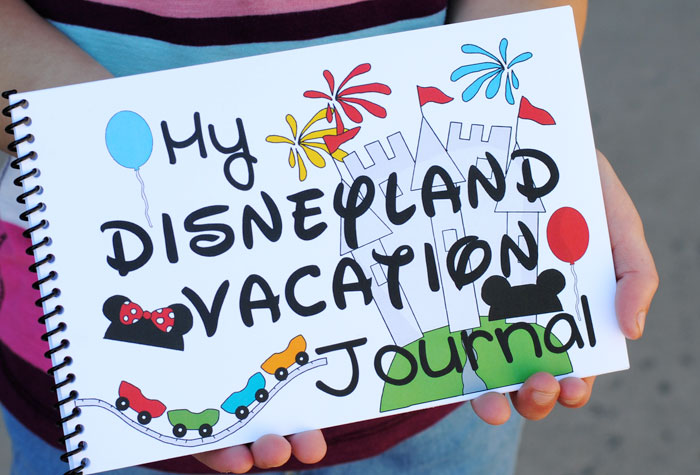 Top Recipe Blog Posts of 2016
Harry Potter Pumpkin Pasties – These Harry Potter inspired treats are too delicious to pass up. This is one recipe that will bring the magic of the Wizarding World of Harry Potter right to your kitchen.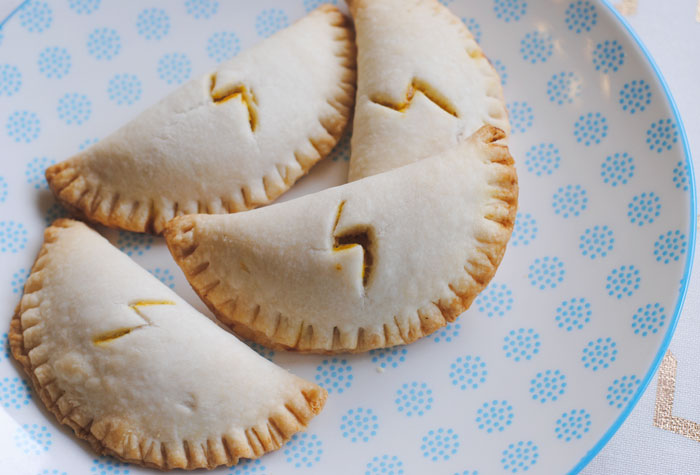 Butterbeer Fudge Copycat Recipe – Butterbeer has become just as big of a hit in the Muggle world as it has in the Wizarding World. There are so many ways to enjoy it and this Butterbeer fudge recipe might just be the best one yet!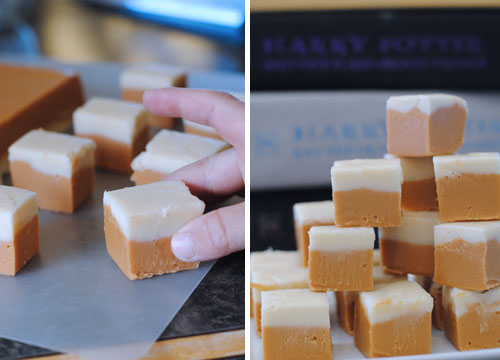 Harry Potter Exploding Bon Bons – This enchanting treat used to only be available in Hogsmeade, but not anymore! Make your very own Exploding Bon Bons with this Harry Potter-inspired recipe in your own home.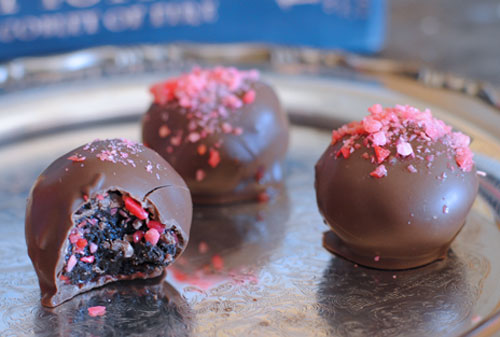 Top Vacation Tips Blog Posts of 2016
Disneyland Fastpass Tips You Need to Know – Fastpass tickets can help make your trip to Disneyland even better, especially during busy times. Read these tips to make sure you're taking full advantage of Disneyland's Fastpass system.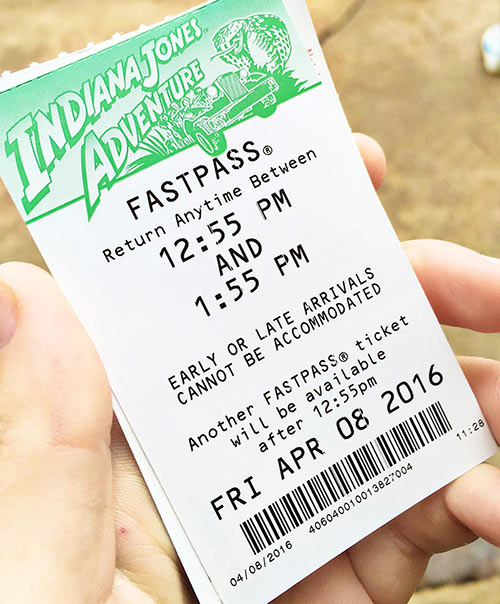 7 Secrets Every True Harry Potter Fan Needs to Know About Ollivanders at Universal – Think you know everything about Ollivanders in the Wizarding World of Harry Potter? You'll want to read this article to make sure you don't miss anything on your next trip to Universal Studios!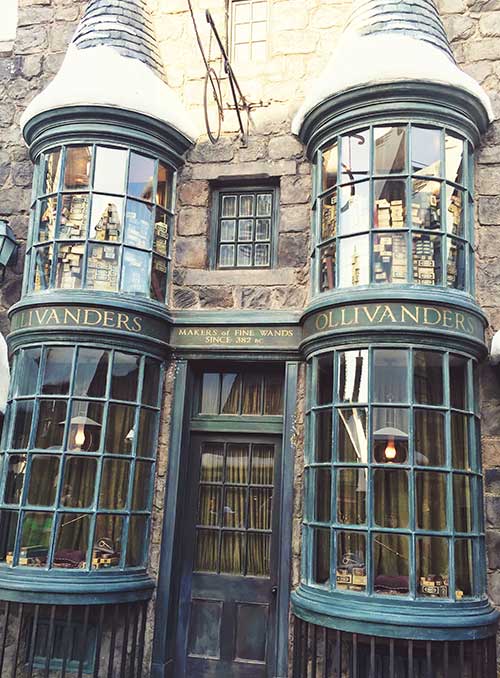 The Best Time to Go to Disneyland – If you're planning a trip to Disneyland anytime soon, make sure to check out this post. It will help you decide on a date that's offering everything you want for your next Disneyland vacation.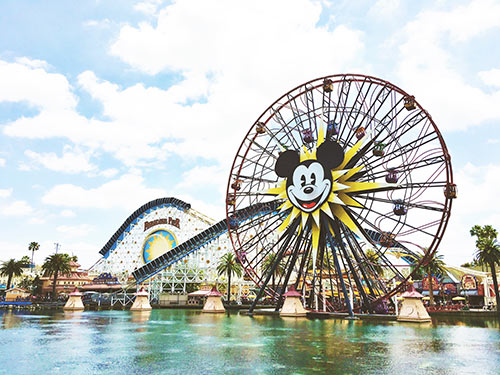 20 Scary Facts about the Haunted Mansion at Disneyland – The Haunted Mansion at Disneyland is a classic ride that can't be missed on your next Disneyland vacation. You'll learn everything there is to know about the spooky ride with this haunting article.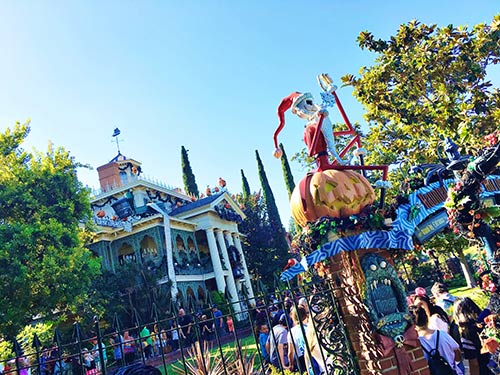 And that's a wrap! We had a great year in 2016 and can't wait for an even better year in 2017. Make sure to follow our blog to stay up to date with the best vacation themed crafts and recipes, vacation tips and more. Don't forget you can book your 2017 Disneyland vacation with our layaway plan for only $175 down. Get the best availability and price by booking now. Visit our website or give our travel experts a call at 855-GET-AWAY. Here's to the best year yet!

Check out these other great articles: