"I have booked with Get Away numerous times. They always make things so easy. They have great recommendations, great customer service and an easy to use website. We love Get Away Today!"
- Devyn S.
"We have used Get Away Today for over 20 years for our Disney vacations! They are awesome and have great prices! Great customer service!"
- Judy Y.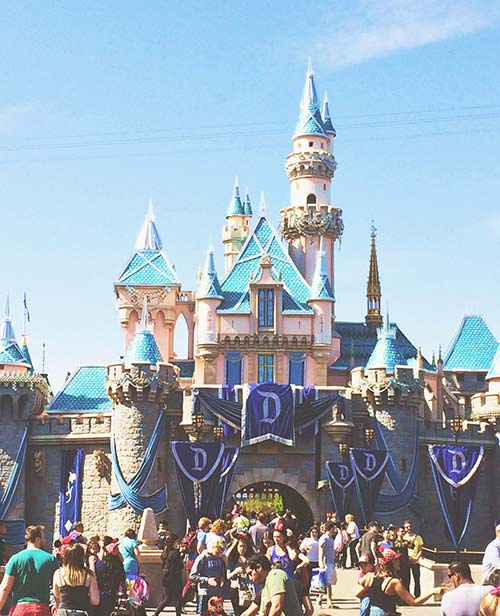 "We just got home from a trip to Disneyland and booked it with Get Away Today. They had the best rates and outstanding customer service! I had a few questions and requests and they went above and beyond for us. I highly recommend using them!"
- Britney S.
"We book all our Disneyland vacations with Get Away Today and never have any problems! Thanks for always making it so easy!"
- Megan H.
"We used Get Away Today for a trip to Sea World a long time ago. This time we used their services for a trip to Disneyland for our family of three. The options we had to choose from with the different hotels and tickets were awesome. We were really able to tailor our vacation to our budget. They also followed up to make sure we received our package in the mail. They also checked to make sure everything was good the day we checked in. When we checked out of the hotel and were charged for something that should have been included, and it was rectified immediately. All in all, Get Away Today's services are exemplary. I wish other companies would be so thorough and anticipate their guests' needs and give excellent customer service like this company."
-Kristine R.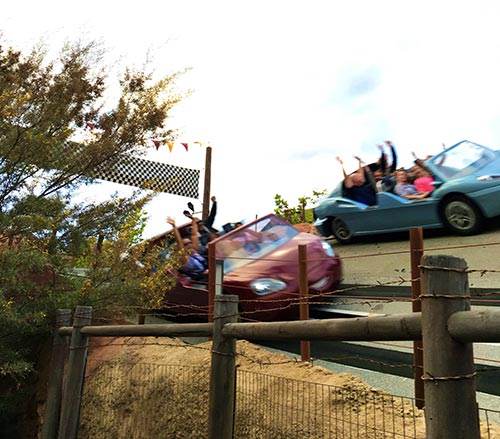 "I booked our family vacation to Walt Disney World and Get Away Today was excellent. They helped me decide on the hotel, roundtrip airport transfers, theme park tickets and much more. Booking my vacation was a breeze. Thank you Get Away Today!"
- Debra R.
"I just went on my 5th vacation with Get Away Today!!! Thank you for making it Easy and Super Special for us!!!"
- Kelly S.
"Our first family vacation was booked through Get Away Today. It was easy, affordable and no hidden fees. The hotel was fantastic. I appreciate the phone call during my vacation checking up on us. Thank you. I will, with out a doubt, use Get Away Today again."
- Christina V.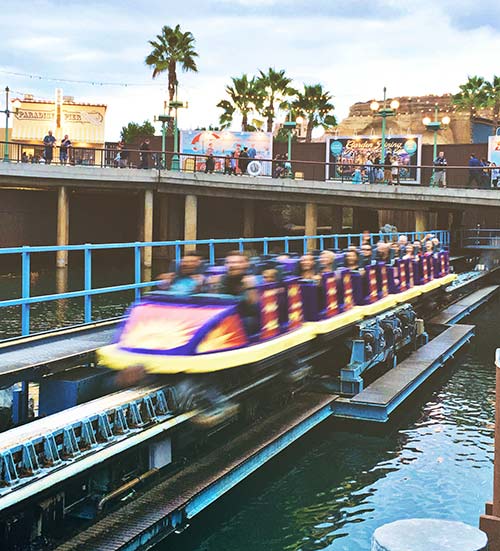 All of us at Get Away Today are here to make sure your vacation is as easy and great as possible. We take care of everything so you don't have to! Our process is not only simple and streamlined, but we have the best deals and customer service around. We start long before the first time you call or visit our website by negotiating special rates with our hotel and attraction partners to make sure that you get the very lowest prices possible. Then, we're available to help throughout the entire vacation process. We check in with you a few days before your vacation make sure you have everything ready to go, and follow-up with you while you're on vacation to make sure everything is going as expected. Afterwards, we check-in to get your feedback which helps our other guests make decisions for their future vacations as well. Try for yourself and see what everyone is talking about! Book your
Disneyland package
online or call our travel experts at 855-GET-AWAY.