"Had a wonderful time at Disneyland. Last time we were here 10 years ago and now all my kids are grown and can manage by themselves. Get Away Today made things happen for me and my family. Thank you again!!"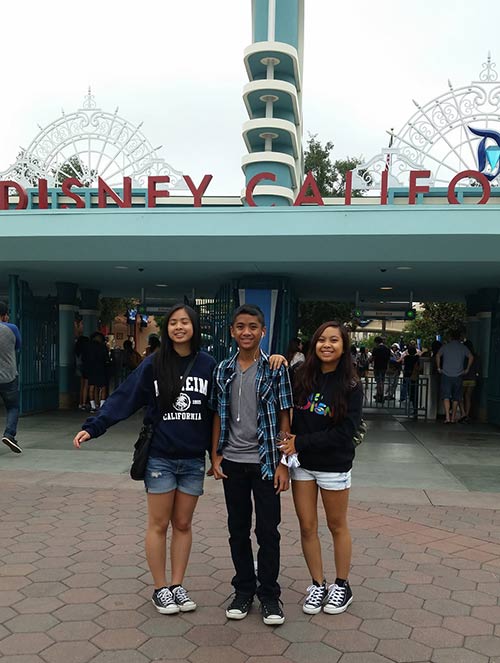 - Vivian A.

"Our Disneyland vacation was perfect at an unbelievably low price! We didn't have to think about anything except making memories. Get Away Travel is a superb agency. Thank you!"

- Karesa D.

"The customer service was amazing, and they had the best deals. I way super impressed when they called on vacation to make sure everything was going smoothly!!! I will definitely be using them again."

- Cheyenne R.

"They are always so willing to accommodate and help! We have used them several times now, and even WHILE we were in the park, we purchased character meal tickets and picked them up in the park! They price match without issues and are a fabulous company to work with! Love them! Recommend them to EVERYONE I know that's going to Disney!"

- Leigh G.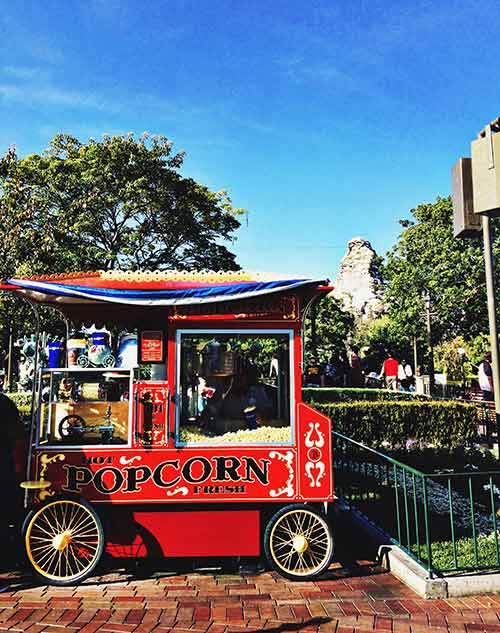 "Our first family vacation was booked through Get Away Today. It was easy, affordable and no hidden fees. The hotel was fantastic. I appreciate the phone call during my vacation checking up on us. Thank you. I will with out a doubt use Get Away Today again."

- Christina V.

"I only book through you. I've booked six trips in the last eight years. I love that you have a layaway plan and that I can include transportation, dining and theme park tickets all in one booking. I'm looking forward to my next adventure with you."

- Lisa A.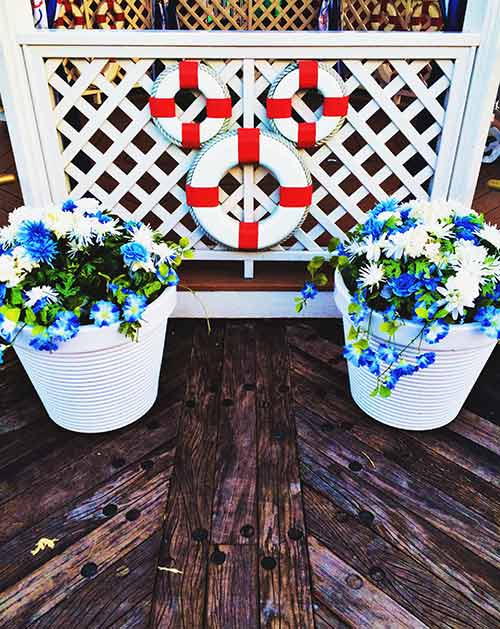 "We had a great experience booking our Disneyland Tickets and ART passes through Get Away Today! I'll recommend them to all of my friends in the future!"

- Kimberly H.

"This travel agency is the way to go!!!! So professional and they have the best deals around!!!!"

- Kelli M.

"We used Get Away Today for our first Disneyland Trip! We were thrilled with the accommodations, GAT answered all of our questions and made our family trip unforgettable!!"

- Nicole L.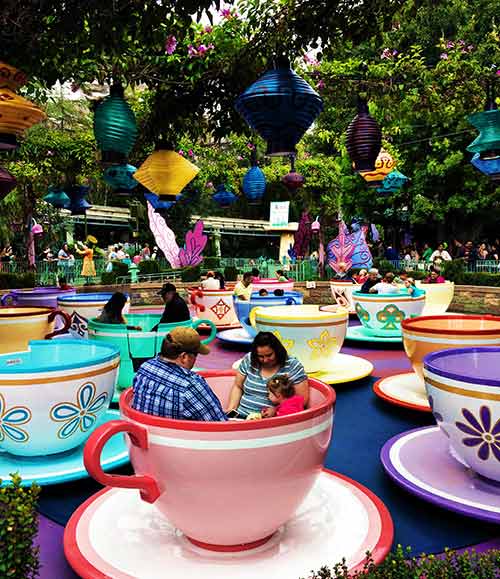 "I have booked 4 times now through you. Always wonderful. I have had to change dates, and hotels and the staff has been amazing to work with. So kind and helpful. Thank you for all the great deals and being the best agency to book through."

- Emily L.
"So easy to make my reservations. Even easier to alter those reservations with a phone call answered by a live person. Extremely helpful and responsive. And I really appreciated the personal touch of a phone call after our trip started to make sure everything was going well. Will definitely use them again!"

- Cecily O.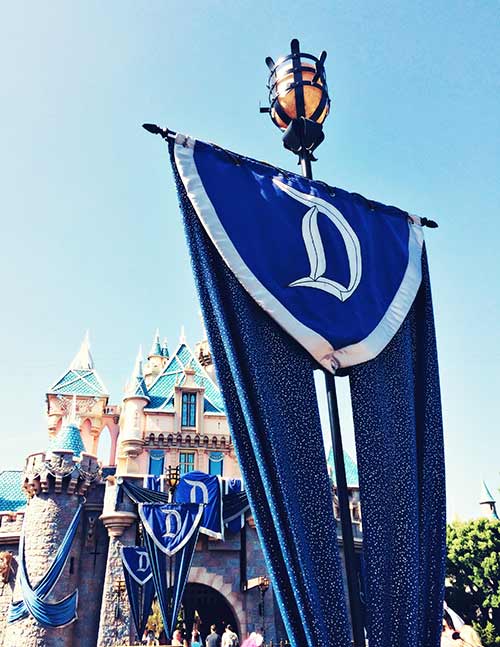 We love to be with you every step of the way on your vacation! Getting to hear back from our guests about the joys they had on their vacations is one of our favorite things! A trip to Disneyland can be absolutely magical and something your family will never forget. Book your
Disneyland package
online or call our travel experts at 855-GET-AWAY.
Check out these other fantastic guest experiences: