"Your company is honestly one of the easiest and most pleasant that I've ever worked with. Booking vacations is SO simple and I have yet to run into any kind of problem.
Our vacation was truly "magical." The Happiest Place on Earth" was truly a happy place for my son and his new fiance. He had been trying to think of a way to get down on that knee without "just doing it" so when I offered to take them to Disneyland as a birthday trip (their birthdays are one day apart) he knew that would be the perfect place. Using Get Away Today allowed us to focus on that rather than dealing with SNAFUs that have happened with trying to arrange each part of the trip by on my own. I have become your best marketing tool in Arizona! :)
Thank you,
Maureen W."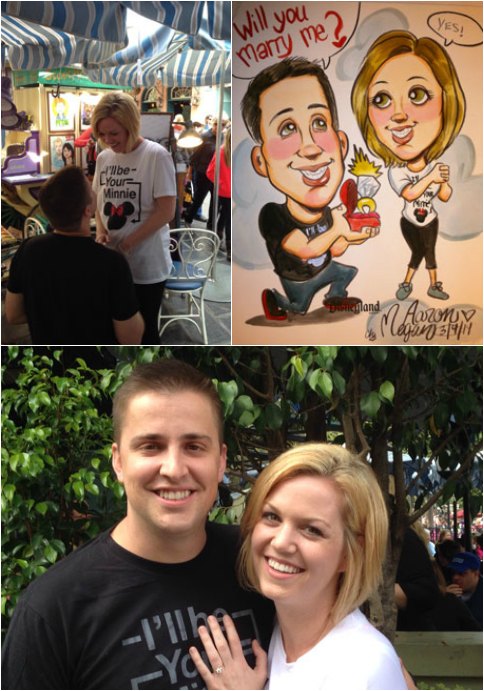 "Our vacation was awesome. It was for our honeymoon and the weather was perfect. We loved Disneyland and the whole trip. We definitely will book with you guys again.
Thanks again,
The Parkers"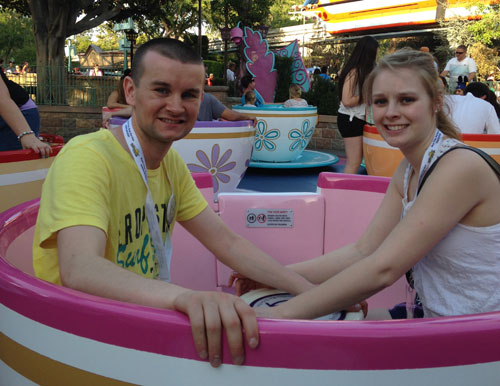 "Hi, I just wanted to say thank you so much for making this such an easy vacation. My boyfriend, well now fiance, was able to not worry about anything except making sure he could give me the best surprise ever by proposing in Disneyland park on our trip. So I just wanted to say thank you for being a part of this momentous occasion!
-Ashley W."
Disneyland is the perfect place for magic, love and romance! We are thrilled we were able to be part of these life changing experiences and are thankful that our guests shared them with us. We'd love to help you book your next memorable vacation. Book online or call our Disney Experts at 855-GET-AWAY.

Read what more Get Away Today guests are saying about their vacations:
Disneyland Vacation: 3rd Time's a Charm
Perfect Hotels, Perfect Service, Perfect Vacations
Happy LEGOLAND Vacations