This week for #FanFriday, we are going to highlight some of our past Winner Wednesday guests. Every week, we pick one lucky fan who will be showcased on our social media. At Get Away Today, we know that our guests are what make our company great. This is why we want to showcase their cute vacation photos, to show just how we make vacation dreams come true.
"#shareyourears #makeawish #disneyland #disneylandcaliforniaadventure #getawaytodaywin #disneyears"
- @cjgarcia via Instagram
This adorable family truly got us in the Christmas spirit with all of their festive gear! We were glad that they were able to experience the celebration currently happening at Holidays at the Disneyland Resort.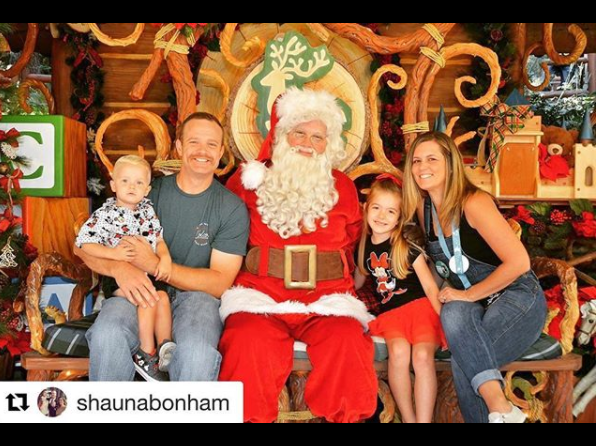 "The Bonham's met Santa at @disneyland today! #bonhambabies #santa #disneyland #peytonaskedforlegos #santasaidheisbringingthem #guesswearebuyinglegos"
- @shaunabonham via Instagram
We were thrilled to see that the Bonham family ran into the one and only Santa Claus at the Redwood Creek Challenge Trail at Disney California Adventure Park. You can see Santa Claus too when you visit during the Holidays at the Disneyland Resort. We hope you get the Lego's you asked for, Peyton!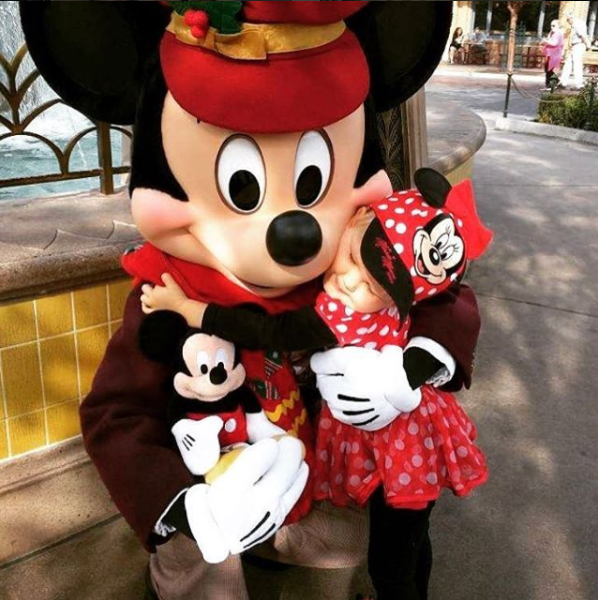 "Laughter is timeless, imagination has no age, and dreams are forever." -Walt Disney #waltdisney#disneyland #mickeymouse #minniemouse#disneymom #disneykid #disneyweekend#getawaytodaywin #disney #disneycosplay#disneylife #momlife #girltime#momofinstagram #magicofchildhood#disneyinsta #disneyparks #socalfamily#socalmoms #socalkid #disneylandap#featuremydisney #californiaadventure#instadisney #abc7holiday#daily_dose_disney #disneybound#disneylove #happybirthdaymickey#disneyholidays"
- @stephanie_cora4 via Instagram
We love the Walt Disney quote that Stephanie attached to her post. We believe that Disneyland is filled with laughter, imagination and dreams too! To create your own memories at The Happiest Place on Earth, check out our Disneyland packages here.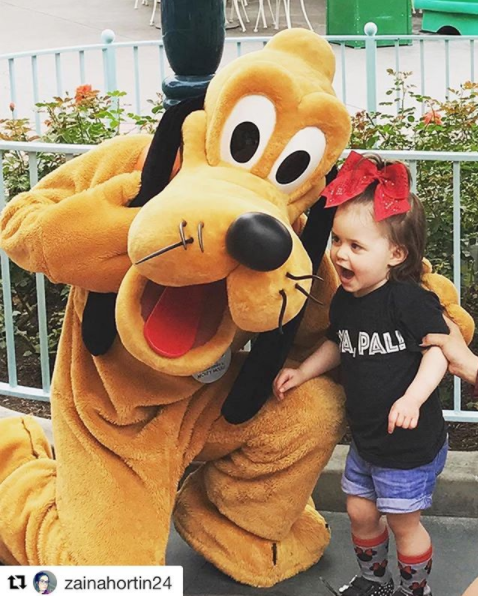 " Take me back <3 #getawaytodaywin"
- @zainahortin24 via Instagram
Zaina, we feel the same way. Your adorable picture makes us want to spend every day in Disneyland. We hope you and your family had a magical time!
"Then and now. Just soaking up every minute of her growing up. And what better place to do that than at the happiest place on earth? #ourhappyadventures #happiestplaceonearth #disneyland #takemeback #growingtoofast #princess #myhappyplace #getawaytodaywin"
- @meg.brink via Instagram
We absolutely loved this picture that showcased their time at Disneyland at two different points in life. We believe that Disneyland is our happy place too, Meg! We hope that you can take another picture with your princess again next year.
"A perfect front row seat to all the magic! #getawaytodaywin"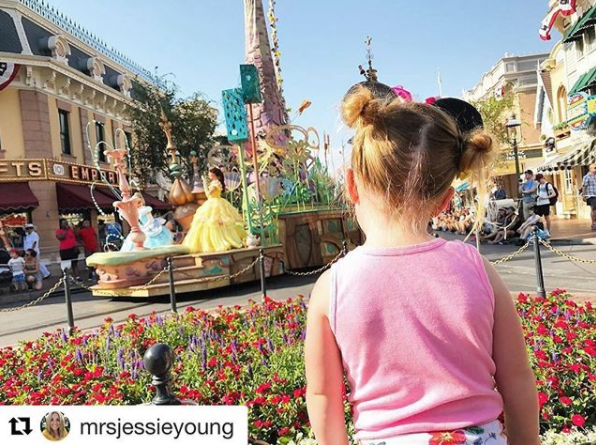 - @mrsjessieyoung via Instagram
Watching the parades and entertainment is one of our favorite parts about visiting the park. This picture captured all of the happiness and magic that you can experience at Disneyland!
After looking through these photos, it's no wonder why we love showcasing our amazing guests each week on Winner Wednesday. We love seeing all of the memories you make with those that you love most. If you want a chance to be our next Winner Wednesday, make sure to share your own pictures on Instagram with #getawaytodaywin. Now only will you be featured on our Instagram, but you'll also get a fun prize too!
Wanting to visit Disneyland soon? We would love to help you with that! Book any of our vacation packages online or by calling 855-GET-AWAY to speak to one of our travel experts directly. We guarantee the best price and best service, so you know that you're not only getting the best deal on your vacation, but that you'll have a magical one as well.