"I booked a trip in 2014 to take my kids and mom to Disneyland for the first time and I was probably one of their most difficult customers, lol. I had so many questions to ask and details to sort out. I asked their opinions on everything and they were so helpful each time and super patient with me. They helped me narrow down a lot of options. The payment plan is a good option and I loved how kind and professional, but personable they were with me. I did appreciate their knowledge, which was important to me, and the prices were unbeatable. I did Disneyland, a Hollywood tour, a shuttle to and from the airport, Sea World with the tour bus and the hotel and everything was planned out and organized very well for me to keep track of. I had no problems and follow up emails to check up on me and make sure I was satisfied. I even asked them to print off the actual park tickets for us there so we'd have no problems, being my first trip I wanted it to be perfect, and they were happy to help. It was an incredible first vacation experience and we had the time of our lives.

We can't wait to plan our next trip this year and will gladly use Get Away Today for our future vacation planning. Thank you for all you do to go beyond what is expected of you to make for happy customers."
- Carrie Y.
"We just got home from our Disneyland vacation and I already miss it a ton and can't wait to go back! Great customer service! Wonderful savings! We loved the layaway option and being able to pay for our stay before our trip even began. We were thrilled with our trip package and the money we saved through Get Away Today! We stayed at the Wyndham Garden Grove in Anaheim. We got our 4th night free, free parking, no resort fee, free shuttle to and from Disneyland every 30 minutes and a free breakfast buffet, that we looked forward to every day because it was so delicious! The staff was awesome at the restaurant and the hotel as well. Get Away Today agents were so friendly, knowledgeable and helpful! They even called us to make sure everything was going the way we expected during our vacation. We will be booking our next vacation with Get Away Today for sure! Thank you so much!!! Still smiling!"
- Lindsey M.
"Our vacation was perfect!! I loved not having to worry about anything as it was all taken care of before we left. We even decided to add a character breakfast and they were able to add it on without issue. Will use for our next trip."
- Liana S.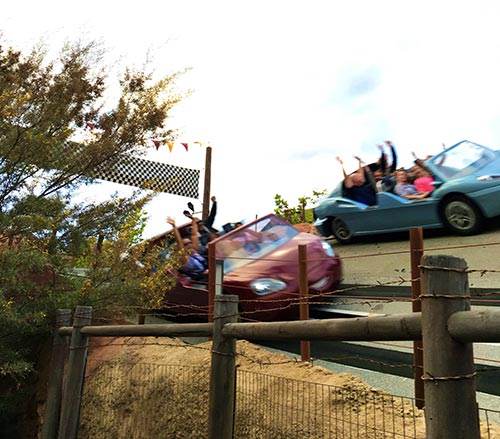 "Book all our Disneyland vacations with Get Away Today and never have any problems! Thanks for always making it so easy!"
- Megan H.
"I love Get Away Today!!... Used them for several trips to Disneyland and Universal... Truly they have been amazing and very accommodating!!.. It is the best deal for your money... I have searched other places... The best deals around!"
- Trisha R.
"I always use Get Away Today. It's the best I've never had any problems. Thank you for all your hard work."
-Speeni Jackson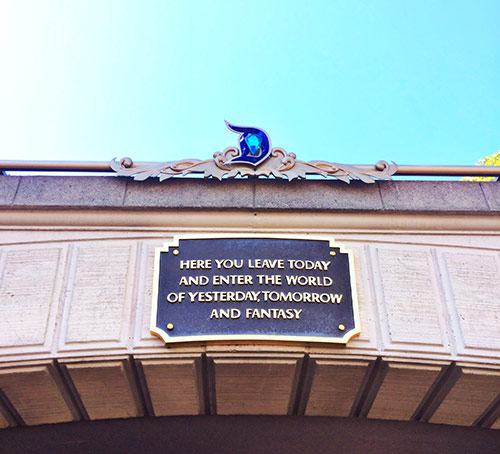 We love being able to help every single one of our guests in their own unique way. That is why we learn everything there is to know about Disneyland to provide the most up to date information for you! Customer service is our number one priority - let us know if there is ever anything we can do for you. Enjoy the magic of the Happiest Place on Earth yourself by booking your Disneyland package online or by calling our agents at 855-GET-AWAY.

Check out these other great guest experiences: