2 Blog Articles
Filter your results
Featured Posts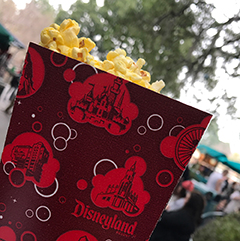 One of the best things about Disneyland is the food. But, you don't have to travel to Disneyland to get a taste of these five Disneyland foods. Here are five Disneyland foods you can have at...
Full Story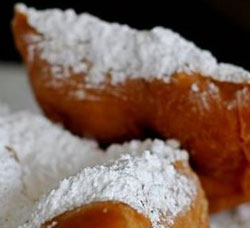 posted by Jennifer Dunyon
Dining is a highlight for my family at the Disneyland Resort. There are so many tasty treats throughout the Disneyland Resort. We also love staying at a Disney hotel for a completely magical vacation, and that means...
Full Story