Last summer on an amazing road trip through Europe with my family, I was able to spend a day exploring the city of Berlin, Germany. Berlin is a city that is bursting with art, culture and creativity. The people had a charming mix of roughness and friendliness and the history that permeates this city adds to the drama and awe you experience as you travel around taking in the city sites.




The Brandenburg Gate is one of the most recognizable and best known landmarks of Berlin. For decades it stood as a symbol of division. It now stands as a beautiful symbol of peace after it's restoration from the damage it incurred in World War II.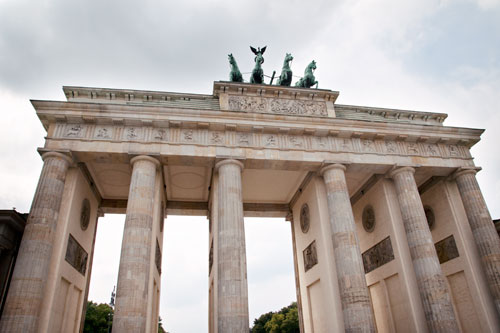 Just a short distance away from the Brandenburg Gate is the Holocaust Memorial. This powerful 4 plus acre site is covered with 2,711 concrete slabs in varying heights that represent all known Jewish Holocaust victims. It continues to serve as a reminder of the atrocities and unthinkable crimes they suffered. The design is meant to give an uneasy, confusing atmosphere representing a supposedly ordered system that has lost touch with human reason.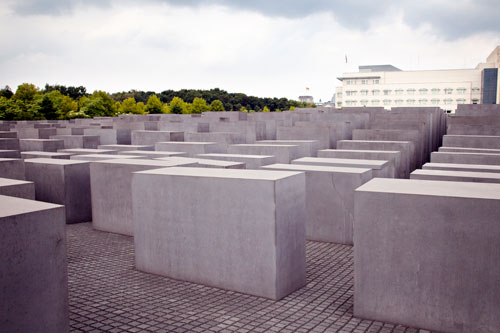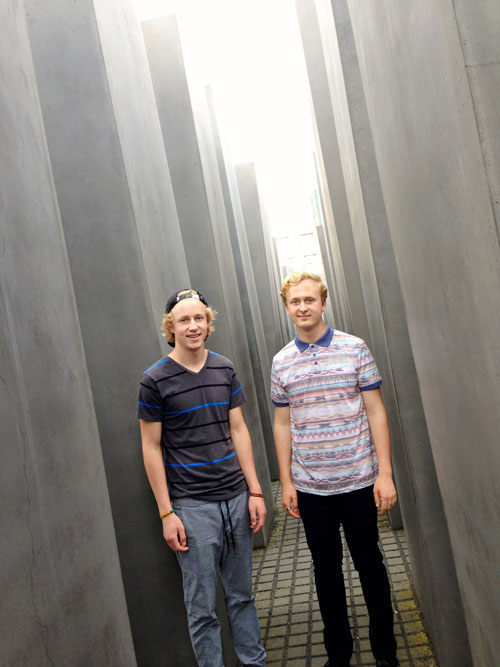 The Reichstag building was our next stop. This beautiful historic building built in 1894 stands grand today after being restored and reopened in 1999. It has a large glass dome at the very top that provides an amazing 365-degree view of the breathtaking surrounding Berlin cityscape.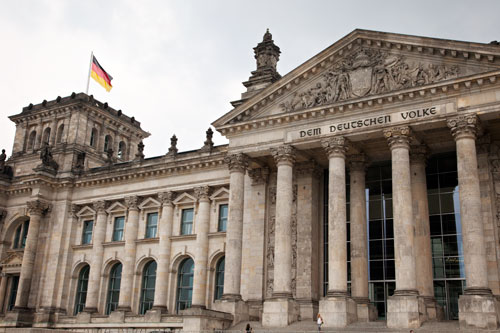 The Victory Column is another site to see and admire. It stands as a monument dedicated to the victories in the unification wars.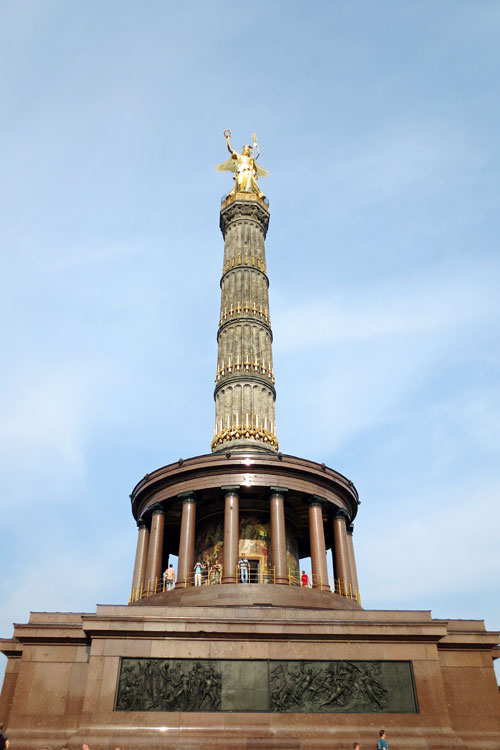 The Berlin Cathedral is a breathtaking 19th century church that stands majestically in the city with its magnificent dome. Here you can see the baptismal and matrimonial chapels, the imperial staircase, the Hohenzollern crypt with nearly 100 coffins dating back four centuries and the Cathedral museum. From the dome you will have a remarkable view of the center of Berlin.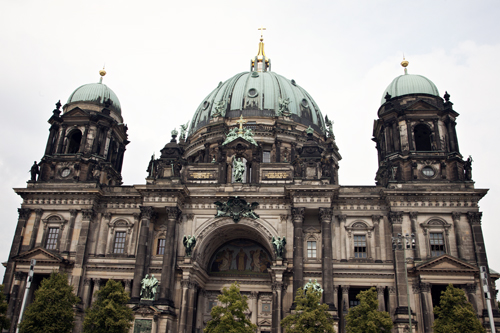 One of the most popular fast food staples in Germany is the döner kebab. They are so delicious! Berlin is home to more than 1300 döner stands and the Turkish fare is an essential part of Berlin's culinary scene.
I loved my time in Berlin so much! I was incredibly impressed with a sense of progressive optimism and happiness during my stay. It is a place I will never forget and I hope to visit again sometime soon! Let yourself be engulfed and enchanted in this beautiful city during a once in a lifetime vacation. Get Away Today would love to help you with all the details in planning your next international adventure. Each one of our agents are properly trained and equipped with all the travel information and details you will need to make your overseas trip as smooth and easy as possible. Book your next Germany vacation online or call our travel experts at 855-GET-AWAY.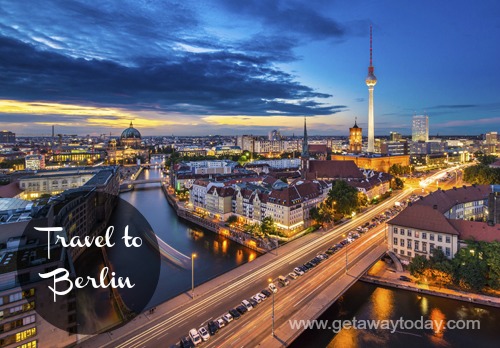 Check out these other great international travel articles: