Here at Get Away Today, we are pretty sure we have some of the very best people working for us! And in an industry where customer service is paramount, we are so grateful! Having such amazing people working behind the scenes to make all your vacation dreams come true means you get the best service and deals possible.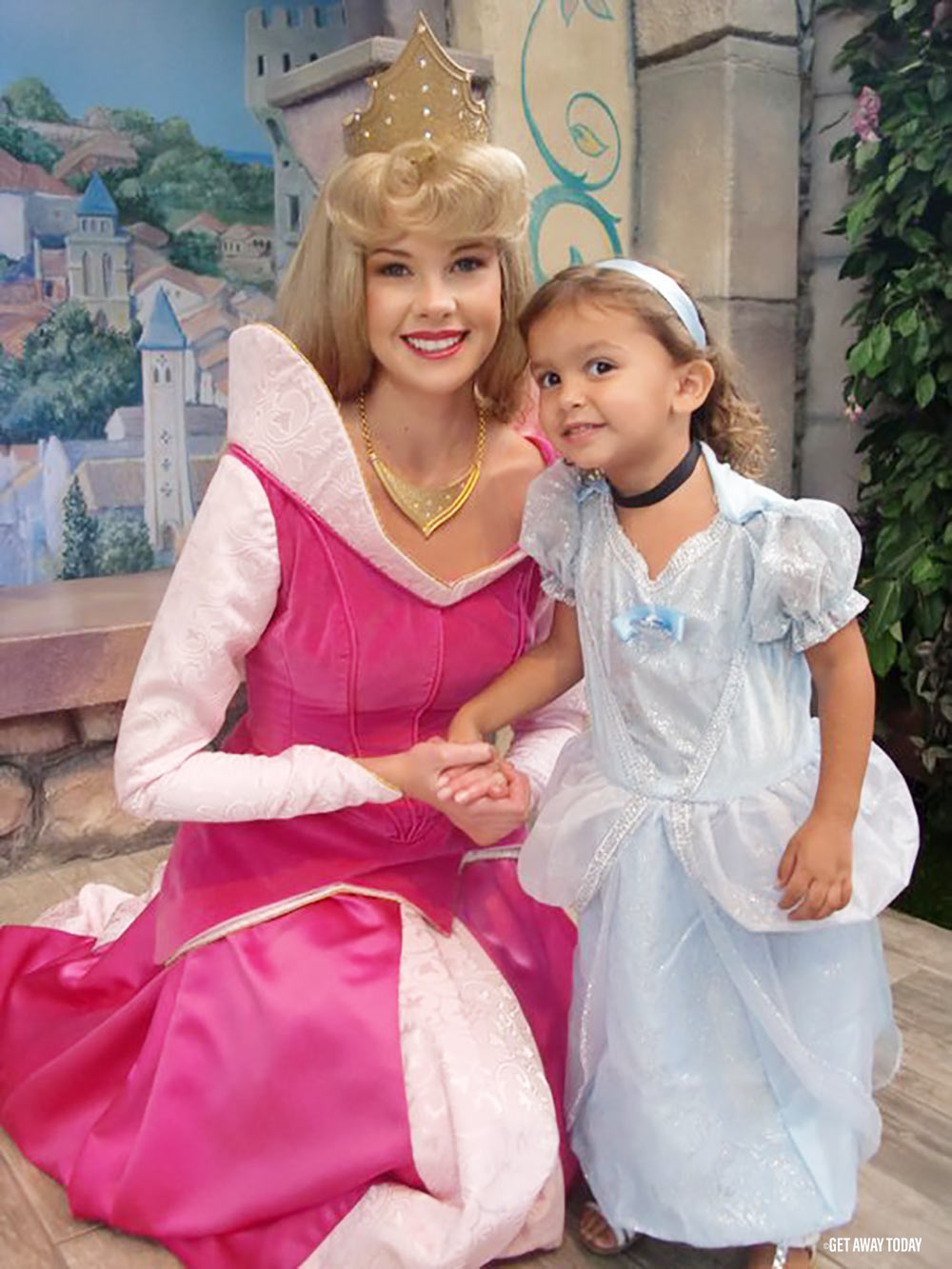 Keep reading to learn more about Carly, one of our newest employees at Get Away Today.
Get Away Today Employee Spotlight: Carly
1. How long have you worked for Get Away Today, and what is a brief description of your current position?
I've been with Get Away Today for 3 months and it's been fantastic! I work with the very talented marketing team to help keep Get Away Today's partners and clients in the know of all things vacations.
2. What is your favorite thing about working for Get Away Today?
I love getting to help people plan their vacations and, of course, working with Disney loving people.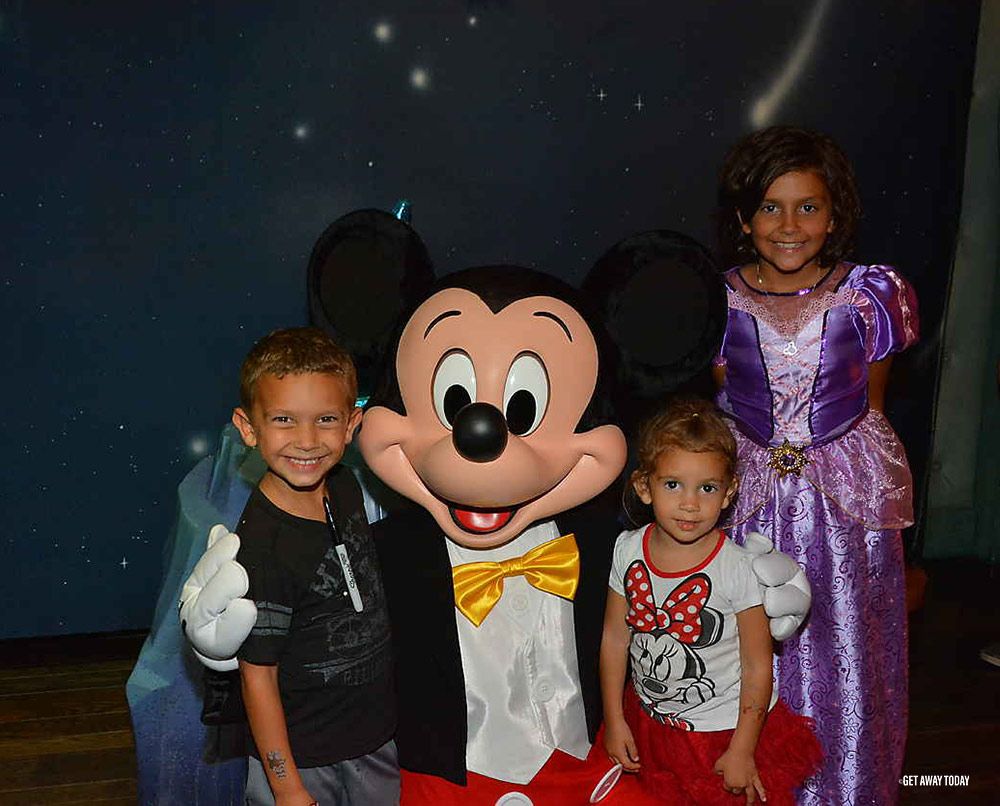 3. What is one of your most memorable vacations?
One vacation that stands out to me was when my family had the opportunity to go to Universal Orlando Resort. We had never been to a Universal park before so there was a lot we were excited to do and see. We all love the Harry Potter series; my son still to this day is obsessed with dinosaurs and Universal is awesome for dinosaur lovers. We really had a great time, but what made it unique was that that vacation feeling lingered long after we got home. I still remember thinking how happy and grateful I was we took that vacation because it was one I hadn't planned way in advance but which really connected us as a family.
4. What are your personal top three vacation destinations? Why?
Any Disney Park - I don't discriminate
The Beach! I love the beach because my kids get to be kids there. Explore the shore line, roll around in the sand, and get smacked around in the waves. And the beauty, really any vacation, mountains, lakes, road trips, where we get to appreciate the beauty of our world I love.
Being with the people we love, though it doesn't always feel like a "vacation" we don't like letting distance define our relationships with the people who are important to us.
5. What is your favorite Disneyland memory?
It's hard to choose just one! Disneyland was my family's number one vacation spot as a kid, and my parents have continued that tradition with their grandkids. When a grandchild turns 5 they go to Disneyland with their Mimi and Papa and all my kids have turned 5! So there have definitely been multiple magical experiences.
When my daughter was 2 we took her to Disneyland for the first time. Experiencing Disneyland as a parent is on another level of magical. We took her on Dumbo the Flying Elephant ride and she couldn't stop laughing and making her surprised face when the elephant would respond to her pulling on the control. Lucky we have it on video so we won't ever forget. On that same trip she also met her favorite princess at the time, Cinderella. She was wearing her Cinderella dress and spent her time talking about their matching outfits. Cinderella was so sweet to her, she really made my daughter feel special, it melted my heart. It was a "Disney, just take all my money moment"!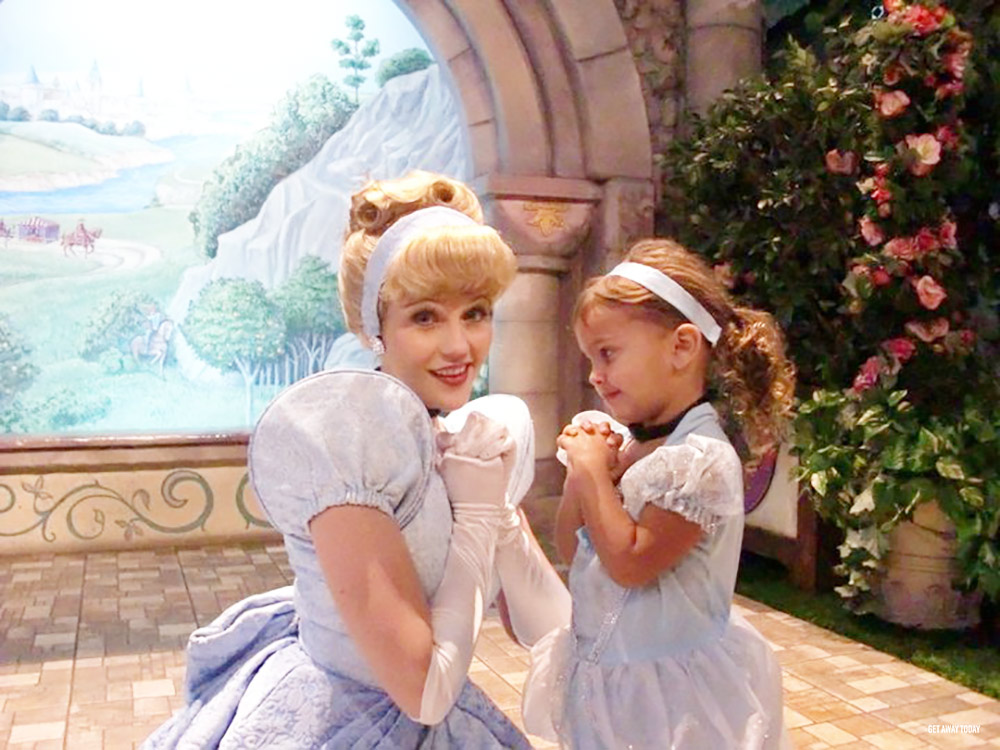 As you can see, family is super important to Carly, and she has used family vacations as a way to bond and make lasting memories! We are so happy to have Carly's positive attitude and hard working personality on the Get Away Today team. To plan a vacation and experience the beauty of what the world has to offer, check out our San Diego vacations, Mexico vacations, Hawaii vacations and more online! Or call one of our amazing travel agents at 855-GET-AWAY.