We feel pretty lucky to have amazing employees working in the Get Away Today offices. From the faces you see in the lobby to the friendly voices taking reservations over the phone, we have talented and hard-working people working tirelessly to make your vacation dreams come true!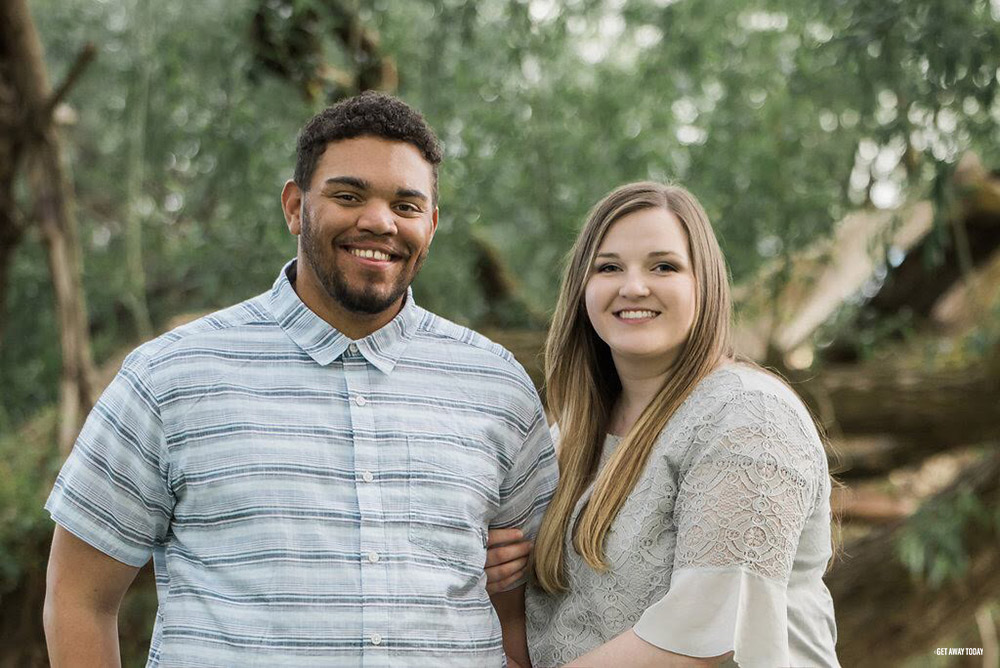 Employee Spotlight: Erin H.
Today we're sharing a little bit about Erin H., who is fairly new to the Get Away Today team. We're so happy to have her and hope you enjoy getting to know her in today's Employee Spotlight.
How long have you worked for Get Away Today and what is a brief job description of your current position?
I have worked at Get Away Today for about 4 months. I started April 2019 and I am one of the reservation agents.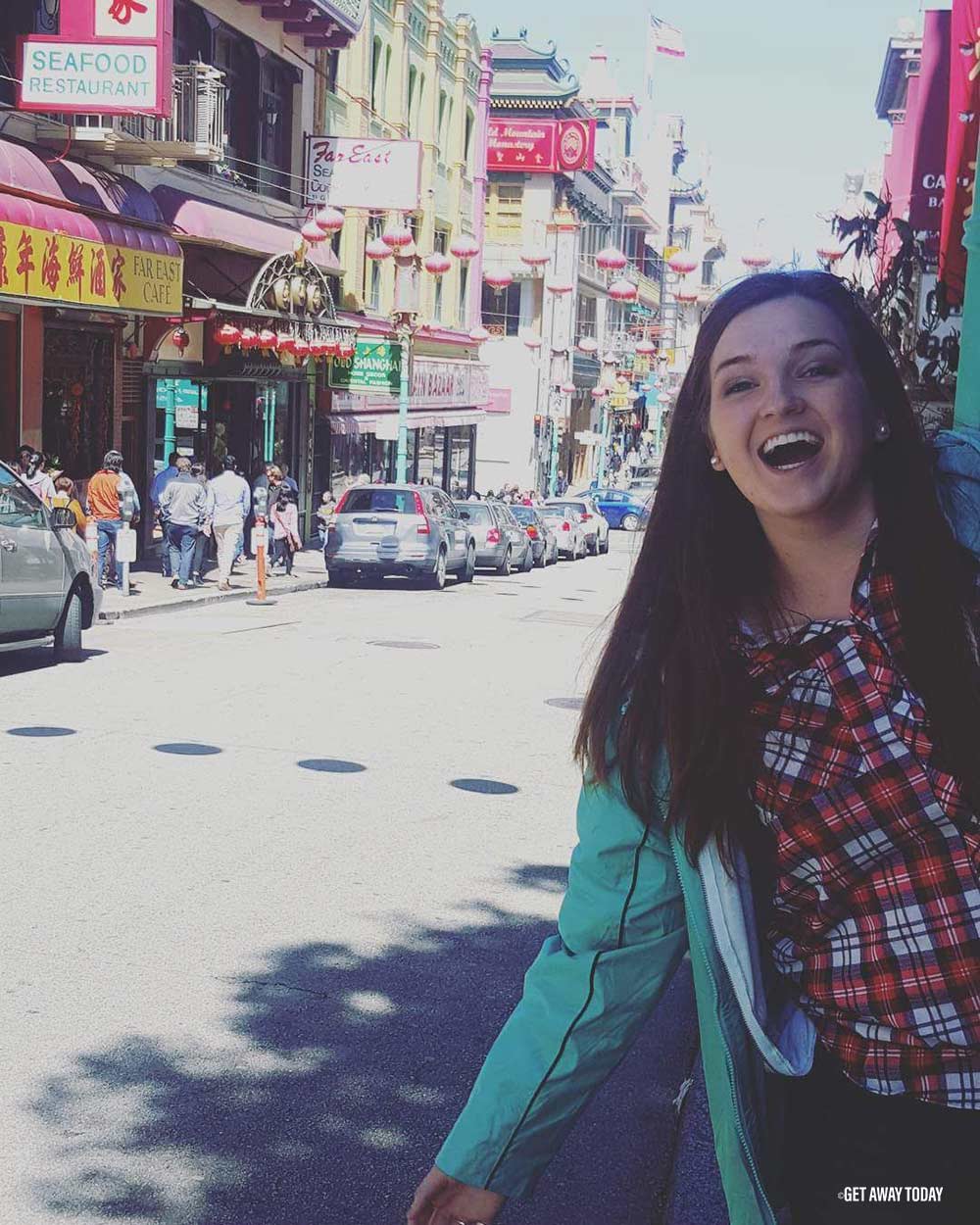 What is your favorite thing about working for Get Away Today?
There are so many great things about working here! I love the atmosphere of the work place, and I love talking to so many different people and hearing about their favorite vacation spots. Working at Get Away Today has been the best job!
What is one of your most memorable vacations?
I have had some really great experiences traveling and visiting places. I lived in Germany for almost 2 years and I love seeing all the castles and amazing building and living in that culture. My favorite vacation was probably a trip to New York; we stayed in Times Square and we did everything from the Empire State building to Broadway plays and everything in between. I love traveling and learning about new cultures and experiences something new.
What are your personal three top vacation destinations?
Germany, Maui, and New York
What is your favorite Disneyland memory?
I have many Disney memories. When I was little my Grandma lived in California and we would go visit her a couple times a year and we would go to Disneyland all the time. I remember how fun it was to try and get all the character signatures and try and get on every ride we could. It was always a great family vacation.
What is one of your most memorable experiences with a guest or partner?
I love being able to experience the excitement that each guest is experiencing when booking their vacation. Being able to help them have a great vacation and save them money at the same time! It is very rewarding when a guest will call in and let you know how great their vacation was!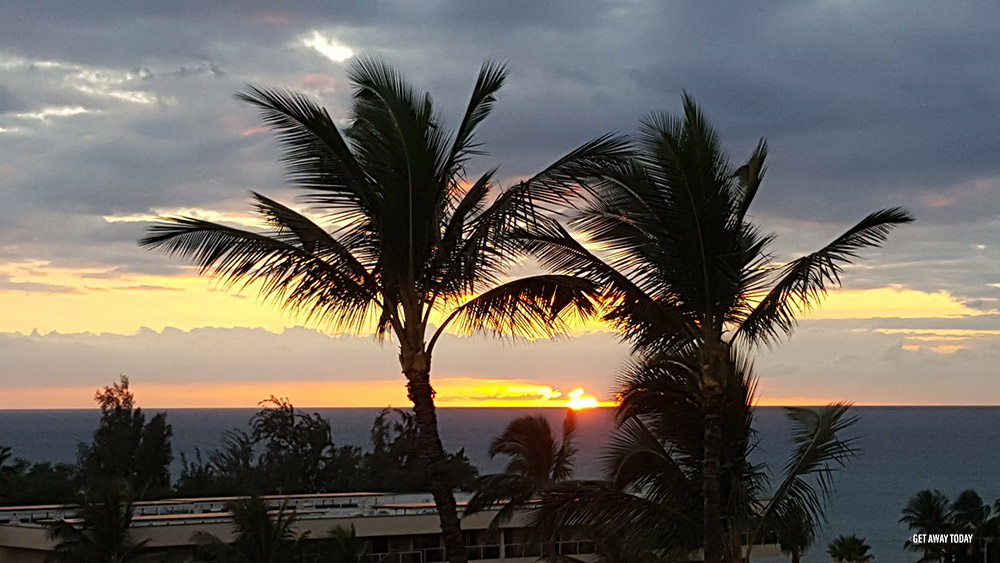 We love hearing what employees love about their jobs! If you're interested in booking a discount Disneyland vacation, a trip to Hawaii or a visit to New York, we'd love to help! Check out all our vacation packages online, or give us a call at 855-GET-AWAY to talk to a reservation agent like Erin H.