At Get Away Today, we always like to highlight our extraordinary staff members! Many of them work hard behind the scenes at Get Away Today. Because of this, we like to take a moment to brag about them from time to time. Today we have decided to spotlight Quincy, a member of our Client Relations Team.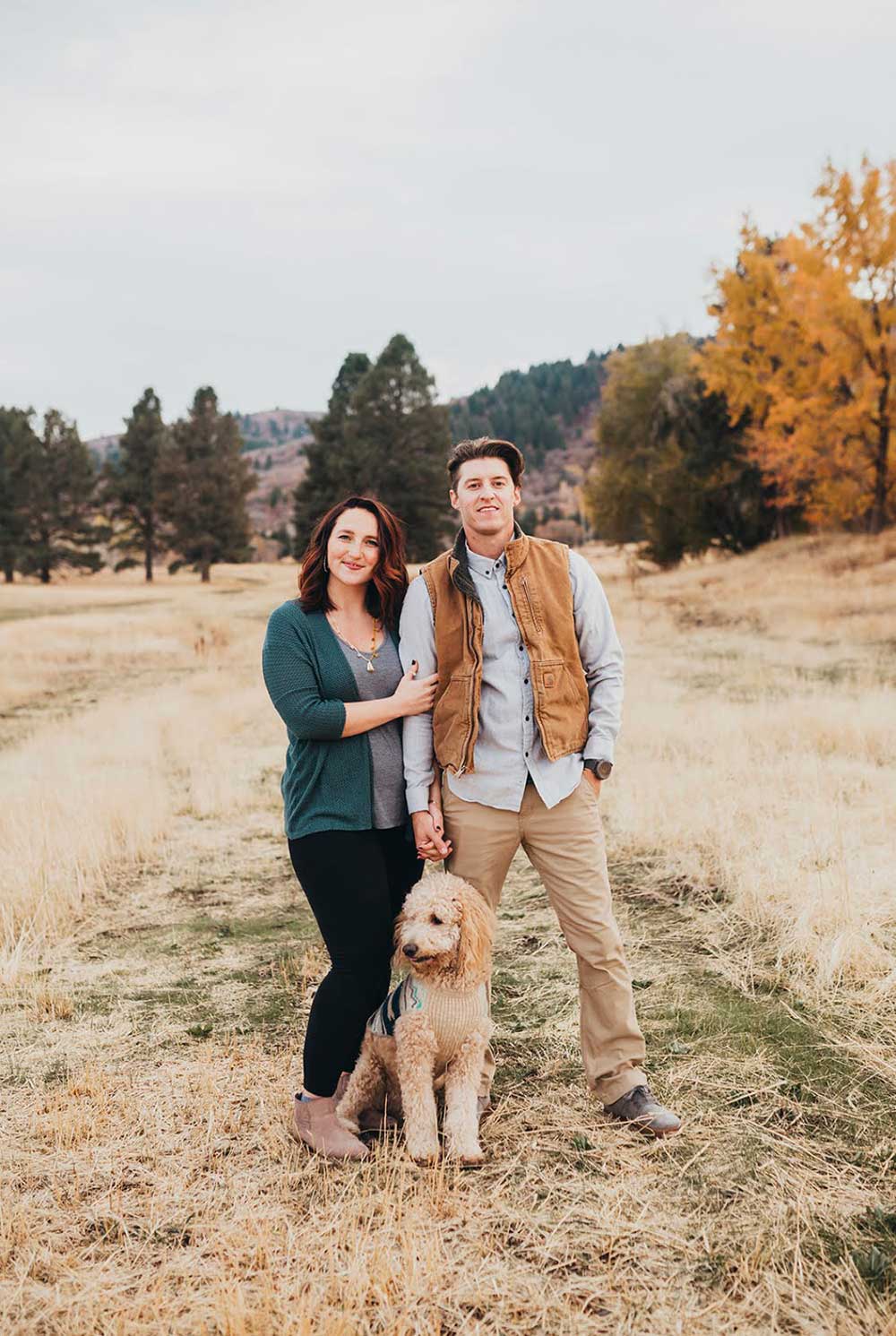 Quincy will soon be taking maternity leave from Get Away Today, so we are so glad we caught her and are able to share how wonderful she is before she begins her next adventure!
1. How long have you worked for Get Away Today, and what is a brief description of your current position?
I initially worked as an intern for Get Away Today. I am currently going to Weber State University to get a degree in Public Relations and Advertising, and in one of my classes I met Lexi A. and she told me all about Get Away Today! I was on the hunt for an internship and it came at the perfect time. Since then, I have worked in the client relations department and I've had the opportunity to work with our awesome credit union and school partners as well as our social media influencers.
2. What is your favorite thing about working for Get Away Today?
Get Away Today has the best energy. Everyone is excited to be here and passionate about their work. It is nice to come to work and know that you will laugh and have some fun with your coworkers as well as accomplish your work. It really feels more like a family environment and provides such a great support system.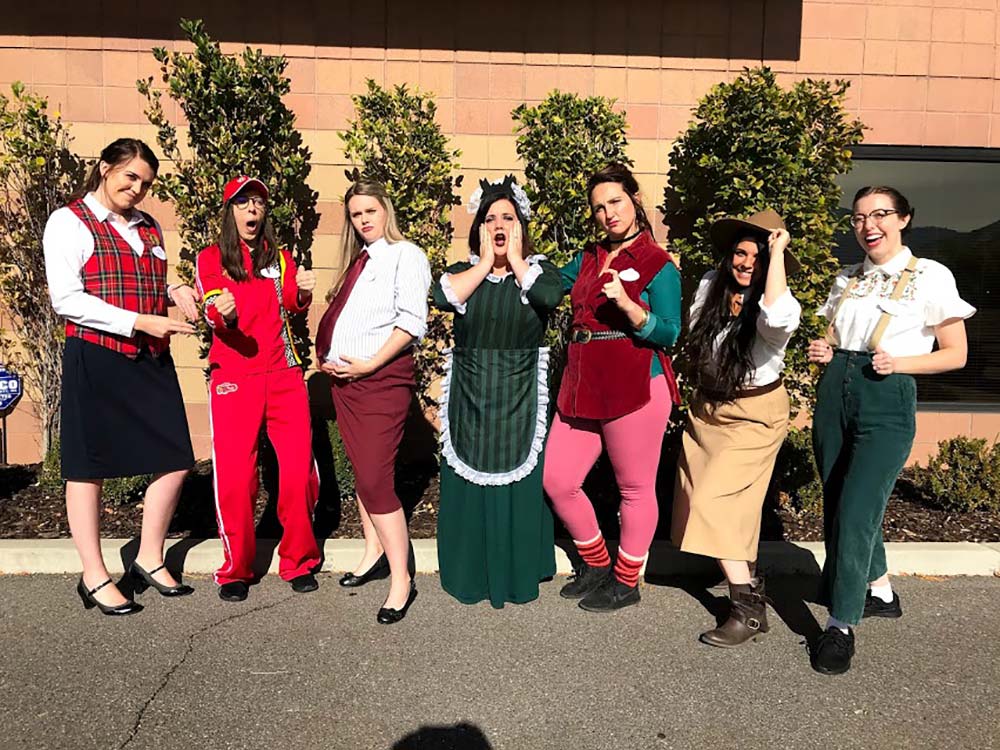 3. What is one of your most memorable vacations?
My family loves Hawaii and traveling in general and our trip to Kauai was one for the books. It is such a beautiful place and has so many different adventures and cool places to explore. There is nothing better than the warm sunshine, good shaved ice, and adventures! We even swam with sharks which was one of the most terrifying things of my life, but also one of the coolest.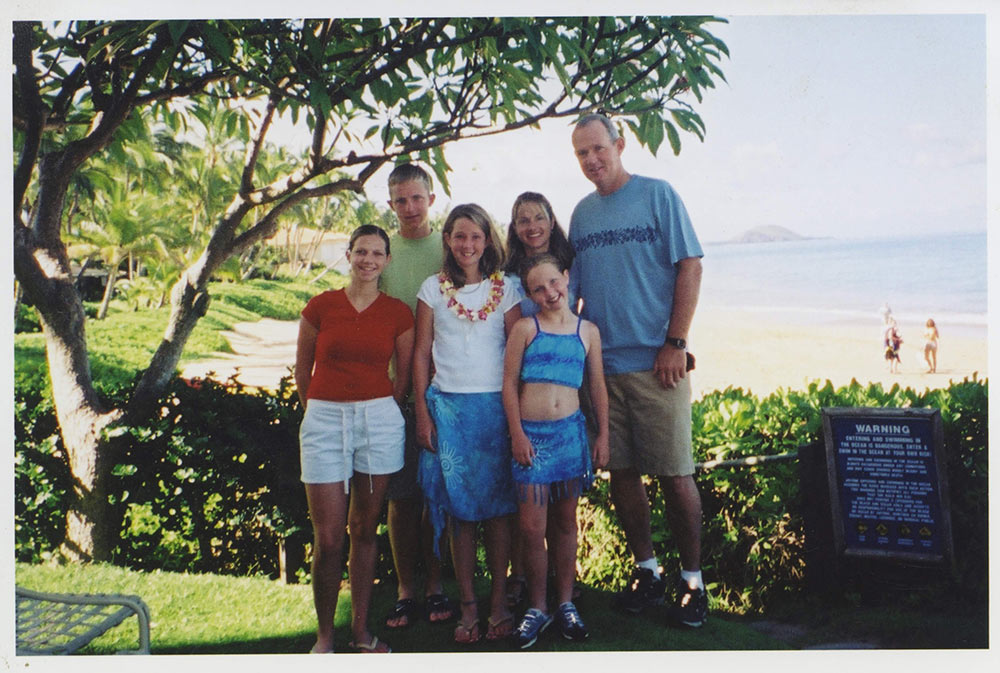 4. What are your personal top three vacation destinations? Why?
For international travel, I loved going to China. It was such a unique and crazy place and nothing like what I expected. There were constant adventures and new places to go and things to try. It was definitely not as much of a luxury destination, but I felt like I got such a cultural appreciation for a different place. In the United States, I would have to say Hawaii is definitely one of my top destinations. If you're looking for perfect beaches and magical scenery, Maui is the island for you. If you're wanting a more rugged and adventure-filled trip, Kauai is perfect. It's also relatively cheap to island hop, so my dream trip would include a little bit of both. Of course in my top three destinations I have to include California. It's close and accessible, but still has plenty of adventure. My family always drove from Utah to San Diego and stopped in Las Vegas on the way, but a quick flight is also 100% doable. I absolutely love San Diego and finding fun new places to eat, stopping at the local Saturday morning farmers markets and catching a wave--when the water isn't too cold. There are so many possibilities when you're traveling to California and getting a taste of the magic at Disneyland is definitely a must as well.
5. What is your favorite Disneyland memory?
So my husband is a bit of an introvert (which adds a nice balance to my out-going personality) and he tries to avoid crowds and people whenever he can, but when we were deciding where to go for our honeymoon he shocked me by wanting to go to Disneyland! I was so surprised that he would suggest it that I couldn't help but be on board. I hadn't been to the parks since I was 5 or 6 years old and we had such a fun time there! I wasn't working at Get Away Today at the time, but then got my job here just a few months after our trip. I was really happy that I had a recent experience at the parks to really get me in the Disneyland spirit!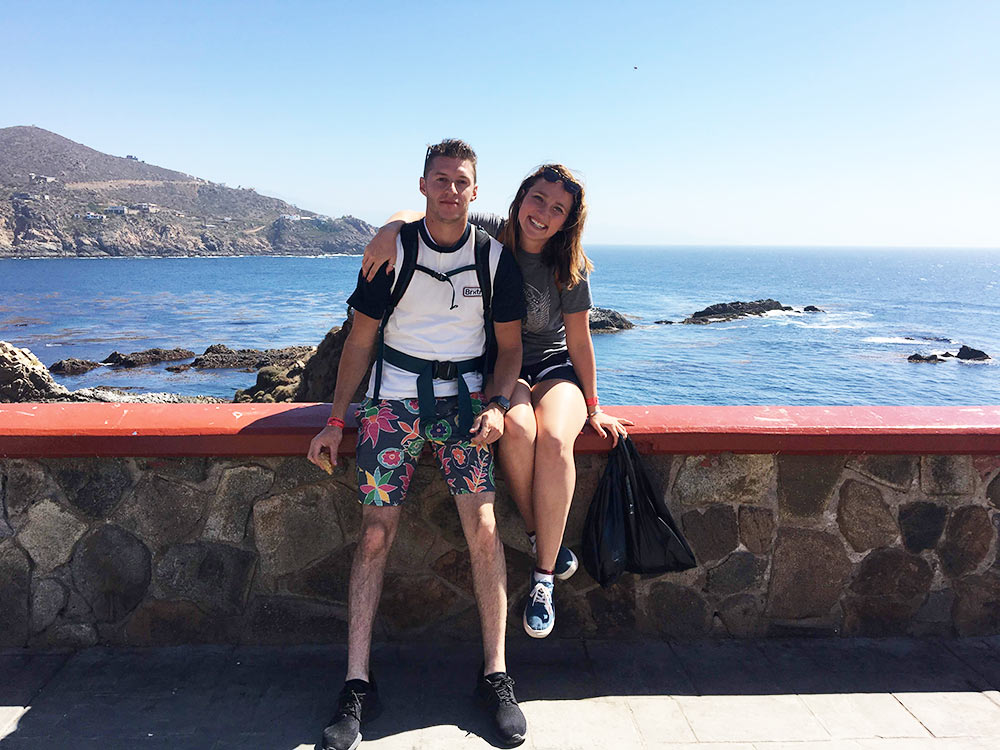 6. What is one of your most memorable experiences with a guest or partner?
As a client relations representative, I have had a chance to really get to know the system here at Get Away Today. I am always in awe of how much of our work is channeled toward helping others. Our Vacation = Donations program we have set up with credit unions all over the country has helped so many families and kids in need, and there are always so many other efforts going on that truly benefit the lives of others. I love hearing all the experiences of families who have had such special experiences because of the discounts they have gotten through Get Away Today. I know how much my own family vacations shaped me and my love of the world and of travel, and to see my work benefiting other families is such a cool experience. My husband and I are welcoming our first child in just a few weeks and I can't wait to continue the traveling tradition!
Many thanks to Quincy for sharing a bit about herself, and what special travel experiences she has had over the years. We at Get Away Today wish her and her growing family the very best! And don't worry; while Quincy is on maternity, we still have any number of agents who are happy to help you as a client or guest of Get Away Today!
If you want to experience the beauty and adventure of Hawaii like Quincy, give us a call at 855-GET-AWAY and we'll be happy to help! Or check out our other vacation packages online to see where you should go next.