At Get Away Today, we always like to highlight our extraordinary staff members! Because of this, we chose to spotlight one of our reservation agents, Shelly, for the month of December.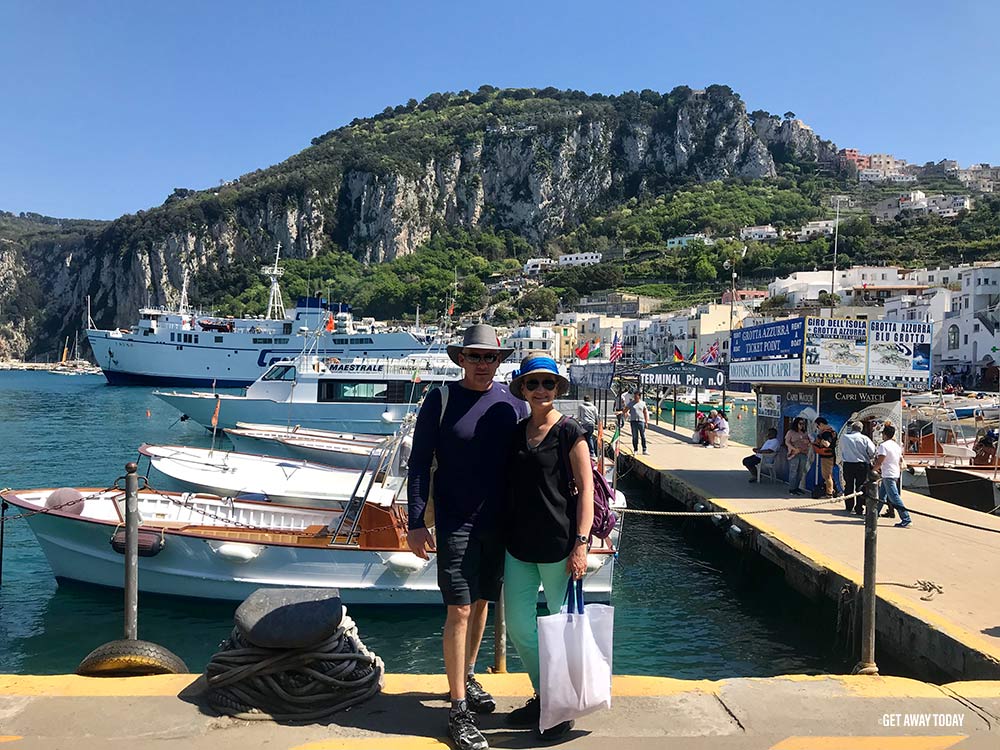 Not only is Shelly is a HUGE Disney fan, but she's also a world traveler. Whether you're planning a vacation to Disneyland or to Italy, Shelly has all of the expert tips and tricks. We hope you love learning about her as much as we love working with her!
How long have you worked for Get Away Today and what is a brief job description of your current position?
I have worked at Get Away Today since February 26, 2018 as a Reservation Specialist, helping our guests to book their vacations, mainly to Disneyland!
What is your favorite thing about working for Get Away Today?
My favorite thing about working at Get Away Today, is sharing what I have learned through my many experiences in travel. I am a HUGE Disney freak! Before I started working at GAT, I was asked all the time about ways to book family Disney vacations, because I had booked so many of my own for me and my immediate family, as well as my extended family! I have been to Disneyland and Walt Disney World many, many times, so I have learned so much that I can share about Disney, and Disney vacations. I have a very good friend that has worked at GAT for years, and she made it sound so great, that I decided that I would love it, too! I would be able to share what I know with more people than just my friends and family, which I have so enjoyed doing!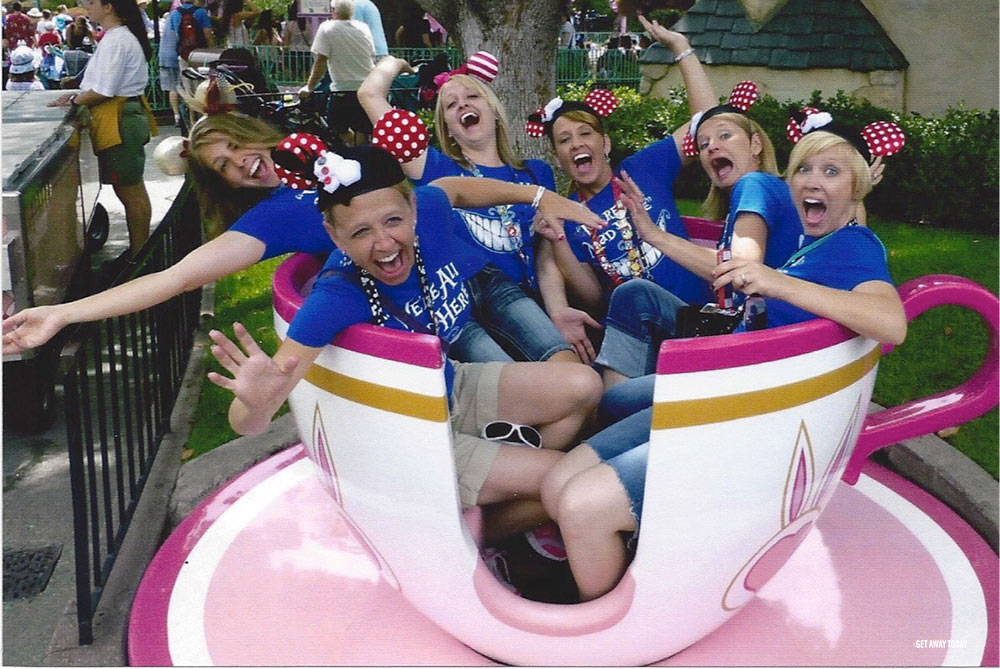 What is one of your most memorable vacations?
I have also had the great fortune to be able to travel to many places across the United States including Alaska and Hawaii, to Canada, and to Mexico, as well as many countries around the world! I have traveled to India, Japan, South Korea, Israel, Turkey, Greece, Italy, France, Germany, Netherlands, Great Britain, Scotland, Jamaica, Panama, Columbia, Costa Rica. Every place that I have traveled has its own feel and special memory for me!
However, I would have to say that my most memorable vacation is a river cruise this year in April 2018 to Italy, from Milan to Venice! It was the very top of my bucket list, to visit Italy, and it didn't disappoint! My husband, Blaine and I were able to visit Italy for 3 weeks. We stayed in Milan and Venice, and then extended for a visit to Rome and ended on the Amalfi Coast. We finished off our stay in Positano, Italy. It was all so wonderful! I love history, so Italy was so special to learn about the history and culture there. It is also a beautiful region of the world, and the food was so delicious wherever we went! Mmmm!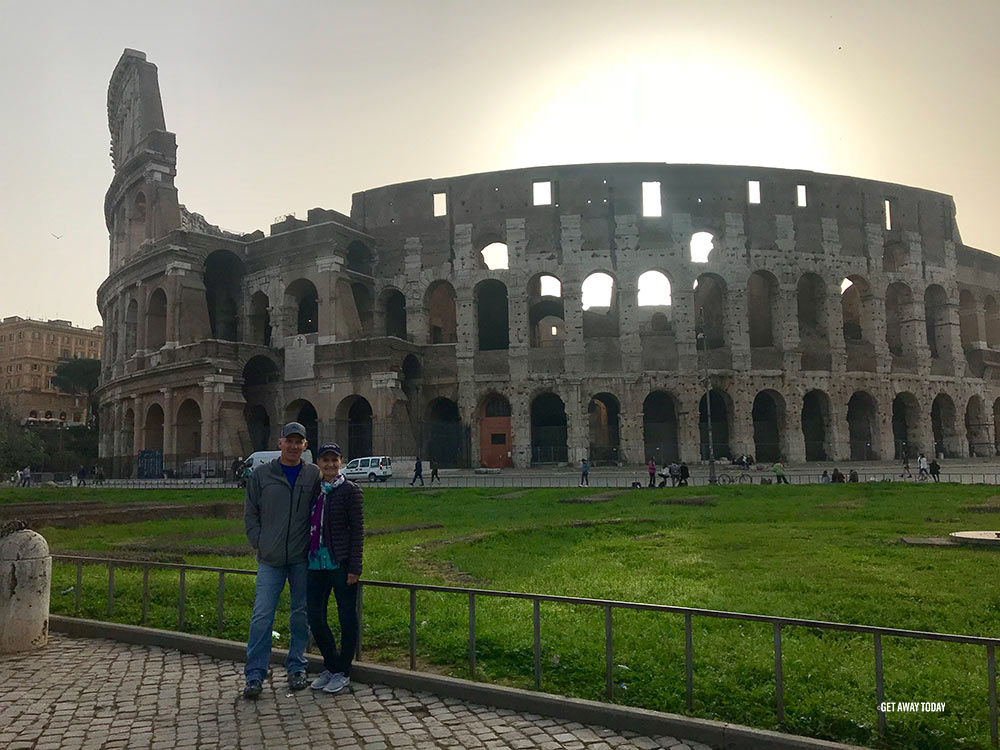 What are your personal three top vacation destinations?
My three top vacation destinations after Italy would have to be 1. Disneyland or Disney World, 2. France/Great Britain in Europe and 3. Anywhere there is a beach:
Disneyland and Disney World are absolutely my favorites, because I get to spend quality time with my family. We call it, "A truly MAGICAL escape from reality!" I am the oldest of 6 children, and starting in 2009, we have traveled to Disney World every other year, with all of my family of 30-35 people, depending on the trip, as well as some trips to Disneyland in between for birthdays and Halloween time, etc. The trips get bigger each year, as we have added children and my grandchildren as well. We enjoy our time spent there, and we all look forward to it for the entire year before going!
France and Great Britain in Europe, I love for much the same reasons as I love Italy, because I love history. To be in the places where there has been so much history is fascinating to me. I love to see the architecture of the buildings, that still stand today in a lot of cases. I love the beautiful churches and cathedrals, and also the country sides between the towns and cities in these countries. One of our favorite things to do, besides all of the tourist destinations is to visit places that are off the beaten path, that we learn about from the locals.
We have traveled to numerous places where there are beautiful beaches: California, Hawaii, Puerto Vallarta, Mexico. Sitting on a beach, or walking along the ocean as the waves roll in, is just so calming and therapeutic for me. It is also fun to watch our family members play in the water, or sit around a bonfire on the beach after sunset. I also love to see palm trees swaying in the breeze, or silhouetted against the rising or setting sun!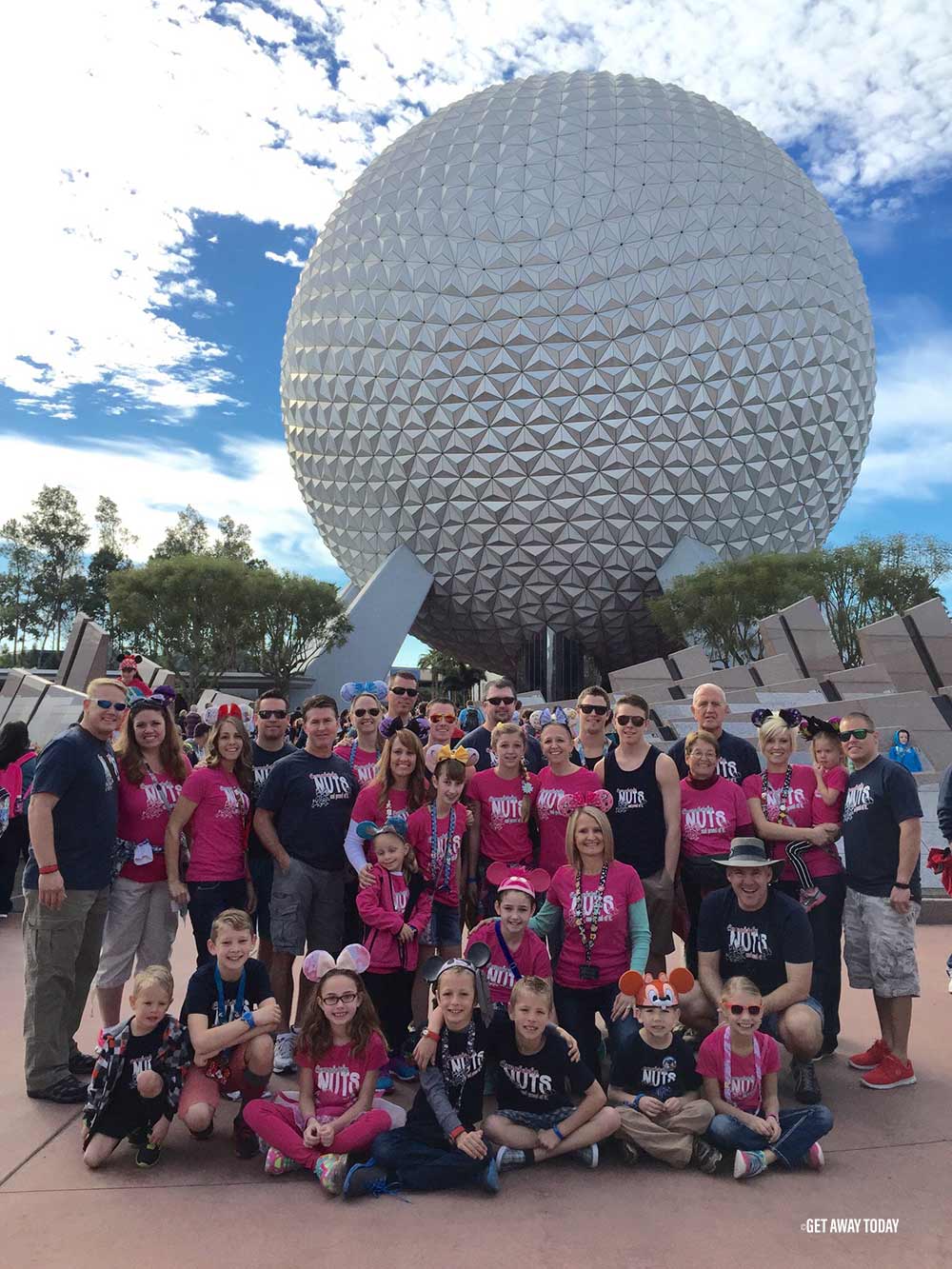 What is your favorite Disneyland memory?
My favorite Disneyland memory is of the my first visit with my mom & dad, brother and sister when I was 8 years old. This trip started off my love of Disney! I was so fascinated with Disneyland and the rides that had characters that we love, or were new to me, like Pirates of the Caribbean or Haunted Mansion. They seemed so real to me! I love how the details in the parks relate to stories that I know, too. The castle was just magical, and still is today, like a real princess residence! I could have stayed there for days, without leaving, which is how I still feel today when I go there! I am always sad to leave for home at the end of our Disney vacations. When my own daughters were 9 and 11, I won a Disneyland vacation on the radio, and that was a special trip, to introduce them to Disneyland and Disney as a whole. They still love it today, as do my granddaughters!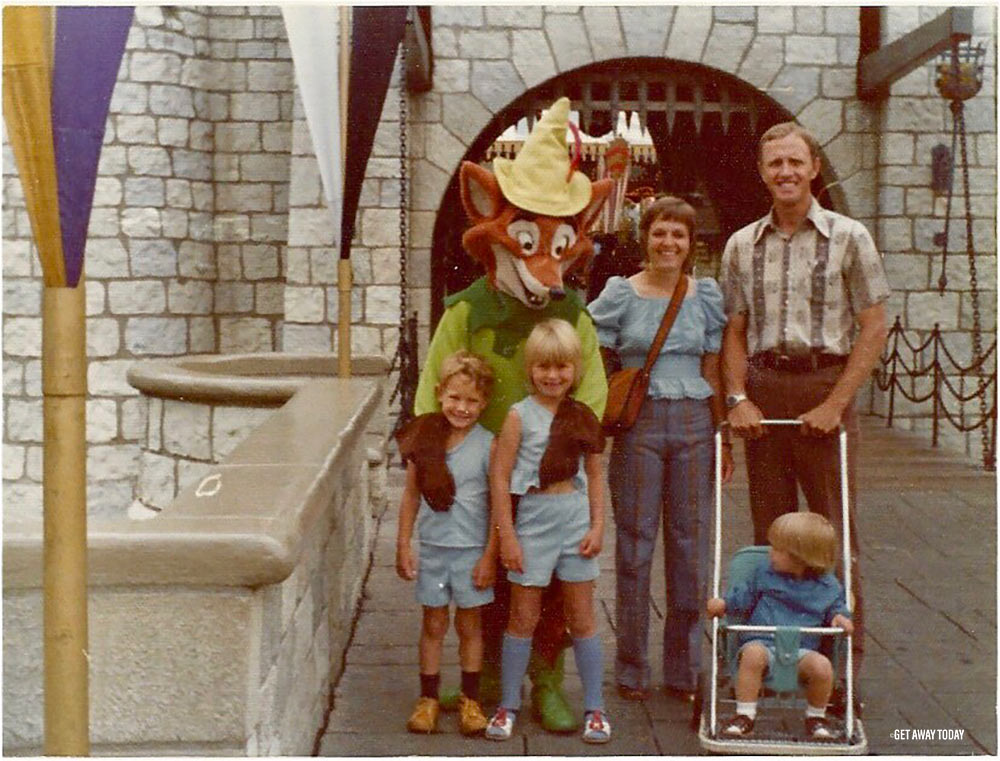 What is one of your most memorable experiences with a guest or partner?
One of my most memorable experiences at Disneyland was a trip with a hopper ticket to both Disneyland and California Adventure with all of my siblings and my oldest daughter as adults. We left the spouses and kids at home, and just had a blast! We were able have a VIP Disney host, and ride all of the rides quickly, as well as learning things about Disneyland that we didn't already know. Our VIP host Jeremy also took us for a ride in the Lilly Belle Car on the Disneyland railroad train. This was so special, and something that we would have never done on our own!
As you can see, Shelly is truly a travel expert! If you're ready to book your next vacation with Shelly, or any of our awesome reservation agents, call 855-GET-AWAY and we'd love to help.