"I was very impressed with this hotel [
Anaheim Hotel
]. The room was great, staff was so friendly and helpful, the gift shop was LARGE and there is a hotel bar... Also there is a pizza restaurant attached; we didn't eat there but will be doing so next time! Pool was large and clean and perfect walking distance!"
-Lydia M.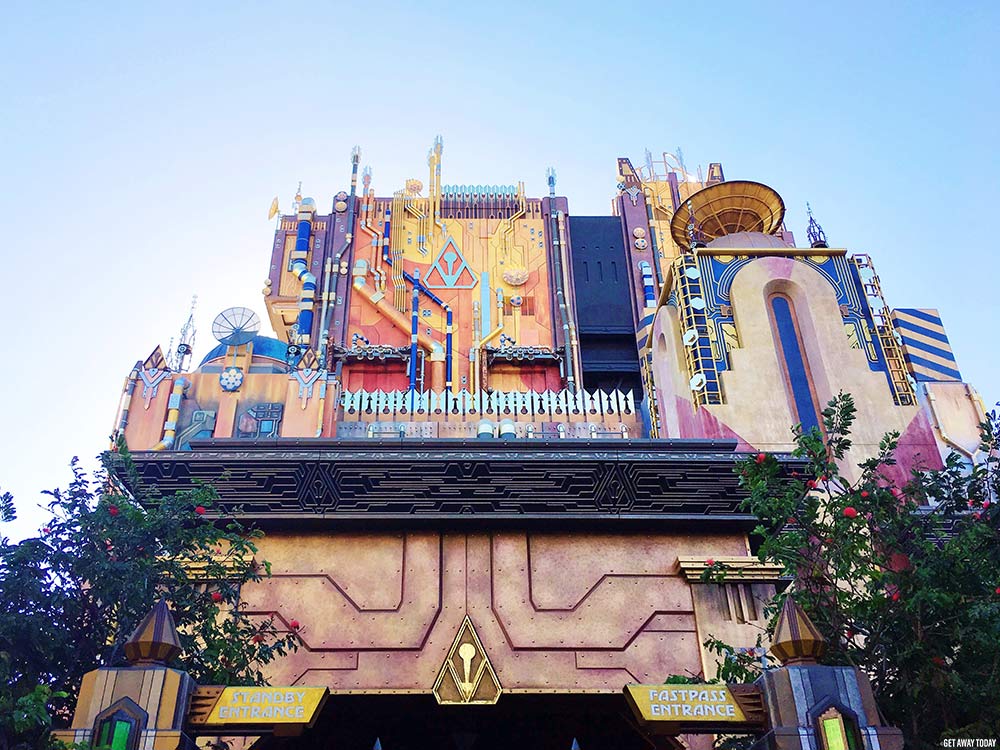 We just paid off our trip last night and we leave in 11 days!!! Thank you guys for being such an amazing company and helping us book our trip! We can't wait to take our 5 and 3 year old [to Disneyland] for the very first time ????????????"
-Megan F.
"We just got back from staying 6 nights in one of their rooms [Anaheim Hotel] with 2 king beds! We loved it and can't wait to stay there again! It was such a nice break to walk back to our hotel each day in the middle of the day from Disneyland for a little break! We loved the pool and had drinks and food poolside! Frank Sinatra played in the very nice lobby and by the pool! Can't wait to go back!"
-Katie
"Get Away Today took care of all our needs. The trip went as smoothly as possible. Travel to and from the hotel was great and simple. The food at the hotel was wonderful. Thanks Jill for taking care of us!"
-Lezlie A.
"I needed to book an additional night, last minute. The Get Away Today representative was absolutely delightful to work with, and got me what I wanted without any hassle."
-Jim M.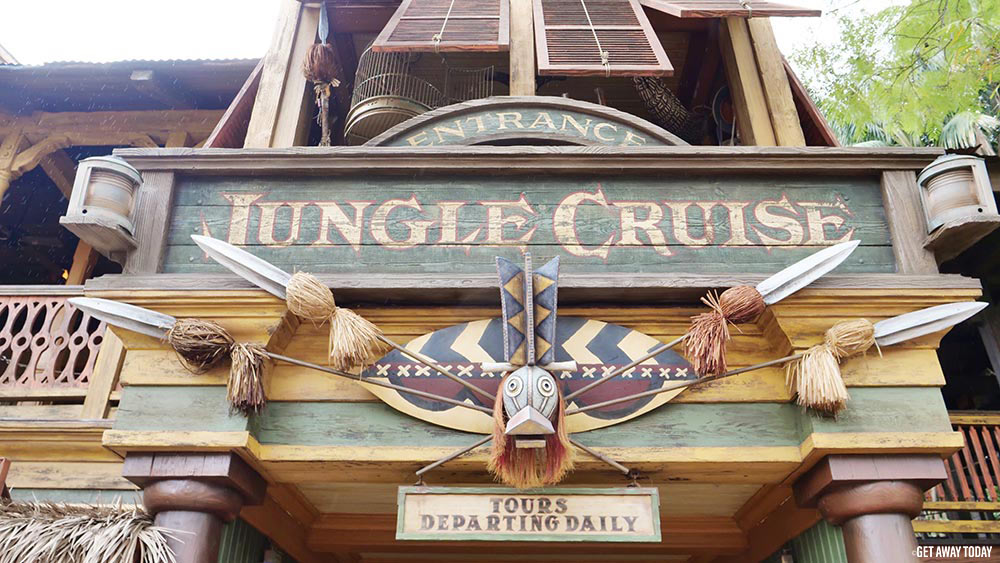 "We've booked a few different vacations with you guys. You do a great job. Thanks!"
-Katlynn C.
We are so grateful for the feedback we receive from our guests! It's our pleasure to help plan vacations to a variety of destinations, including Disneyland, Walt Disney World, San Diego and beyond. If we can help you with your next vacation, give us a call at 855-GET-AWAY.