"Loved staying here [
Tropicana Anaheim Hotel
] on our last trip. It was so nice to be so close after a long day at the park, and when our 1 year old needed back for a nap. The staff was friendly and the room was recently renovated, clean and very comfortable. It accommodated well for our big family of 8 (2 sets of parents, 2 young adults, an 11 year old and a 1 year old)."
-Trish M.
"Get Away Today is my favorite!! Thank you guys for not only the best advice and tips, but the payment plan which I'm sure helps a lot of families like myself with little ones. It makes it so much better being able to make monthly payments."
-Ashley N.
"Love them, such honest down-to-Earth, family-oriented people. Love their knowledge and how they are always helpful ??????"
-Amanda S.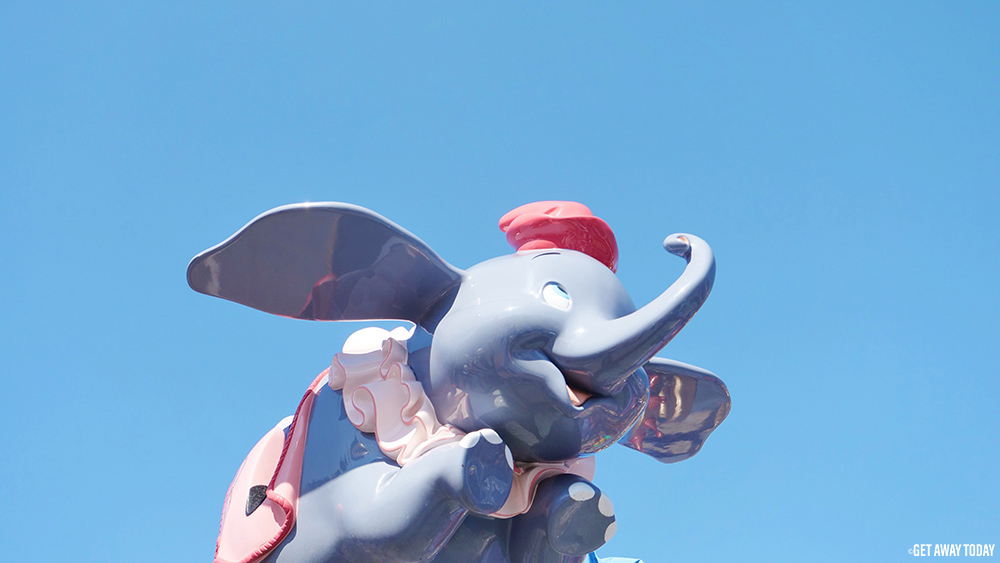 "Planning a trip within my budget, creating a package that worked for my family and having the option to do it on rthe Layaway Plan was great! If it had not been for this, my trip would have never happened. We have a family of 5 and without this we couldnt of done it. My 9 year old had never been to Disneyland. We finally did it! [I loved seeing the] happiness on my children's faces. And this was all thanks to Get Away Today... We had no issues, tickets were emailed to us after the last payment and hotel reservations were set. Everything was stress free and worked out great! I will definitely use this website in the future. This was my first time using it and will be back"
-Martha G.

We appreciate hearing feedback from our guests! It makes our day to hear that your vacation was everything you hoped it would be. Let us help you plan a Disney trip, a cruise or Universal Orlando Resort; we offer a low-price guarantee and flexible payment options.