It's our 25th Anniversary and we want you to get to know us better as part of our Employee Spotlight series. We are so excited to introduce you to David, one of our fabulous Team Leads at Get Away Today. David has been with Get Away Today for five years and has helped hundreds of families book their dream vacations. David is our go-to guy for customer service support, and he always has a smile. We asked David some questions to help you get to know him better. We hope you enjoy reading his responses!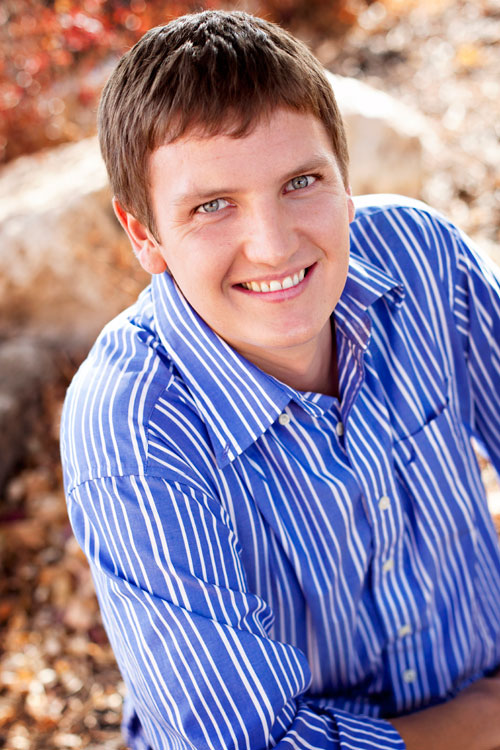 What is your favorite thing about working for Get Away Today?

I love making guest's dreams come true! Often when I tell a guest that they are booked they respond with a "Yay" and it really is one of the most rewarding feelings there is. I also really enjoy my co-workers. We have a great staff that makes coming to work every day a lot of fun.

What is one of your most memorable vacations?

My most memorable vacation would have to be Chicago. I loved the city, food, people and the amazing hospitality we received from the staff at all the sports games that we went to.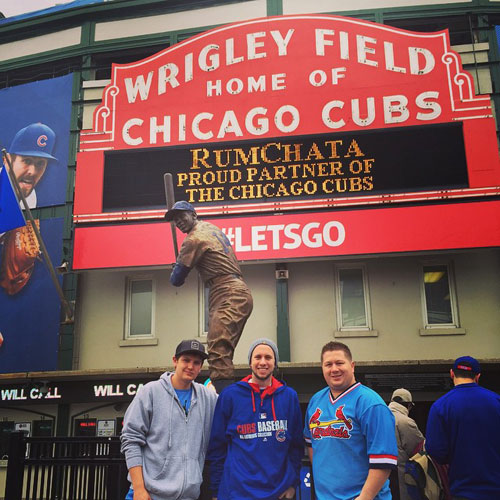 What are your personal three top vacation destinations?
I am a big fan of the sports cities, so Chicago and New York would be my top two. When I want a relaxing getaway, I would have to put Jamaica on the top of my list. The warm water and soft, white sand beaches are phenomenal!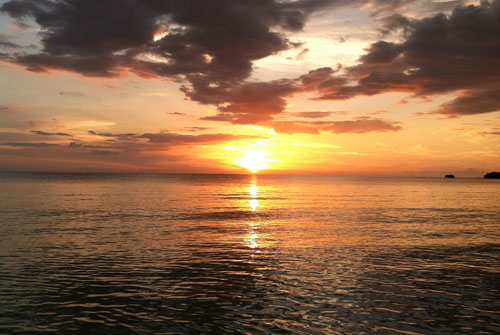 Jamaica sunset - no filter.
What is your favorite Disneyland memory?
This is a tough one because there are so many, but I would have to say my favorite memory of Disneyland was being able to eat lunch at Club 33. I had always heard from guests and coworkers how exclusive it was, so being able to experience that was something I will never forget.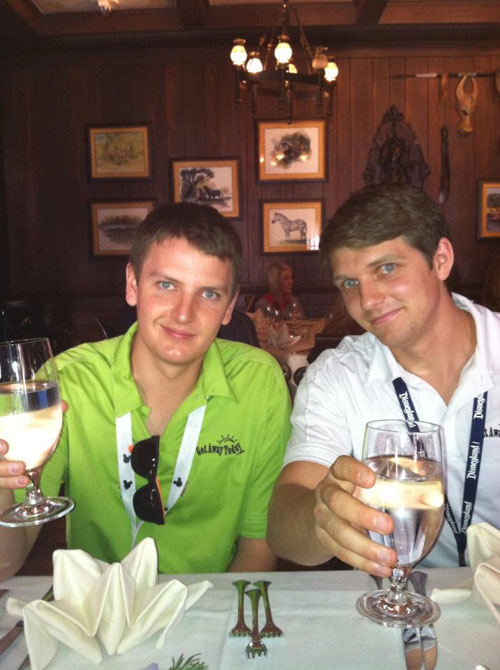 What is one of your most memorable experiences with a guest?
I once had a guest from Hawaii who just retired and it was her lifelong dream to go to Disneyland. She was traveling with a big group, so it was kind of a time consuming process, but once we finalized her package she began to cry tears of joy. It really meant a lot to me to hear just how much this vacation meant to her. When she got back she sent me a package full of goodies from Hawaii. She was the sweetest woman ever, and it felt really great to be able to get her to Disneyland with her family.
At Get Away Today, we love being a part of your vacation memories. Whether you're heading to Disneyland, Jamaica, or on an
Epic Sport Trip
, we're here to help! Let us help you book your next vacation online or by calling 855-GET-AWAY.

Check out these other great articles: