"This will be our 3rd time using Get Away Today. They make it so worth while. Love love love this company. The layaway makes your vacation easy to afford."
- Mindy B.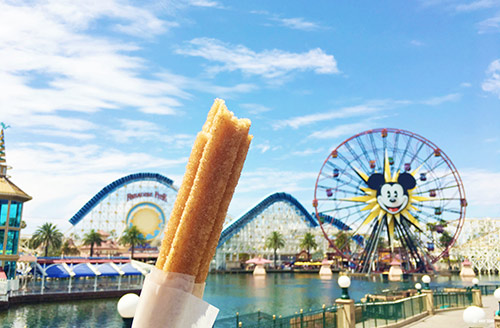 "Booked our vacations to Disneyland with Get Away Today. Thank you for all your help we had a wonderful time."
- Patty R.
"We used Get Away Today for our Disneyland trip last month. We bought our tickets a long time ago with a great deal and everything went very smooth. I love all your tips, videos, and deals. Thanks for helping us have an unforgettable trip!"
- Jessica L.
"I have used Get Away Today over 15 times and have referred family members who have also used them for past 10 years. Best place for a Southern California vacation. Being we are annual Disney passholders, it's a great site for hotel deals for us."
- Shelley Y.
"Getting ready to go to Disneyland & Universal Studios in December. This is our 2nd time using Get Away Today. ALWAYS excellent service & customer service! Ticket prices went on sale after I booked my lay away, called & received the price adjustment.
Also referred my sister for our trip in 2014 & she was also very pleased! 1000% satisfied customers!"
- Heather P.
"No matter who answers when I call, they're friendly, patient & knowledgeable! I always refer my friends because I know they'll have a great experience and get the best prices."
- Lonni D.
"We had a blast on our vacation booked thru Get Away Today. They were helpful with any questions concerns that we had. Everything was very detailed. Great experience! Def booking thru them again."
- Jessica H.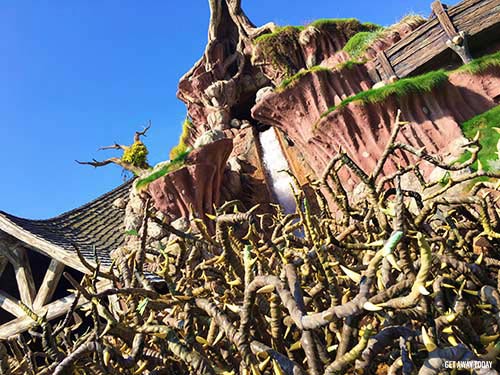 "I have used Get Away Today 3 times already. I plan on using them every time from now on. They make things simple and save you money."
- Krystal R.
"Best prices and amazing customer service! The bundle prices are great!"
- Katy E.
"I have heard of this company before through our credit union but this is the first time I actually booked with them and my overall experience was awesome. With each encounter with the representatives over the phone, they were so friendly, patient, and accommodating. Their website is so user friendly. They will definitely be my go to whenever we plan our vacations in the future. Thank you Get Away Today!"
- Jeanine O.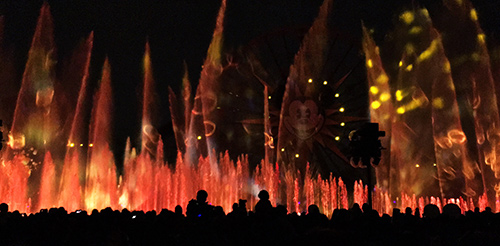 When our guests are happy, we're happy at Get Away Today! Let us help you plan your next vacation, whether it's to Disneyland, Disney World, on a cruise and beyond. We'll make sure you get the best price, best service and best tips. Book any of our packages online or give our agents a call at 855-GET-AWAY.

Check out more happy guest testimonials: