"Thank you so much! We had an amazing time and everything was all taken care of and we didn't have any worries! The Staybridge Suites were wonderful! Transportation was awesome! All around it was perfect.

Couldn't have asked for anything more!!

Melinda S."




"Thank you get away today! You have made our vacation planning and booking simple and easy! Planning a vacation can be stressful. But with your website it's such a breeze. I have recommended getawaytoday.com to all my friends and family! I'm looking forward to my next vacation, and I know that the friendly get away today reps are ready to help!

Thanks again for making our family vacation a dream vacation!

-Preap family"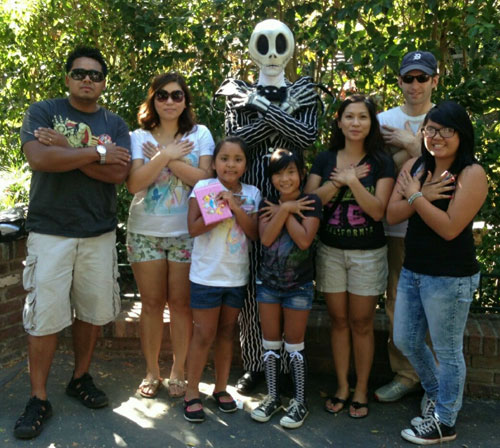 "We just got back from a PERFECT vacation from the Happiest Place on Earth. Everything went so smooth and couldn't have been more perfect thanks to you! You truly cared about our experience, and I felt connected with the people who helped me. From the hotel all the way down to the character dining. We even attended Mickey's Halloween Party. Myself and my family had a wonderful time! Disneyland is our very favorite place to vacation, but this trip was extra magical!

Thank you SO much again!

-Kenzie D."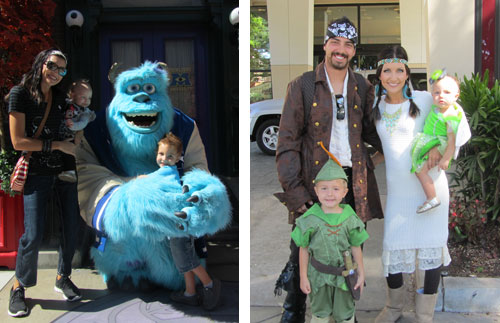 We think that the Disneyland Resort is especially festive over Halloween Time! There's still time to get to the Disneyland Resort this year with our exclusive weekend getaways starting at just $248 per person for a family of four! Or, start planning ahead for next year with our layaway lock-in! Either way, we're ready to help you plan your Happy Halloween vacation online or over the phone at 855-GET-AWAY!


Read more about Halloween Time and what Get Away Today guests are saying:

Disneyland Halloween Time 2013
Frighteningly Fun Halloween Vacations
Happy Halloween Vacations