It might be April Fool's Day, but Iron Man 3 coming to the
Disneyland Resort
is no joke! For the first time ever, a Marvel character is making a debut inside a Disney Park. Since Iron Man is my favorite Avenger, I don't think there could be a better character to start introducing these comic book heroes to Disneyland!
The Innovations Building located in Disneyland's Tommorrowland will be the new home of
Iron Man Tech Presented by Stark Industries
. This interactive exhibit will feature pieces from the set of Iron Man 3 (opening in theaters across the country on May 3) and allow you to virtually suit up in Iron Man's gear. You'll be able to see what it's like to use the newest Iron Man armor through amazing simulation technology - Stark Industries style.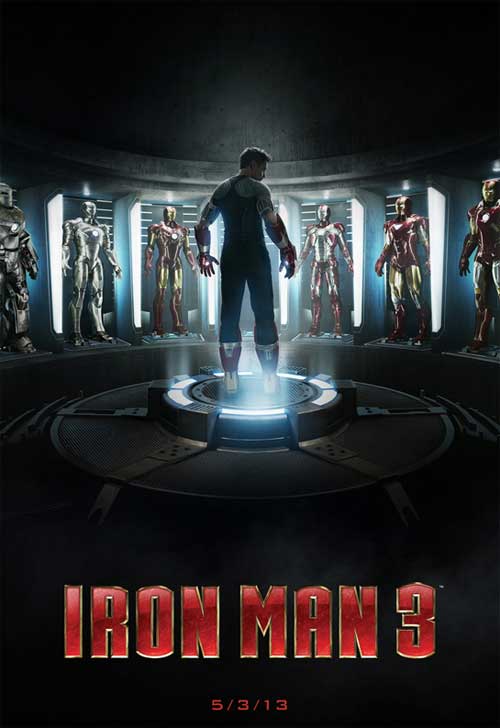 Photo credit: Disney Parks Blog
Iron Man Tech Presented by Stark Industries
will premiere a few weeks before the film on April 13, 2013 inside Disneyland Park and is planned to be available through September 2013. Be sure to experience Iron Man 3 in a whole new way at the Innovations Building and book your
Disneyland vacation
today!

Check out these other great blog articles:
Disneyland Vacations From $78 Per Person Per Day!
New Fantasy Faire Opens at Disneyland
What's New at the Disneyland Resort 2013
Disneyland's Limited Time Magic Overview