Sometimes the amount of candy kids eat on Valentine's Day can be really scary! Here is a cute way to scare up some fun for the people you love without all the sugary treats. Keep your kids healthy and happy with these Monsters University inspired Valentine Buddies!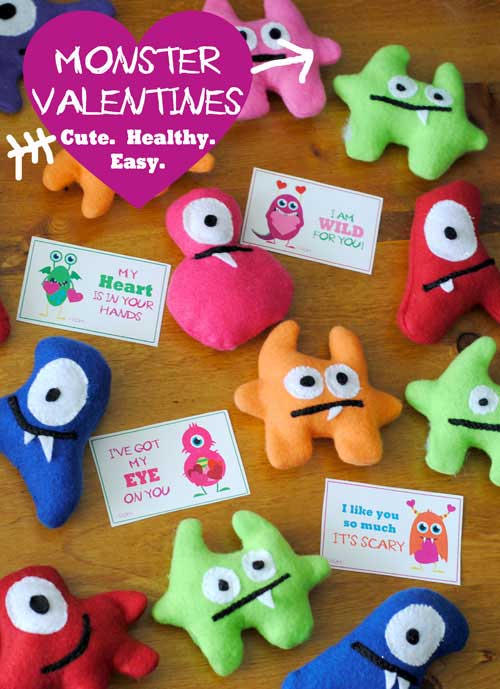 To start, download the monster body patterns here and here. There are four different body styles to choose from and two are on each pattern. Cut out the patterns.

Trace the pattern on the back side of your fabric. I used a mixture of fleece and felt that I had left over in my scrap pile from other projects. They both worked great!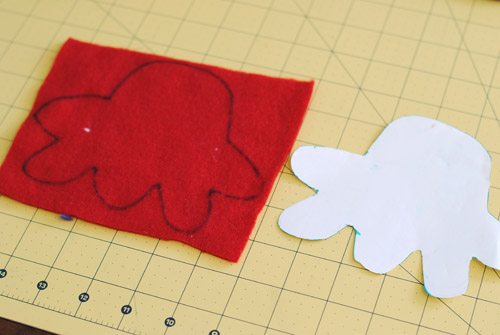 Cut out the monster shape. Cut an eye or two out of white felt. Sew them onto the face. Add pupils, a mouth, sharp teeth, or whatever else you want to add to make your monsters look cute and scary. I zig-zagged them on with my sewing machine. You could also glue them on with hot glue. It would certainly be faster that way!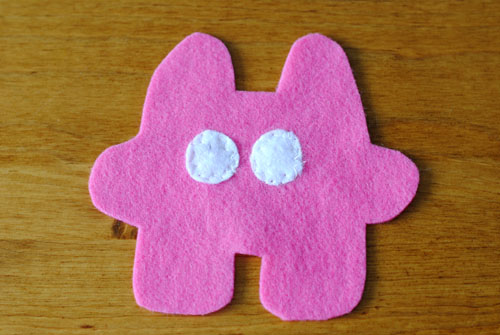 Once your face is complete, place the monster face down onto a square piece of matching fleece or felt. Sew around the edges leaving an opening to turn and stuff your monster.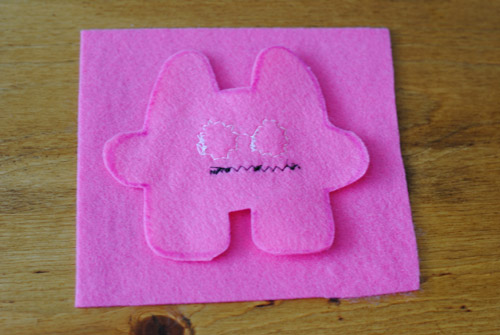 Turn and stuff your monster!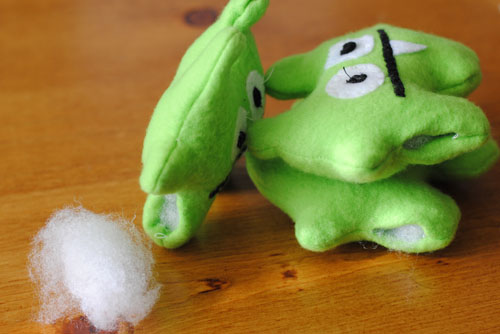 Sew the hole closed by hand with coordinating thread.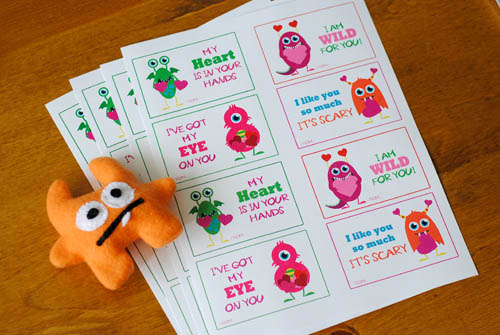 Print out the Monster Valentines onto white cardstock. You can download them here.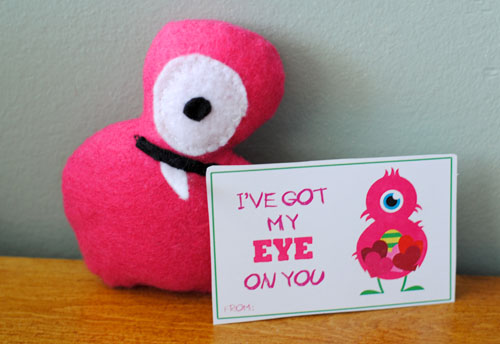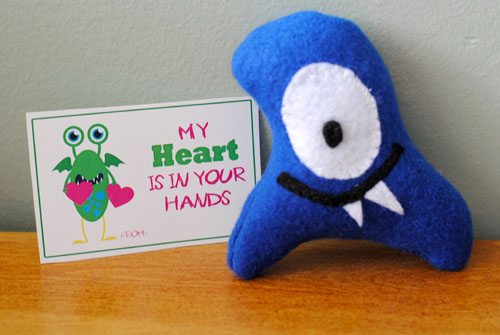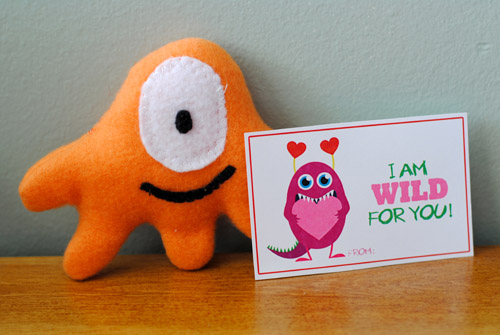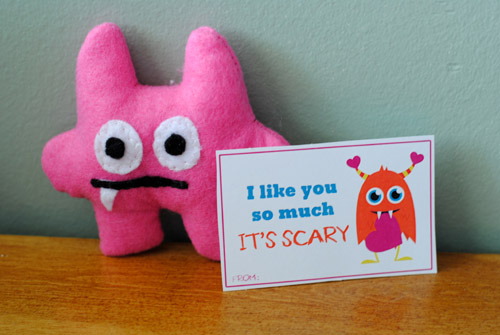 That's it! This project is simple enough that little helpers can be part of the fun. Let your little monsters cut out eyes, trim strings, or stuff the fluff. Remember, you can meet Mike and Sulley and all of their friends in the Pixar Play Parade at Disney California Adventure and take a ride with them on Monsters, Inc: Mike and Sulley to the Rescue! We would LOVE to help you book your next vacation online or over the phone by calling 855-GET-AWAY. Have a "mons-terrific" Valentine's Day from all of us at Get Away Today!


Click here for more articles and ideas:

Monsters University Inspired Mike and Sulley Cupcakes
DIY Mickey Mouse Luggage Tag Tutorial
Disneyland Vacation: Souvenir Surprises