If you're going on a cruise next year, you probably have a lot of questions. Our cruise experts have the best cruise tips and tricks to help!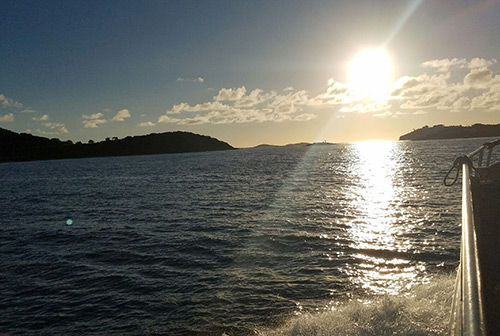 At Get Away Today, we focus on not only being the best price, but also providing the best service and insider knowledge. Our agents have some awesome opportunities to experience first hand our top vacation spots to learn everything we can about that specific area. We come back with all of the information to really become your travel experts in every destination!
Our awesome cruise gals, Jandy and Trudy, recently returned from one such opportunity on the Regal Princess ship. Needless to say, they had an amazing time! Jandy and Trudy not only got an up-close look one at of Princess' newest ships, but came back with some great cruise tips, too! Here's what you need to know if you're planning a cruise for 2017: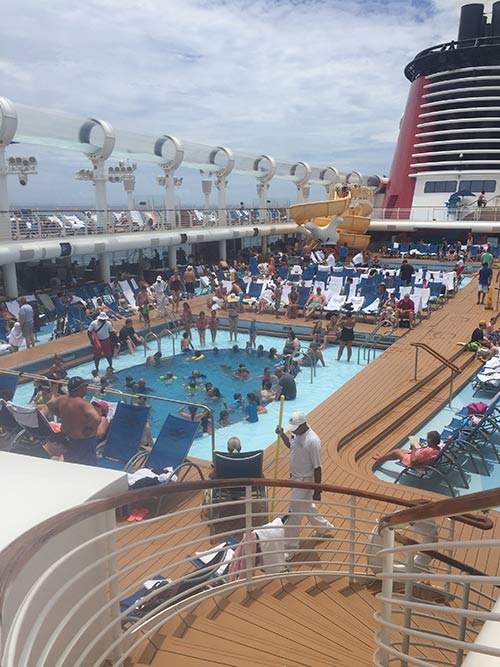 Plan on an extra day before your cruise. One of the best cruise tips is to fly into your port city the day before. That way, if there are any unforeseen delays, you won't have to panic about missing your cruise. It also gives you an opportunity to explore any shopping, dining or attractions nearby. Your family will have fun exploring the port city and you won't have to add any extra worry about being late!
Passports aren't needed, but are great to have. As long as you are sailing on a cruise that starts and ends in the United States, a passport isn't needed. One of our favorite cruise tips is to get a passport anyway. Having a passport makes cruise preparation so much easier and opens more doors for you while you're sailing. If you don't have a passport, you're going to have to bring your birth certificate, photo ID and any documents that signify a name change, like a marriage license. If you have a passport, all you need is the passport!
You'll have more flexibility when sailing with a passport, especially if cruising in the Caribbean. The Caribbean is filled with so many islands that many are only a short water taxi trip from each other. With a passport, your family can water taxi between the islands and explore a path that many don't get to see. Don't forget that a passport bought for anyone over 18 is good for 10 years either!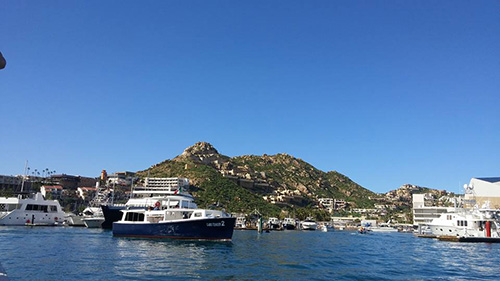 Complete online check-in as soon as you can. You're able to check-in to your cruise a few months before you sail and plan any excursions or dining. It's important that you check-in as soon as it's available because that's the best way to get top pick of excursion and dining reservations. This is one of the most important cruise tips to make sure your family gets to do everything they want on an upcoming cruise!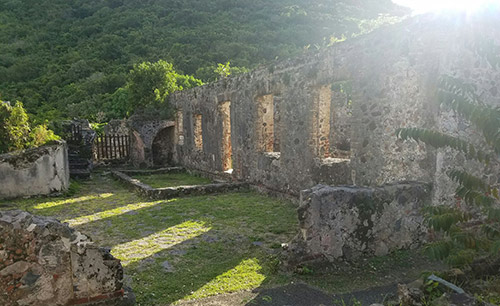 Pack light. Cruise cabins don't always have a lot of space and you don't want to take that space up with just your wardrobe. The best thing to do is take a look at your cruise itinerary to figure out what clothes you really need (theme nights, excursions, etc.) and what you don't. It's always easier to do laundry on the ship instead of dealing with lack of space from over packing!
Know your theme nights. This is another one of our favorite cruise tips because it's such a fun one to plan for! Most cruise lines offer themes for different nights of their itineraries. Your family will have a blast dressing up (or down) for the events. They can vary from black-tie affairs to pirate-themed dance-offs, so make sure to check with the cruise line or your Get Away Today agent for details on your specific cruise.
Give Get Away Today a call! There are so many cruises you can choose from that it becomes overwhelming fast. One of our absolute best cruise tips out there is to give our cruise experts a call to help you find the perfect one for your family! There are all kinds of cruises, ranging from family-friendly to adults-only to humanitarian effort cruises. Our cruise experts can help you navigate the waters. Plus, you know you're getting unbeatable cruise tips and tricks because our agents have actually been on these cruises and experienced them!
What you need to know about the Regal Princess ship. This is one of Princess' newest ships that first sailed in 2014. The name fits the ship and you'll be amazed by all the beautiful and elegant features. The crowd on this ship varies – you'll see more families during school breaks, but mostly adults at all other times. The Regal Princess is definitely one to unplug and unwind since live music and comfy loungers are always nearby. Your entire family will love the food available on the ship, too. You'll experience first class dining with either 4 course meals or buffets that stretch for miles at every meal.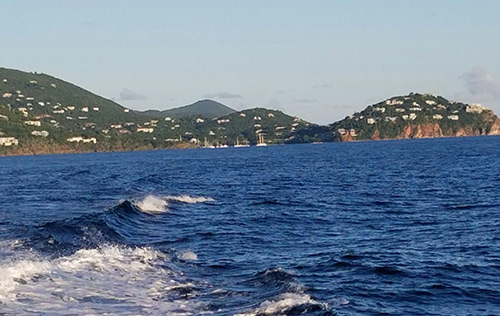 Princess is always focused on being the best they can be and will actually be dry-docking the Regal Princess soon for renovations. They intend to make small fixes to the layout of the ship as well as to perform upkeep on all the elegant features. If you were hoping to cruise on this regal vessel, don't worry! Princess isn't planning on the renovations taking long and you can always try the brand-new Majestic Princess sailing in spring of 2017.
No matter what cruise you decide on for your family, Get Away Today is here to help. We'll make sure to find you the best cruise fare and provide you with the best service while we do it. We hope these cruise tips have helped you plan for your next vacation! Don't forget you can always book online or give our cruise experts a call at 877-510-2929.

Check out more fun cruise tips and tricks: