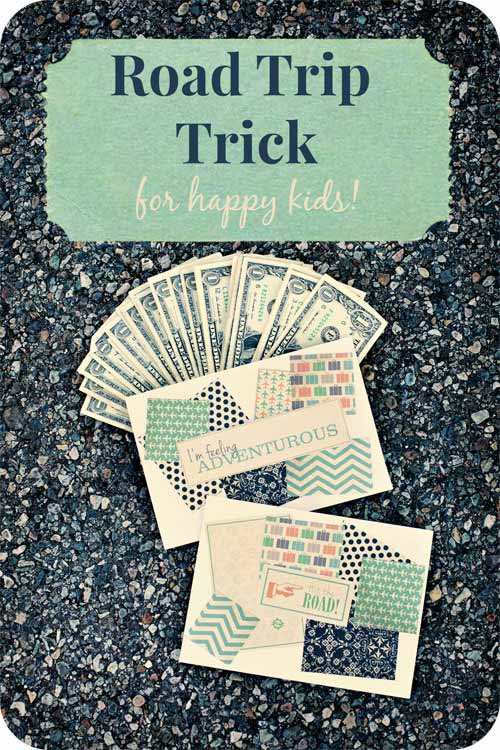 Who doesn't love a fun road trip? There is just something exciting about jumping in the car and hitting the open road! But, the one thing that can put a big damper on all of that road trip fun and freedom is kids in the backseat who are fighting and bickering with one another. Here is a fun trick we use to help our kids stay motivated to get along with each other during long car rides.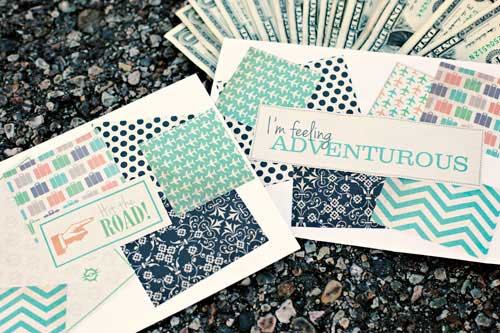 Before the trip, my husband and I go to the bank and withdraw $25 in one dollar bills for each of our kids. This becomes their travel allowance and they can use it on whatever treat or souvenir(s) they'd like while on vacation. The money goes in a personalized envelope for each child. We like decorating our envelopes to make them fun and festive.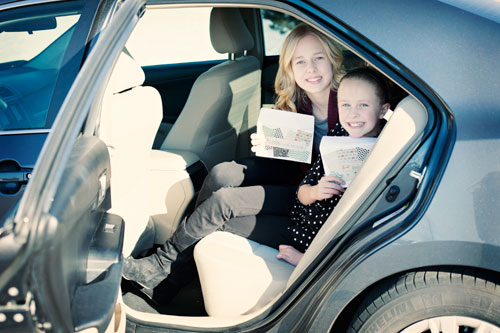 The kids get really excited about their envelopes with their vacation spending money inside, and love to talk about what they might spend it on. This helps build excitement for the trip.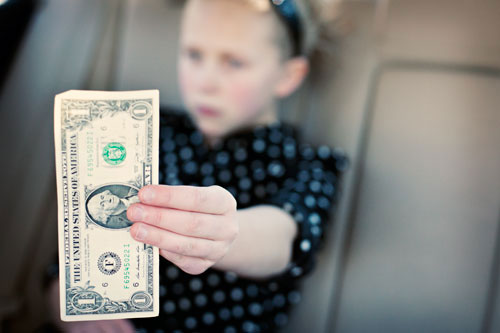 Here's the trick – we set a rule that every time the kids have a fight with one another in the car, they lose one dollar of their vacation money from their envelope. It only takes a few times of losing a dollar and seeing their money decrease before they realize that the fighting just isn't worth losing their money!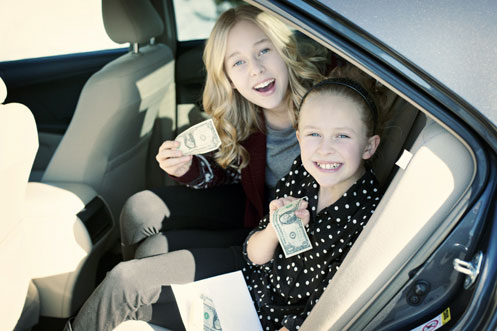 Of course we love to reward good behavior, so they most definitely have the chance to earn those dollars back by being gracious and courteous towards each other. The chance to earn their money back helps them make good choices for back seat behavior.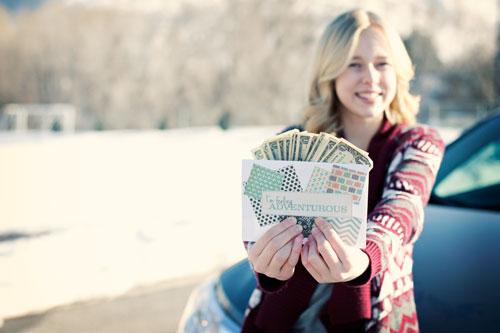 Hopefully this road trip trick will help you have a stress-free road trip with happy kids and happy parents!
Ready to plan your next adventure? We're here to help! We've packaged the best hotel and attraction tickets to give you the very best vacation deals. Take advantage of discounted tickets, free night hotel specials, reduced rates, and let your road trip begin!

Check out these other great articles:
Vacation Snacks: Buy Before You Go
Disneyland Vacation Countdown Chain Tutorial
Disneyland Vacation: Are We There Yet? Road Trip from Utah Map and Activity