"Have to say, AMAZING customer service! I booked this trip last minute to go in less than a month, so I was worried about the time it would take to get my tickets because I wanted to book my FastPasses. I messaged Get Away Today on Facebook, explaining my situation, and they very quickly expedited the process for me so I got my tickets immediately! Thank you so much - great price, great service."
- Saman K.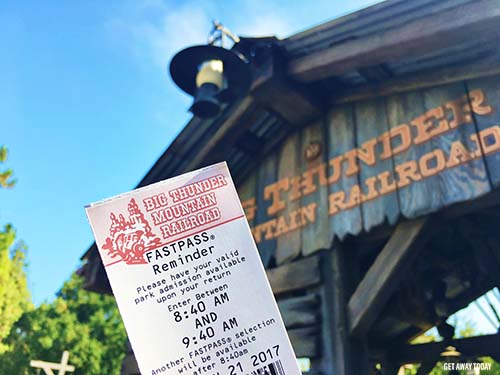 "I have been using Get Away Today for my vacation needs several times a year over the last five years. I go to Disneyland about twice a year and this company has been amazing every time! Just purchased another week long stay for next month and it really helps on travel costs and peace of mind. I literally tell everyone I know to book with them first!"
- JulieAnn W.
"Love love love Get Away Today!! We have used you many, many times! Last time we took 25 for a family trip and it was fabulous, easy and great service!!"
- Brittany S.
"The Clarion Hotel was great for our Mickey's Halloween Party trip and Thanksgiving last year. Made both holidays affordable with Get Away Today."
- Claudia G.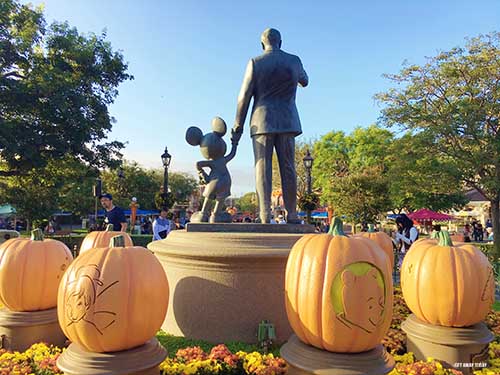 "When planning a trip to Disneyland, make sure you check out Get Away Today. They know how to do it right and you won't be disappointed. We have used them 7 or 8 times."
- Dave B.
"Super excited! Leaving on Sunday! I love Get Away Today! Always book with you for my Disneyland vacations!"
- Nicole D.
"Booked my entire trip with Get Away Today. Going in September. The Layaway Plan has been amazing for us!!"
- Becca F.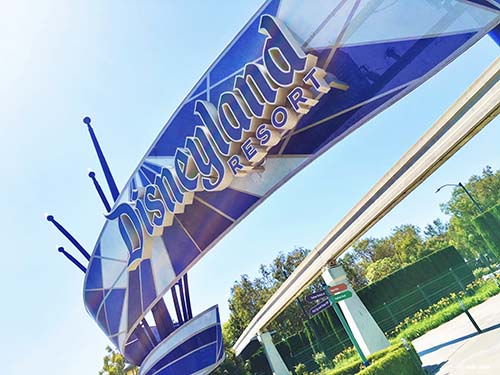 "Another reason to plan a trip with Get Away Today! We love you guys more than Dole Whips."
- Nicole W.
We definitely love our guests more than Disneyland Dole Whips - even more than the famed Disneyland churros. We'd love to help you plan your next Disneyland vacation. Our travel agents have the expert tips and tricks to make it the best one yet, plus our
discount Disneyland tickets
will help make it even more affordable. Book online now or give our agents a call at 855-GET-AWAY.