It may be #FanFriday, but we have so much fun on #WinnerWednesdays, that we decided to spotlight some of our past winners. We love being a small part of so many precious vacation memories. Going through all of the photos that are tagged #getawaytodaywin each Wednesday is definitely one of the highlights of our week.When you see these touching moments, we think you'll understand why!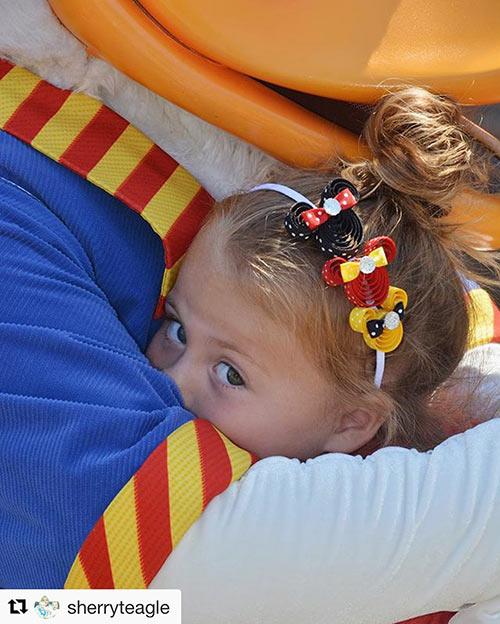 "World's Best Hug! #getawaytodaywin"
- @sherryteagle via Instagram
This photo sure made us 'quack' a smile! If it didn't make you 'quack' one too, we don't know what will!
- @mommy2nands25 via Instagram
"Minnie' thanks to this cute family who knows that the best way to start a day at Disneyland is with a Character Breakfast!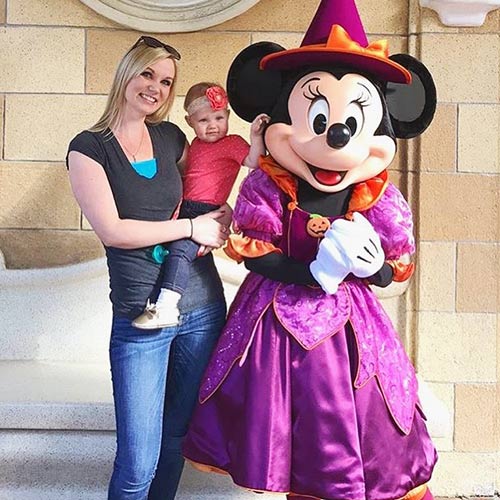 "My daughter was so excited to meet Minnie yesterday. Disneyland truly is the Happiest Place on Earth!"
- @lindsenbreann via Instagram
We aren't sure which witch is the happiest witch which happens to be at Disneyland.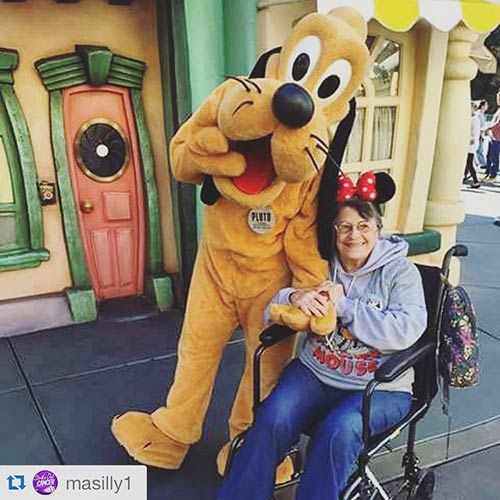 "When mom says she wants to celebrate her 91st birthday in Disneyland, you take her to Disneyland! <3 #getawaytodaywin"
- @masilly1 via Instagram
Disneyland is the Happiest Place on Earth for kids of all ages! We're sure glad this kid raised hers to take her to Disneyland to celebrate such a huge milestone.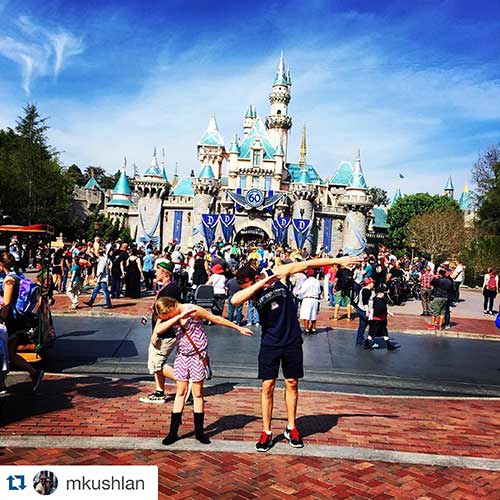 "Dabbin thru Disney #getawaytodaywin"
- @mkushlan via Instagram
The Diamond Celebration may be over, but you can still find people dabbin' in the streets of Disneyland!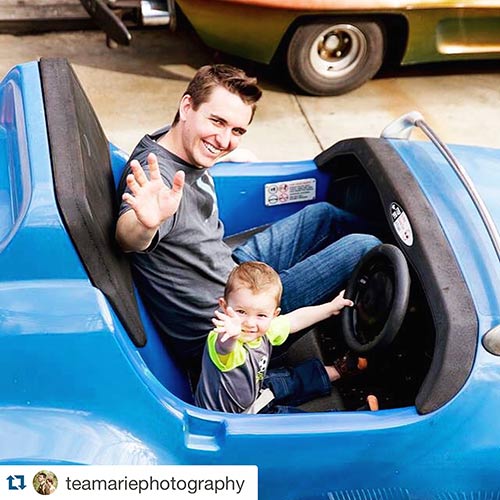 "My son's favorite ride at Disneyland. #getawaytodaywin"
- @teamariephotography via Instagram
These kids raced right into the winner's circle.
You can win too! Just be sure to use #getawaytodaywin on your vacation photos and we will randomly select a new winner every single Wednesday. Winners receive a prize pack filled with all sorts of goodies.
If you're looking to create more vacation memories of your own, the best place to get these beautiful memories is by taking a trip to the Happiest Place on Earth. Or, choose any of our other 1,900+ destinations around the globe. Book any of our
Disneyland packages
online or call our travel experts at 855-GET-AWAY.