UPDATED APRIL 2019 Mickey's Halloween Party has been retired and there's a new Halloween Time event in town! Starting in 2019, you can celebrate all things Halloween at the Oogie Boogie Bash - A Disney Halloween Party. This separate, ticketed event will be hosted in Disney California Adventure Park on select dates. See more in our article, "
NEW: Oogie Boogie Bash Coming to Disney California Adventure Park.
"
If you're visiting Disneyland during Halloween Time (September 9 - October 31, 2016), there are 17 Mickey's Halloween Party dates beginning September 23. Mickey's Halloween Party is a private ticketed event that is hugely popular. If you're attending, there are 15 things you must do at Mickey's Halloween Party.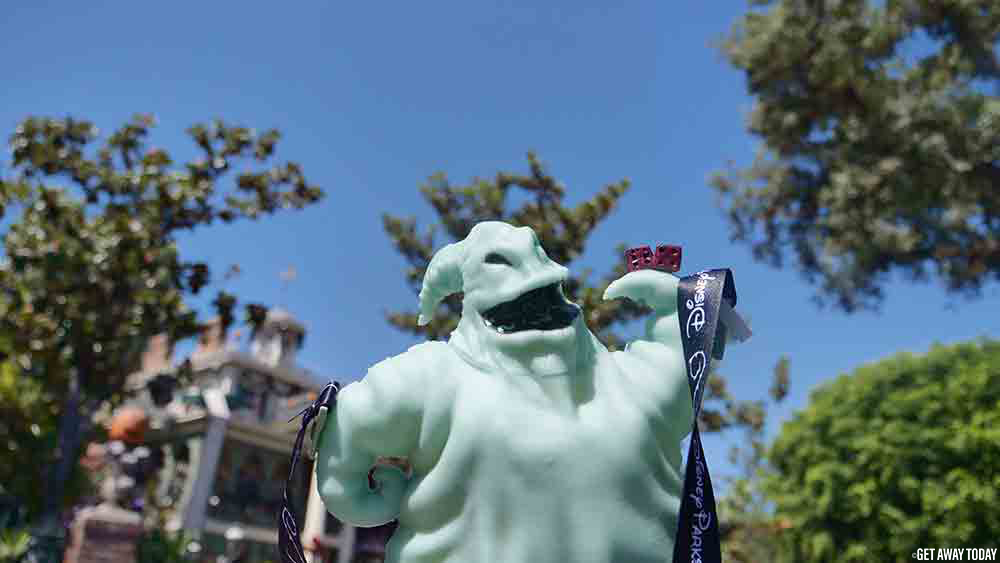 Mickey's Halloween Party is a great way to celebrate the spookiest season of all. While you certainly don't need to attend Mickey's Halloween Party to enjoy Halloween Time at the Disneyland Resort, there are some perks that are exclusive to Mickey's Halloween Party guests, which we'll get into later.
Party tickets are available for most Monday, Wednesday and Friday nights from September 23 - Halloween night, but you'll want to check the calendar when planning your vacation. Tickets run from $79 - $99 per person depending on the night you choose. Mickey's Halloween Party tickets of course include admission to the event, which lasts for five full hours, but it will also get you admission to Disneyland three hours before the party begins.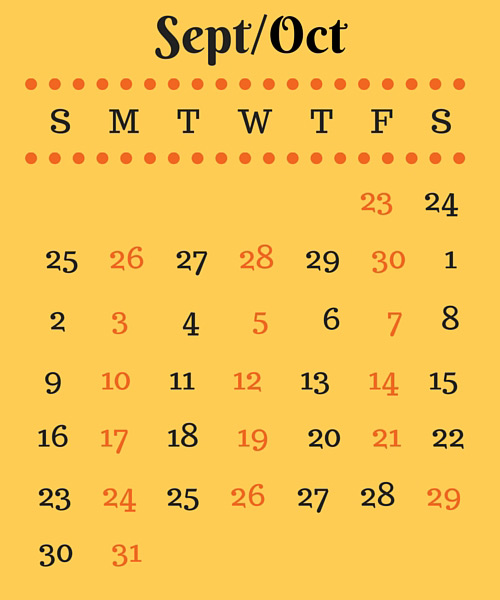 If you don't have a ticket for Mickey's Halloween Party on a party night, you'll need to leave the park when it closes. Disneyland will close at 6 or 7pm on party nights, which is a couple of hours before it would normally close. If you don't want to spend the extra money on Mickey's Halloween Party tickets, there is still plenty to do. Be sure to check out our article on 15 Things To Do During Mickey's Halloween Party If You Don't Have a Ticket. Trust us, there's so much to do you won't be able to do it all!
But, if you want something that is just a little extra special, you'll have a great time. If you're planning on attending, you'll want to get your tickets now if you haven't already. Mickey's Halloween Party is incredibly popular and sells out every year. Now, once you have your tickets, here are 12 things you must do at Mickey's Halloween Party.
1. Trick- or- treat: Disneyland is not typically known for doling out free food. Unless you're at Mickey's Halloween Party. You'll find copious amounts of candy and/or healthy snacks at each trick-or-treat station. Handfuls of candy are given at each station which is nice since you won't need to spend a lot of time trick-or-treating to get your sweet tooth fix. You can bring your own bag, or Disney will provide one for you with a map showing you the trick-or-treat trails. By the way, trick-or-treating during Mickey's Halloween Party doesn't require a costume and is for all ages. Score!
2. Get your picture taken with the villains: Villain's Square is a wicked meet-n-greet only available during Mickey's Halloween Party. Head to Town Square where you'll find some of Disney's most infamous villains like Cruella De Vil, Maleficent, the Wicked Queen and Hook. You can snap a picture, grab an autograph and chat. But be careful... they are villains after all!
3: Ride Space Mountain: Ghost Galaxy: It wouldn't be Halloween without the spooky overlay on Space Mountain. One of the major perks of Mickey's Halloween Party is short wait times, including the most popular Halloween attractions. Take advantage of riding this haunted attraction at night.
4. Ride Haunted Mansion Holiday: This is another attraction that you'll for sure want to make part of your night at Mickey's Halloween Party. Not only does Jack Skellington and his crew take over the inside of the mansion, they can also be often found greeting guests outside the iron gates guarding the iconic mansion.
5. Ride Big Thunder Mountain: While the attraction itself may not have a Halloween overlay, it is extra fun at night. And, since it's located in Frontierland, you'll wander through a whimsical skeleton display as part of the Dia de los Muertos celebration.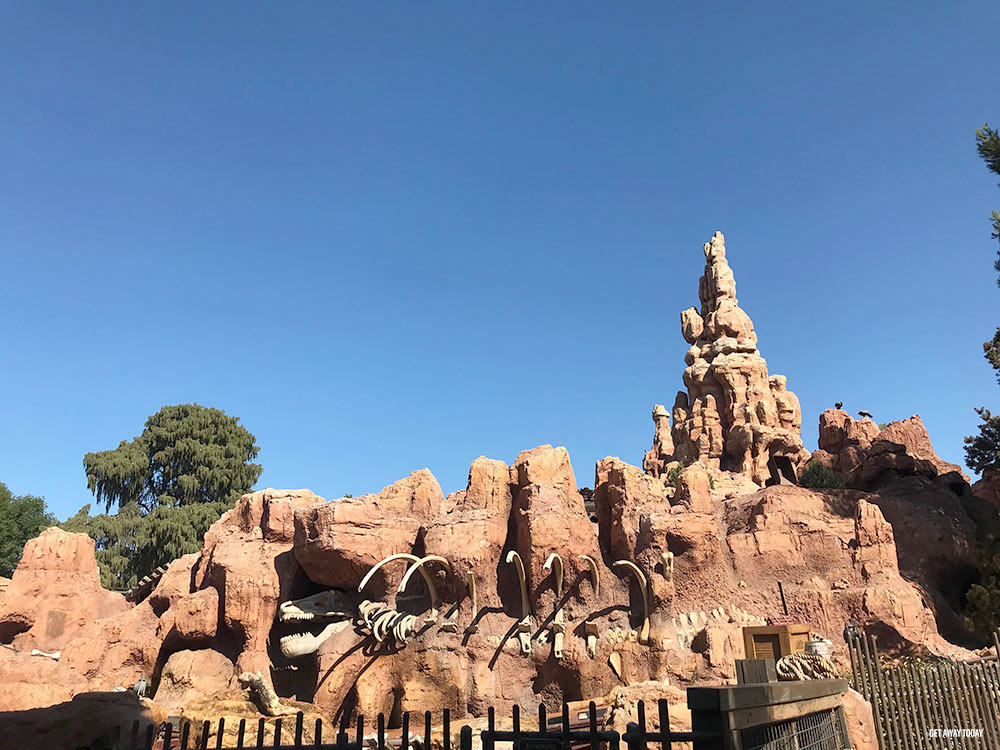 6. Dress up: Mickey's Halloween Party is the only time of year that costumes are allowed inside Disneyland. This year does bring some new guidelines, but dressing up in costume, no matter how elaborate, will definitely get you into the Halloween spirit. Be sure to read the new guidelines which you can find on Mickey's Halloween Party's official site.
7. Watch Halloween Screams: Mickey's Halloween Party is the only way you'll ever be able to see Halloween Screams, the exclusive seasonal fireworks show. Get a spot in front of the castle for the best view including some eerily amazing projections on the castle.
8. Watch the Headless Horseman ride through Main Street U.S.A.: This year mark's the debut of the infamous Headless Horseman from the Ichabod Crane and Mr. Toad cartoon. We get chills just thinking about it!
9. Catch a performance of the Cadaver Dans: This ghostly barbershop quartet only comes out during Mickey's Halloween Party and they are sure to delight and fright you with their spirited songs.
10. Grab a bite: There are so many treats you can only get at the Disneyland Resort and only during Halloween Time. We are huge fans of the huge array of Halloween caramel apples and Mickey pumpkin beignets. If it's a cooler night, grab a pumpkin spice latte (or steamer) or a caramel apple cider from the Starbucks on Main Street U.S.A.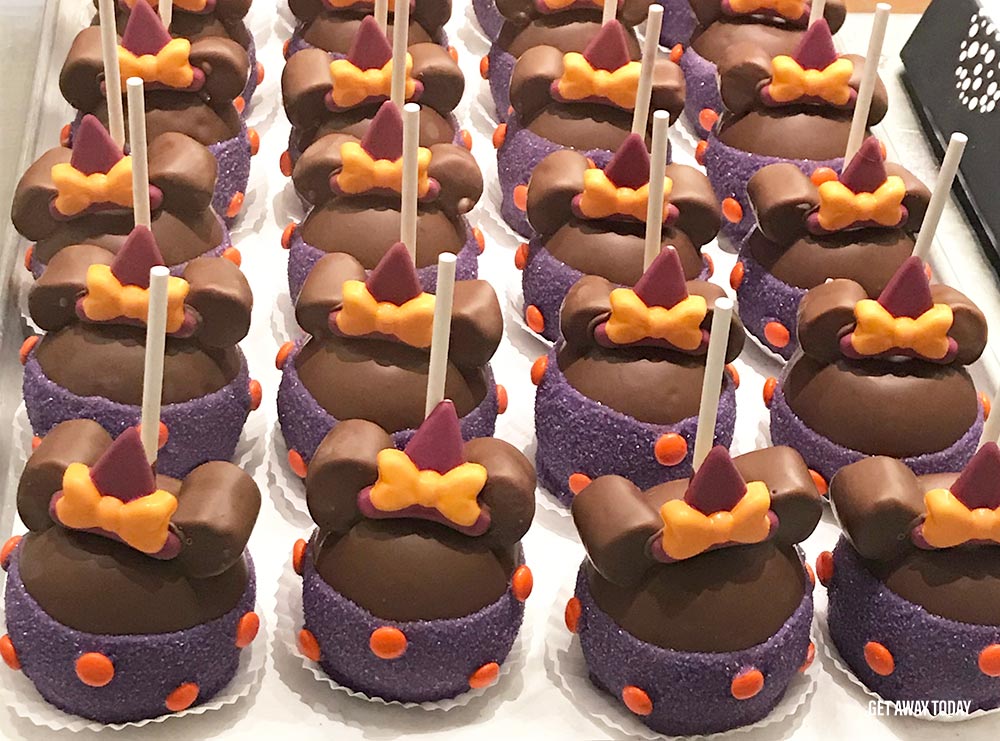 11. Ride Pirates of the Caribbean: There's just something about pirates that kind of feels Halloween-y. Maybe it's the fact that the ride is almost completely in the dark or all of the villainy of the pirates. Mickey's Halloween Party is a great time to ride with short lines.
12. Get pictures with the Giant Mickey Pumpkin on Main Street: There is nothing more iconically Disneyland Halloween Time than the giant Mickey-O-Lantern that greets you on Main Street U.S.A. as part of the pumpkin festival. While you may want to take your time during another day to explore the hundreds of unique hand carved pumpkins that line Main Street, you'll definitely want to grab a nighttime photo with the giant Mickey pumpkin during Mickey's Halloween Party. Especially if you're in costume.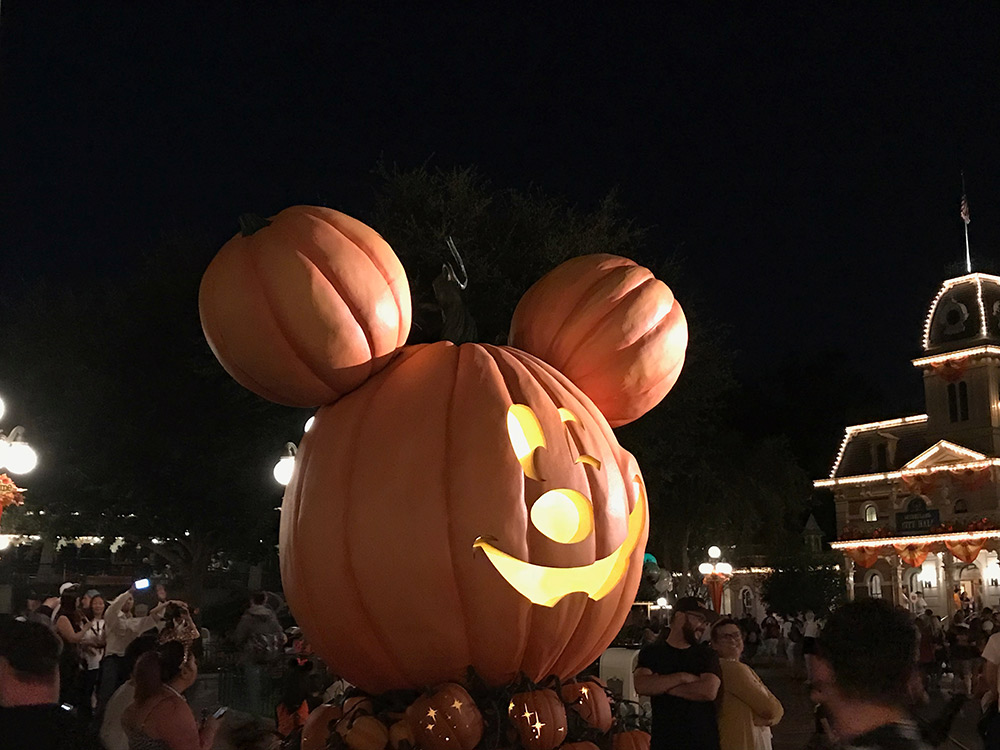 There are so many fun things to do at Disneyland during Mickey's Halloween Party! But first, you'll need to book your Disneyland Halloween Time vacation. We'd love to help. Travel during September to get a head start on the Halloween crowds and save with our Adults at Kids' Prices Park Hopper tickets. Or, take advantage of the kids being out of school for fall break and visit in October. Either way, you're sure to have a spooktacular time whether you choose to add on Mickey's Halloween Party or not.
Also, if you aren't able to get away this year, you can already start planning for next year! Our 2017 Disneyland packages are now available and can be held for just $125 down. Final payment isn't due until two weeks before travel, so you'll have well over a year to pay for your 2017 Disneyland vacation! If you're thinking Halloween Time, 2017 dates haven't been released yet. Exact dates normally are released a few months prior to Halloween Time, but you should be safe by booking mid-September through October.
Book any of our Disneyland packages online or call our Disney Experts at 855-GET-AWAY for personalized assistance with your Disneyland vacation.

Check out these other great articles: