If you've ever planned a vacation with Get Away Today, chances are you've gotten a glimpse at how amazing our work family is. Each employee has their own strengths and lets them shine in every interaction possible. The amazingness doesn't end at our customer service, though. Instead, it starts with the employees behind the scenes - the ones who work on everything from shipping and marketing to IT and beyond. For this week's Employee Spotlight, we're giving you a look at one such employee, Ray.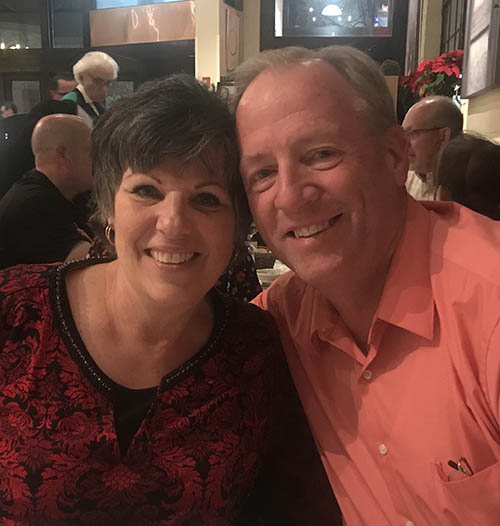 Ray has been with Get Away Today almost 20 years and always brings laughter and fun into the workplace. He is responsible for web printing (things like Get Away Today magazines and vacation planners) and for shipping. Whether you find him in the office gathering things to ship or working with our Client Relations team, it's no doubt you'll leave the interaction with a smile on your face. He's such a great employee and always has jokes to spare! Here's just a small look at what makes him such an important part of Get Away Today:
What is your favorite thing about working for Get Away Today?
I thoroughly love the product that we sell and I love working for a company that brings so much joy to people. When I leave my house on the way to work, sometimes I sing "Heigh-Ho, Heigh-Ho, it's off to work I go." I also really like our incredible staff and enjoy the interpersonal relationships that I have with them. The GAT Halloween parties are one of my favorite things too, since our staff likes to go all-out with costumes.
As you can see, Ray wins the costume contest every year with his amazingly detailed creations!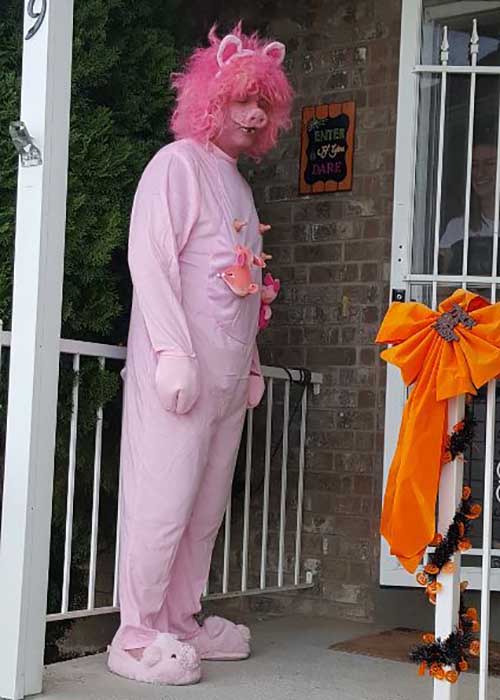 What was one of your most memorable vacations?
In 2013, my oldest son and I were able to spend a week in Scotland. The most amazing part or that trip was being able to go to the hometown of my ancestors.
What are your personal top three vacation destinations?
St. Lucia, Alaska, and Ireland (and Scotland).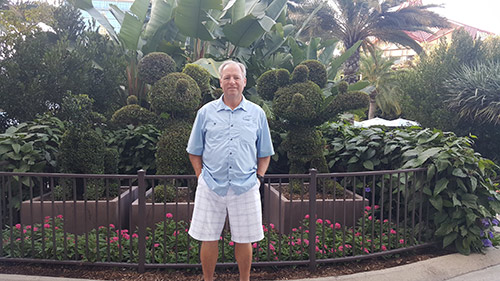 What is your favorite Disneyland memory?
My family members have a tradition of making goofy faces for the cameras on the rides at Disneyland.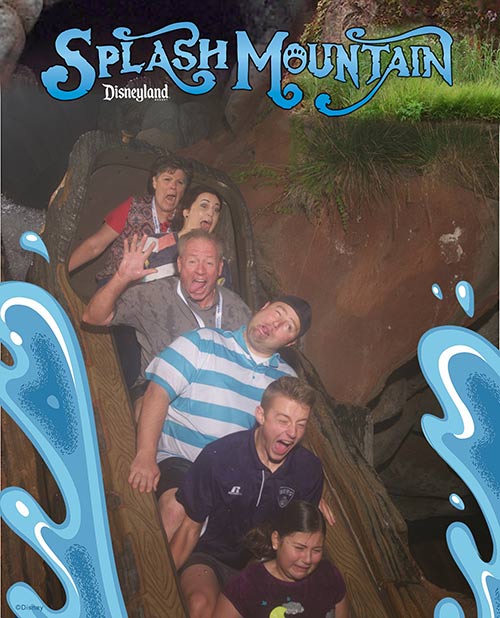 What is one of your most memorable experiences with a guest, partner or coworker?
On one FAM trip, our Disney representative split us up into several groups and sent us on a wild scavenger hunt throughout Disneyland.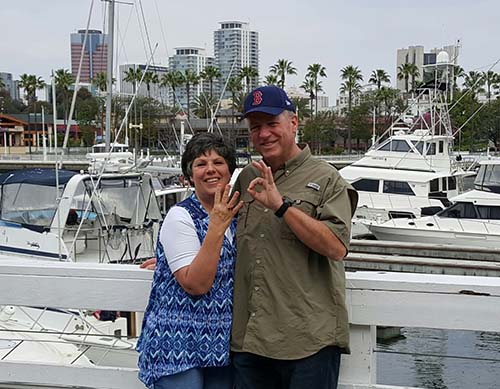 We hope you've enjoyed getting a look at how great Ray is and why he's so important as one of our behind-the-scenes employees. Ray would love to be a small part of your vacation, so book online now or give one of our travel agents a call at 855-GET-AWAY. From booking to shipping to traveling, all of our Get Away Today employees will make sure it's the best trip yet.

Check out more of Get Away Today's wonderful employees: