"Hi, I was looking for last-minute Disneyland packages, and your site is SO MUCH BETTER than all the rest! I booked both theme park tickets and hotel through you. I also LOVE all the extra articles you provide! Thanks Get Away Today"
- Maureen N.
"I've been working with Emma M., an employee of yours, for the last few weeks getting a family vacation setup to Disneyland this coming May. Emma has gone above and beyond to help me understand all of my options and get the best deal possible. I couldn't have asked for better service. I already highly recommend your services to friends and family but this added a whole new layer to it. The customer service was absolutely astounding. I'm so happy to have worked with her. I don't know if you do any form of recognition, but if you do Emma more than deserves it.
Thanks again!"
- Patrick D.
"Tea Cup spinning! Thanks for the great hotel deal for our Disney stay! We will be booking our next summer vacation shortly!"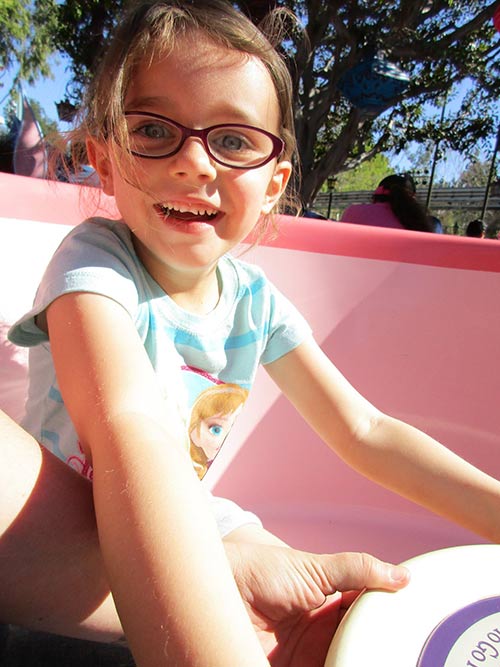 - Renea P.
"Thanks Get Away Today for all the help planning a wonderful trip to Disneyland!! Our stay at the Fairfield Inn was flawless!! Very clean, quiet and convenient hotel."
- Jeanette D.
"I have been booking with Get Away Today for at least 10 years. They have never let me down. One time I ended up switching hotels on the day of arrival and they were so helpful that we didn't skip a beat on our vacation. They have the best agents and representatives ever. I especially loved the reminder phone calls we g0t before and during travel. I almost forgot to schedule our transportation from SNA to the hotel! Great job Get Away Today gang!"
- Vivian H.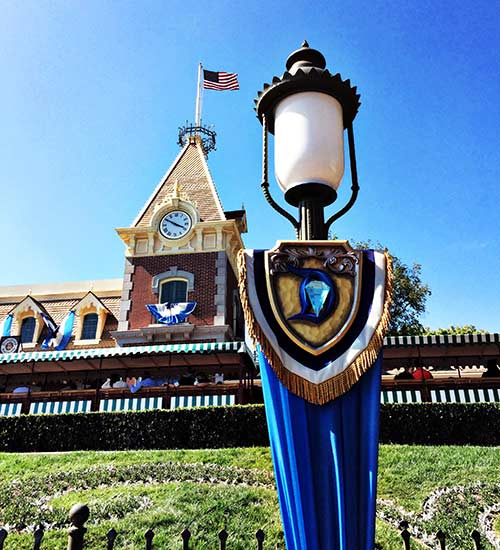 Giving our guests the best service while finding the best deal is everything we are about at Get Away Today. And there's nothing we love more than hearing from our guests when they return from vacation telling us how perfect it was. Every vacation should be magical and stress free, so we take all the work out of planning! All of our highly trained reservation agents visit our most popular destinations on a regular basis and are happy to help with whatever you may need. Also, our website is user friendly with tons of extra tips and tricks, and customer reviews. Whether you're booking online or over the phone, treat our guests the same way we would treat our family and friends when we're helping them book their vacations. Let us show you! Book your
Disneyland package
online or call our travel experts at 855-GET-AWAY.