"If I could give more stars I would! This was our first trip to Disneyland and it was so fun! Get Away Today helped us to plan our trip, gave us the best deal by far, and made several changes to our trip for me no problem. The trip protection plan was well worth it for us! Very friendly staff who were easy to reach every time I called. Jordan was awesome! I've recommended Get Away Today to several friends who all had great experiences as well and would recommend them to anyone planning a trip. I will definitely use them for other trips in the future."
- Shauna O.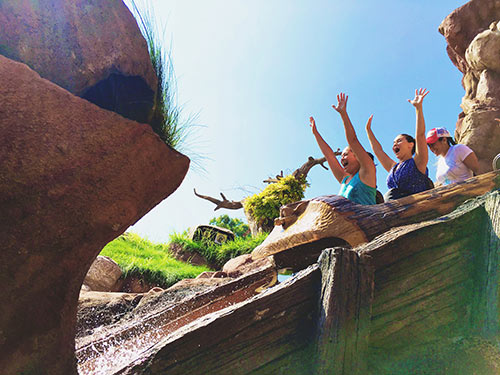 "I had never purchased from this company before, and had a few questions beforehand. I sent a PM via Facebook before going to bed, and received a reply first thing in the morning. I purchased the tickets, and another change came up. I replied to the emailed itinerary, and was almost immediately sent a reply, giving me my options and to call in order to make the change. I called, and making the change was no hassle. Each person I dealt with was very nice and helpful. Thank you so much!"
- Maui O.
"Fantastic people work here. They are so nice and accommodating! We have been using Get Away Today for over 20 years now!"
- Hollie G.
"Planning my first Disneyland trip was daunting but Get Away Today made it so easy. And I found a great deal that beat anything I was finding online myself. They were super responsive and helpful when I had to call with questions. The payment plan made it even easier to book my trip. I would definitely use them again and will definitely be recommending to friends."
- Becky V.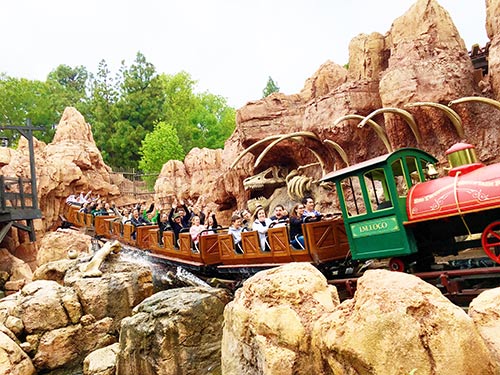 "We started using their service a few years ago to book a vacation to Disneyland. Fantastic service. Since then we have used their services four times and been so happy every single time. ALWAYS get the peace of mind, it has come in handy on several occasions and their representatives are sooo helpful if you call in and need help."
- Brianna E.
"We had a fantastic experience with Get Away Today. They emailed us weeks in advanced to give us tips and make sure we were all set for our trip. We received a phone call 3 days before the trip asking if we had any questions or needed anything in regards to our travels. It is so nice to set up everything in one spot and just go and just enjoy vacation. We are excited to go back to Disneyland hopefully next year and will definitely be using Get Away Today! Thanks!"
- Casie B.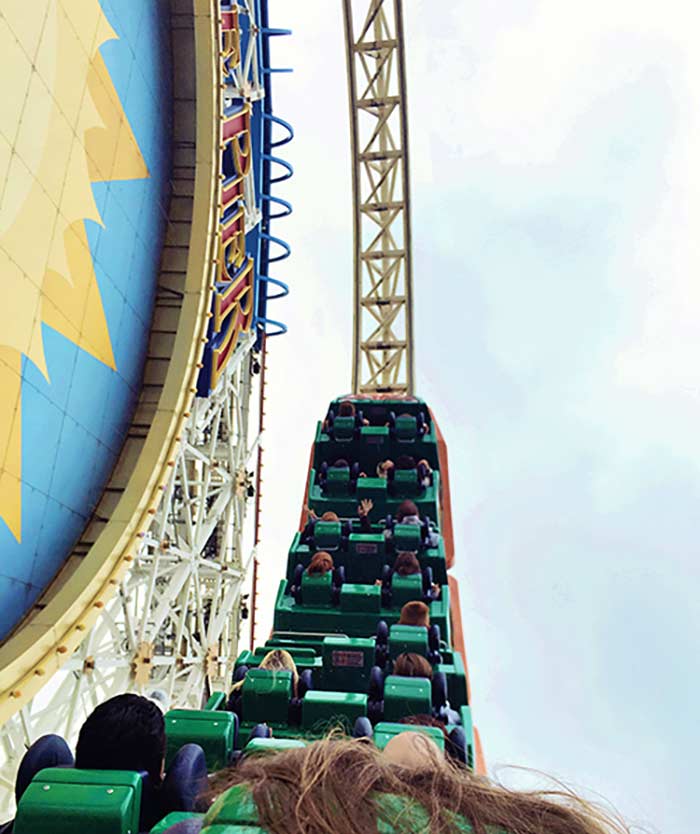 "I had Get Away Today help me plan my trip to Disney World and it was such an easy and fun experience! I worked with Tyler and he was always so quick to respond to my littlest demand. I had so many questions and asked for so many quotes and he was always so knowledgeable and willing to send different costs for all the scenarios I came up with. I will be using Tyler for all of my future vacation planning needs!"
- Shirstin F.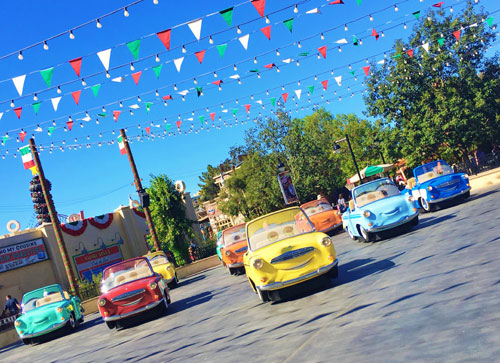 We love knowing our guests are happy and that we were a small part of such great vacation memories. There's no better time to start planning your next vacation with Get Away Today than now! You can always find the best prices on our Disneyland packages online or by calling our travel experts at 855-GET-AWAY.

Check out our other great testimonials: