It's our 25th Anniversary, but the gifts for you just keep coming! We are so excited to share the new inclusions that will come with each of our
Disneyland packages
booked online or over the phone for 2015. We selected some of our favorite travel items that we think will enhance your vacation. We hope you enjoy them: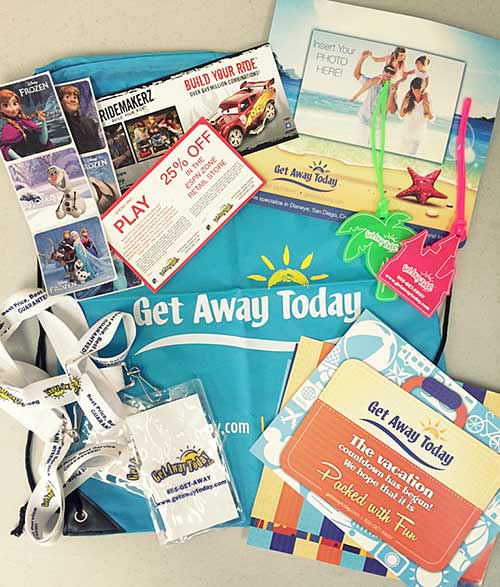 Luggage tags - (2 per package) We love these durable, bright luggage tags that make spotting your luggage a breeze.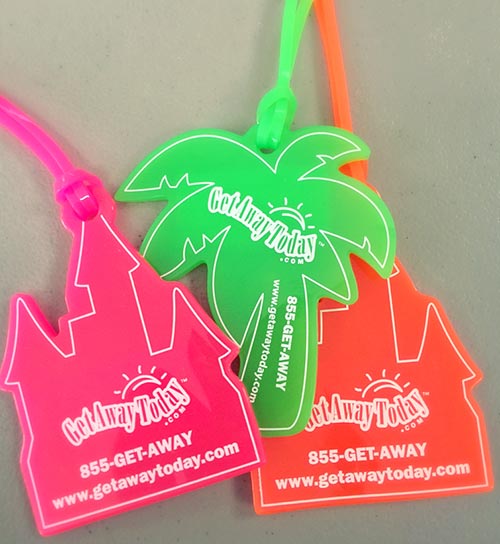 Sling backpack - (1 per package) This oversized sling backpack is the perfect place to keep all of your theme park essentials like sunglasses, sun screen, snacks and more.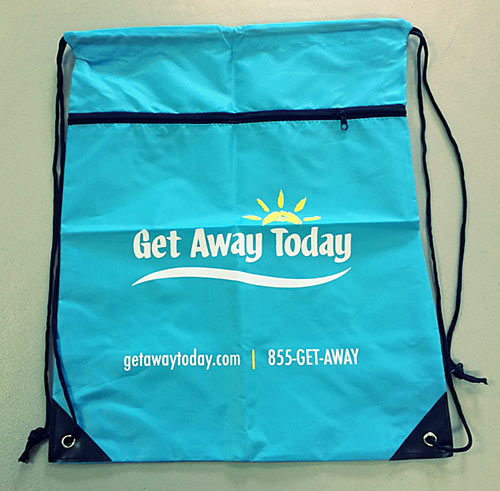 Lanyards - (2 per package) A lanyard is the perfect place to keep your
Disneyland tickets
and Fastpasses safe and easily accessible. As a tip, we recommend appointing one person in your group to keep track of everyone's Fastpass tickets. It will make the process of collecting Fastpass tickets and getting in the Fastpass line go quickly. You can also use your lanyard to keep your ID, room key and credit card close if you don't want to bring a wallet into the park.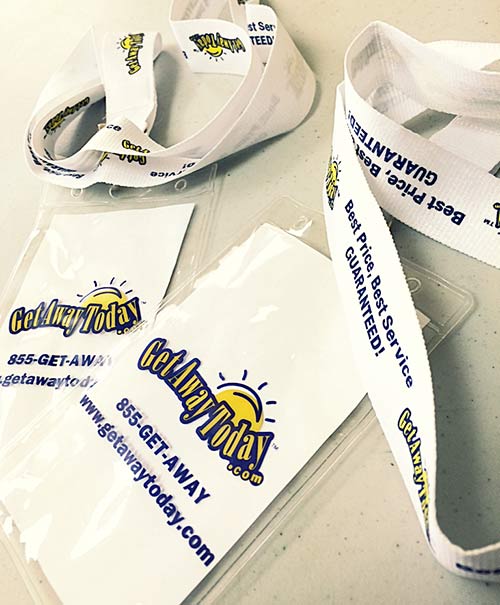 Frozen stickers - (1 set per package) Frozen has taken the Disneyland Resort by storm and the Frozen fans in your house will love these stickers featuring their favorite Frozen characters.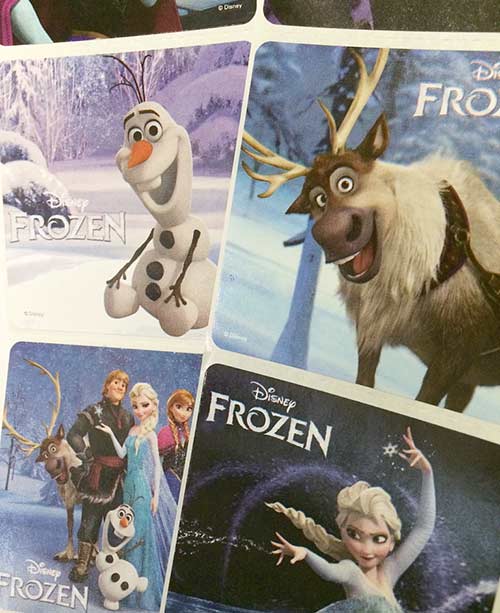 Exclusive Coupons for Downtown Disney (ESPN Zone and Ridemakerz) and more - You can save up to $300 on merchandise and at area restaurants when you print our free downloadable coupons. Be sure to open the coupon link that comes with your vacation itinerary email. As an added bonus, you can print as many coupons as you'd like. The exclusive ESPN Zone and Ridemakerz coupons are physical coupons that will be shipped with your package.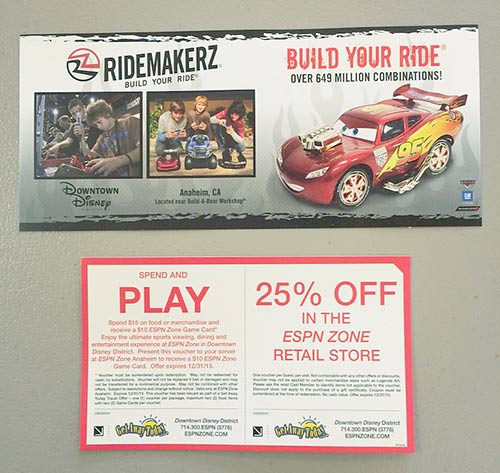 Vacation Photo Mousepad (1 per package) - Preserve a special moment from your family's vacation with our mouspad/photo frame. Just be warned, you may start daydreaming about your next vacation each time you look at it.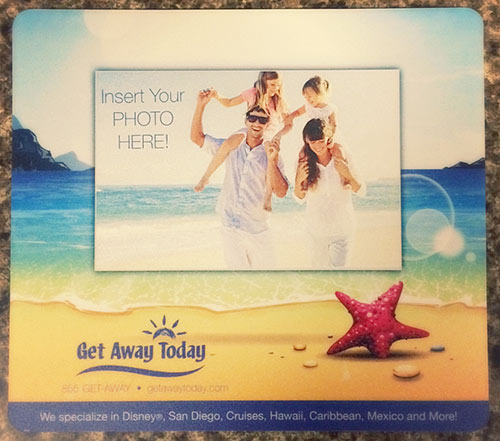 Packed with Fun Countdown Chain (1 per package) - Make the countdown to your vacation part of the vacation fun with our DIY countdown chain. We send you everything you need to build your own 30 day countdown chain with fun quotes and activities that your family can enjoy together to get excited and prepared for your Disneyland vacation.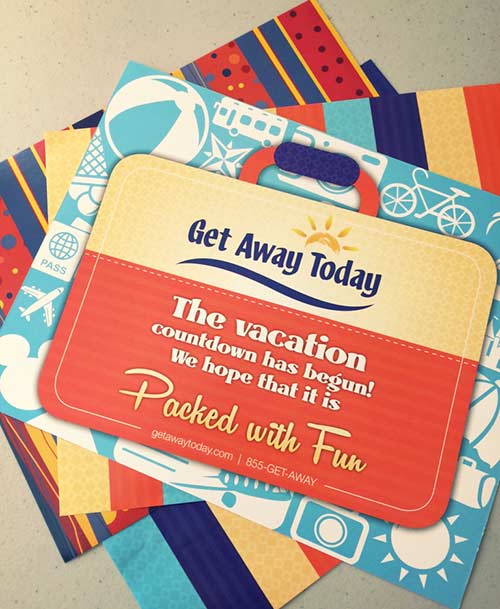 In addition to the freebies that come with our
Disneyland packages
, you can save on vacation themed merchandise for your vacation. Check out our collection of discounted costumes and souvenirs, order additional luggage tags and lanyards, or grab one of our fun 3-piece luggage sets on our
merchandise page
. We have everything you need to have the best Disneyland vacation possible.
If you haven't booked your Disneyland vacation yet, book online or call any of our Disney Experts at 855-GET-AWAY. We are sure your vacation will be Packed with Fun!

Check out these other great articles: