Cinderella attended her first ball and she met a prince who made all her dreams come true. Her magical story has inspired countless young girls to dream of dancing the night away at a royal ball. You can help bring this dream to life with our Not Quite Midnight Ball party plans this New Year's Eve. It's the "Not Quite" Midnight Ball so that even the littlest princesses in your group can attend and get home to her bed before she turns into a pumpkin. Even beautiful Cinderella had to leave the party before midnight.
Party planning has never been so easy! We organized the Midnight Ball into easy to manage categories. Click on any of the links or images below for detailed instructions for each element of the ball.

It's not a party without decorations! The midnight ball truly sparkles from the glitter stars in the indoor night sky to the sparkly fabric on the tables. Your party guests will feel like they are walking into a fairy tale with the easy and elegant decorations detailed in our decor post.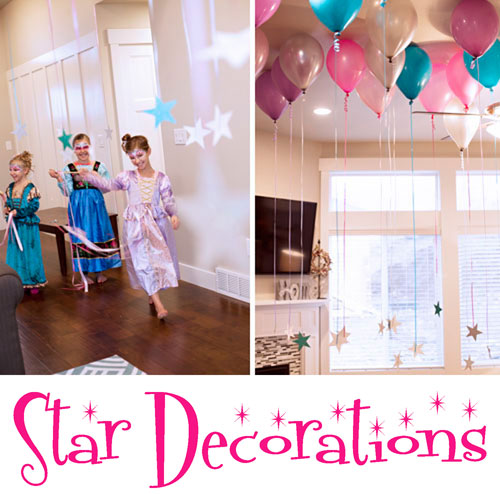 We know that true beauty comes from within, but it is also nice to feel fancy on the outside too! With these easy and fun face painting and craft ideas you can give your party guests the royal treatment!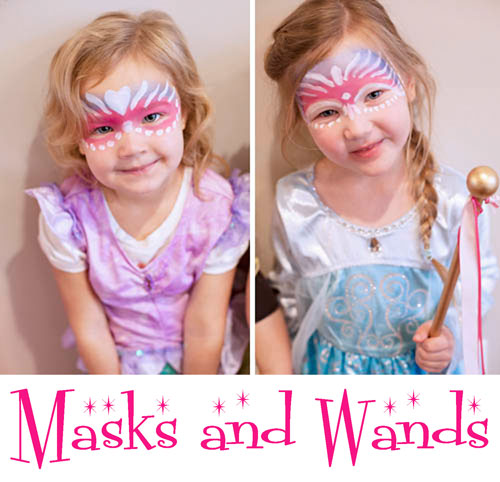 What kind of royal ball would it be without dancing? The Master of Ceremony formally announces each princess in attendance and the dancing begins. Finish the evening off with the special bubble wrap dance. These princess activities are sure to bring giggles of delight!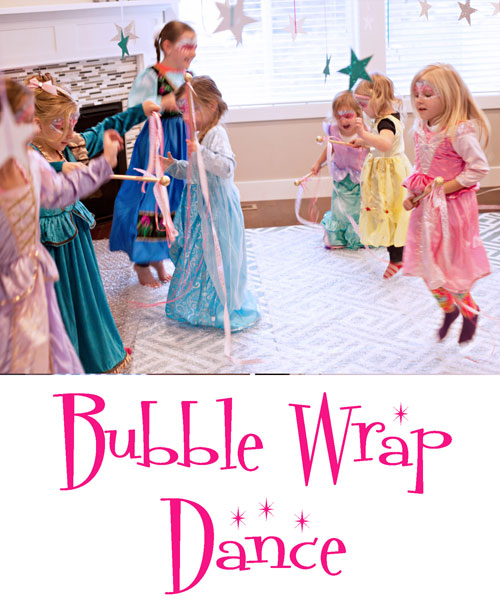 A dream is a wish your heart makes! Inspire your party guests to live their dreams with a special treat. Our Wish Come True Cupcakes have a special candle on top so each guest can make a wish for the new year. The cupcakes are delicious and have a hidden surprise inside too!
We wanted to make it as easy as possible to give your little girls a Not Quite Midnight Ball, so we put together a full shopping list with everything you will need!

Decorations:


Craft and Face Painting:


Princess Activities:


Wish Come True Cupcakes:

There is nothing more magical than a royal ball. Welcome the New Year with a bang with these fun party plans! Your little princess will feel like Cinderella and hopefully, all her dreams will come too as well. We would love to make even more dreams come true by helping get you to the happiest place on earth with any of our Disneyland packages! Book online or call any of our Disney experts at 855-GET-AWAY.

Check out these other great articles:
Not Quite Midnight Ball Decorations
Not Quite Midnight Ball Crafts and Face Painting
Not Quite Midnight Ball Princess Activities
Not Quite Midnight Ball Wish Come True Cupcakes