Before our beloved Mickey Mouse was created, Walt Disney drew a very lucky rabbit named Oswald. Oswald was missing from the Disney family for many years, but lucky for us, he is back and ready to greet visitors on Buena Vista Street in Disney California Adventure Park! Oswald's arrival has made the Happiest Place on Earth even better. We thought it would be fun for you to create your own adorable bunny with our Oswald Cookie Tutorial and bring some Disney luck into your home.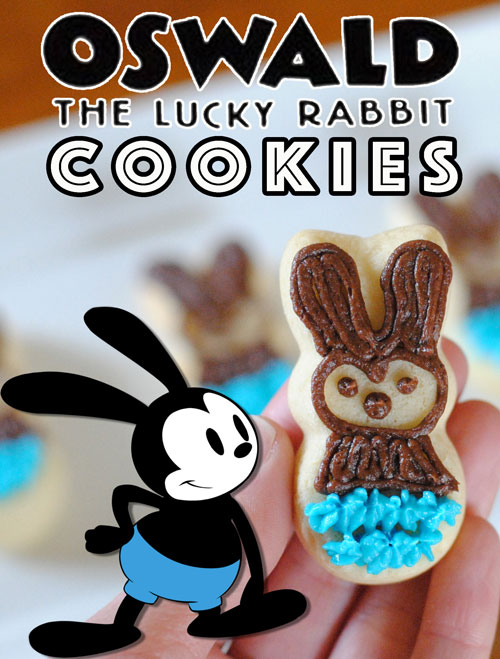 Here is everything that you will need to make these delicious Oswald cookies: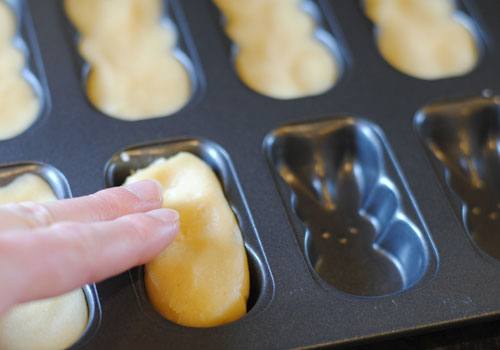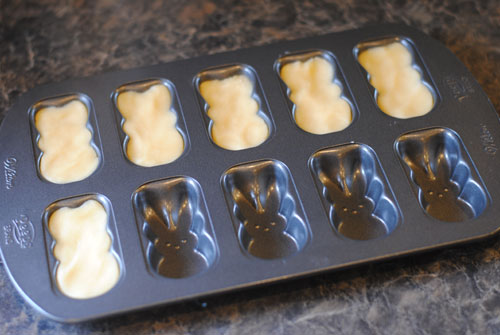 Bake the cookies for 6-7 minutes at 375 degrees. The baked cookies pop out of the bunny molds very easily. Let them cool for a bit on a cooling rack.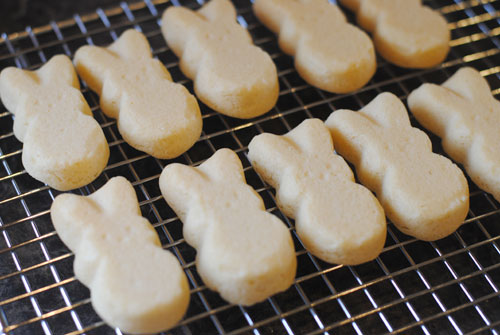 While the rabbit cookies are cooling, get the frosting ready. You can make a batch of chocolate frosting or buy some from the store. You will also need a small amount of blue frosting. Prepare one frosting bag with the small round #3 Wilton Decorating Tip with chocolate frosting. Prepare the second frosting bag with the flower #13 Wilton Decorating Tip and blue frosting.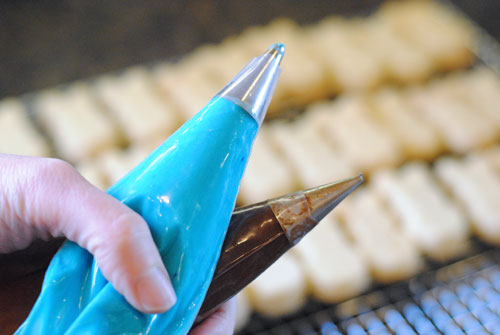 Create your Oswald design on the cookie.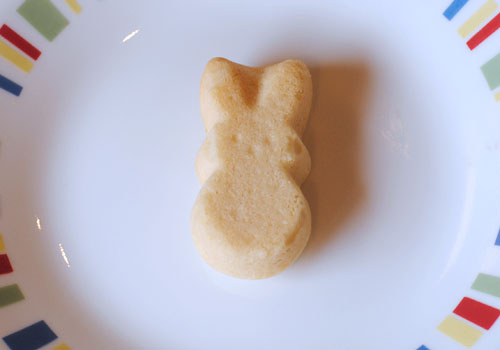 Start with the chocolate frosting and draw the outline of the face, ears, and body. Be sure to make smooth long strokes with the frosting. Add two eyes and a nose. I made the nose just slightly bigger than the eyes.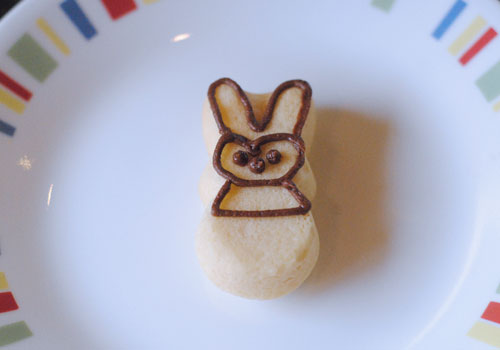 Fill in the outline of the ears and body with long vertical strokes.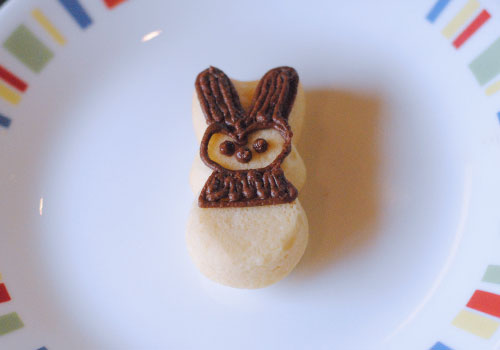 Create Oswald's blue shorts with the second bag of frosting. Make one row of four frosting stars and then a second row below it with three frosting stars.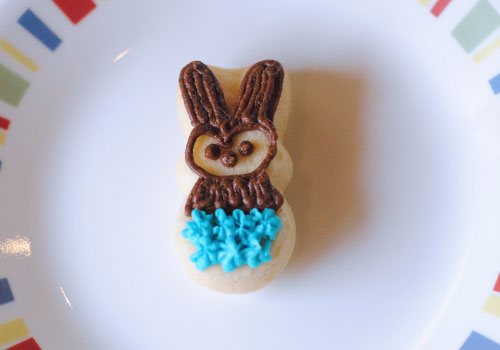 Just like that, you have your very own lucky rabbit cookie! Oswald can be a fun part of your Easter Celebrations or simply a fun way to add some Everyday Disney Magic to your home. Enjoy!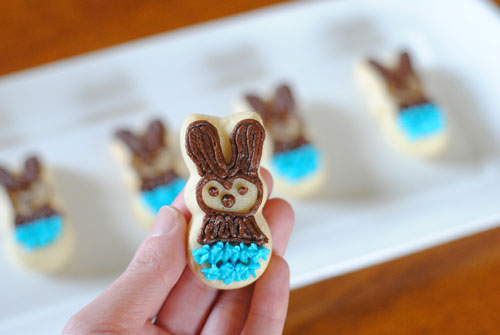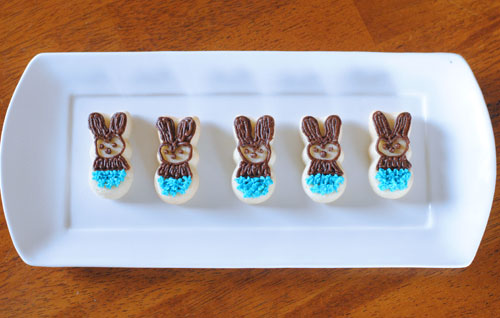 With the Easter Bunny hopping our way soon, these adorable Oswald treats are a perfect activity for you and your family to get together during the holiday. (They are delicious too!)
And now you can celebrate Easter with the lucky rabbit himself at the Happiest Place on Earth! Get Away Today would love to help you visit Oswald and all of his friends with our discount Disneyland tickets and best price
guarantee
. Spring Break is such a perfect time for you and your family to get away! You can book any of our Disneyland vacations online or call our travel experts at 855-GET-AWAY.

Check out these other great articles: