We get asked a lot of questions about Disney World, one of the most popular being when to go. Today, we're breaking down the answer for you.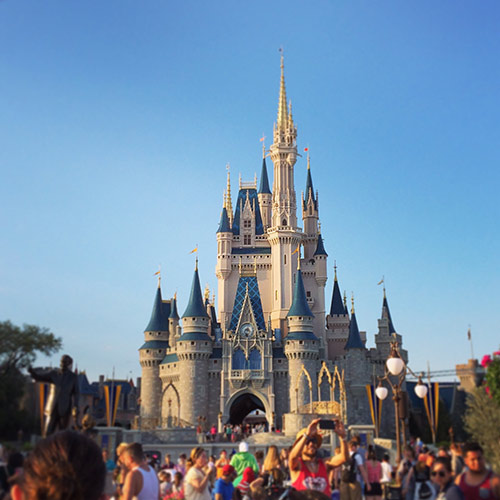 A lot of people are surprised to find out that the best time to go to Disney World really depends on what you're looking for. There are so many great things going on year-round at Walt Disney World that you can have a fantastic trip any time. Since everybody's preference is different, this guideline focuses on what the park is like throughout the year. Your family can then use it to pick the best time to go to Disney World based on what they most want to experience in the parks.
Keep in mind that the park likes to change things up annually, if not semi-annually or monthly. This guide will be a general overview without time specific events, so make sure to follow our blog and social media channels to keep up with all the current fun happening at Disney World when planning your trip!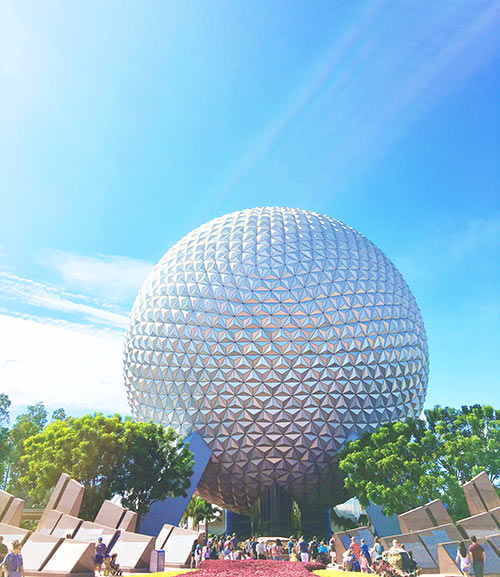 January or February is the best time to go to Disney World if you're looking for smaller crowds. There are only a few holidays throughout the two months and most kids are back in school, meaning the parks will be much slower than usual. You'll find cooler temperatures and shorter wait times in January and February as well. Remember that slower times usually mean shorter hours and refurbishments, although Disney World is great at making sure to only refurbish a ride or two at a time.
March and April are known for being Spring Break season. This means that Disney World will have extended hours, more entertainment and fewer refurbishments scheduled. There will be more crowds during this time, but with a little bit of planning you'll be able to enjoy the longer hours to the fullest. The Epcot International Flower & Garden Festival typically takes place over these months as well. This is one of the best times to go to Disney World if you don't want your kids to miss school, but want to avoid the heat of the summer months.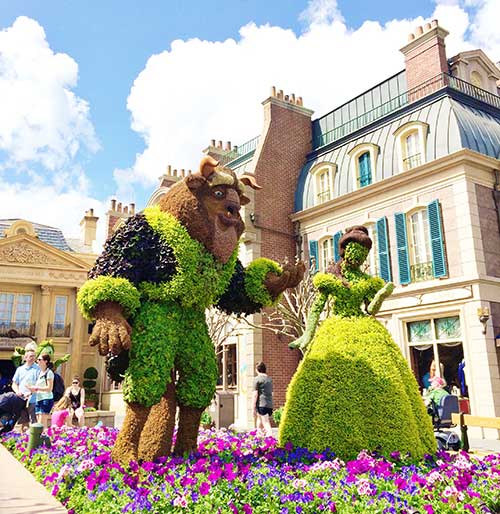 May is a great month to go for many families. The beginning of the month usually has less crowds since school isn't out, but few refurbishments since summer is so close. Towards the end of the month the crowds tend to get heavier, but the parks are open longer and more entertainment is offered.
June, July and August are peak months for visiting Disney World. You'll find larger crowds in the parks, but also brand-new attractions and entertainment along with their longest hours of the year. This is the best time to go to Disney World if you want to be the first to experience their new attraction and entertainment offerings.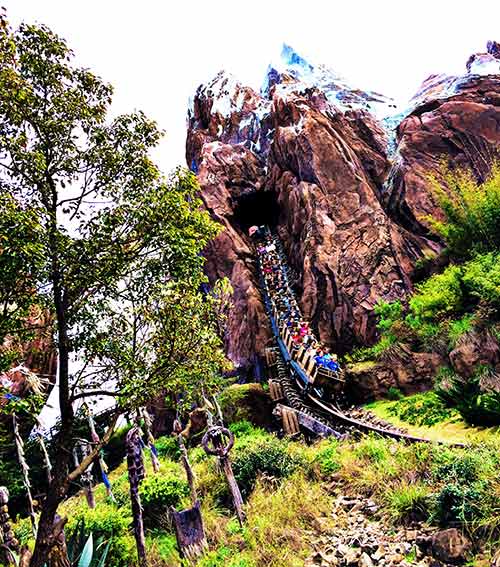 September or October is the best time to go to Disney World if you're looking for magical fall fun. The Epcot International Food & Wine Festival usually takes place over these months, as does Mickey's Not-So-Scary Halloween Party at the Magic Kingdom. You may find more crowds towards the end of October, but the first of each month tends to be slower than peak times.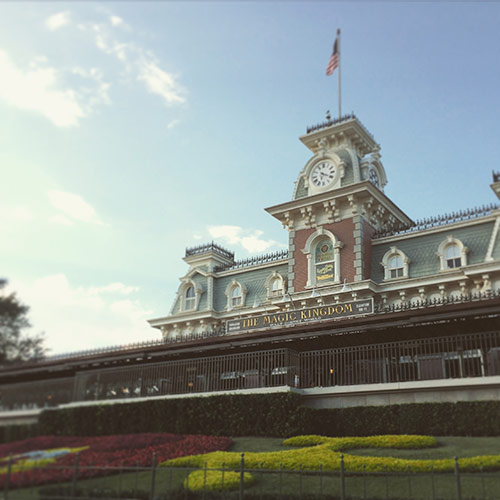 November and December are when you can find tons of holiday fun at the Walt Disney World Resort. This is the best time to go to Disney World if you're looking to experience the magic of the festivities with longer park hours and seasonal entertainment. These are peak months for Disney World, so you'll notice larger crowds, especially during the week of Christmas. Don't let the crowds scare you, though! This is a fantastic time to go, as long as you plan accordingly.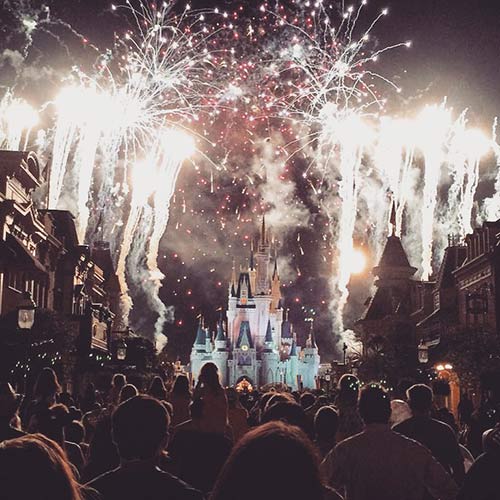 We hope that you'll be able to use this guide to make your planning as easy as possible! The most important thing to remember is that the best time to go to Disney World is when your family can go. The four parks of the Walt Disney World Resort are always magical, making it a great vacation choice for families year-round.
Book your Disney World vacation online or by giving our travel experts a call at 855-GET-AWAY. You'll get more than just the best prices – you'll also get all our top tips to make this trip your most magical yet!

Check out these other great articles: