Today is the start of another amazing week at Get Away Today and we couldn't be more excited to share our #MovieMonday spotlight with you! In this week's movie, we're focusing on one of our most-asked questions; when to go to Disneyland.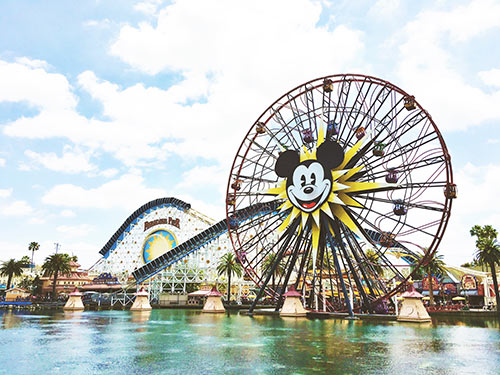 It's the question that is on everyone's minds when they start planning a family vacation to the Happiest Place on Earth. When to go will depend on what you're most looking forward to, but we've compiled the general guidelines to help you plan your next Disneyland trip:
The entertainment and seasonal offerings at Disneyland change each year, but these guidelines will give you an idea of what you can expect each month in the park.
If you like fewer crowds and cooler weather, take a look at visiting the park in January or February. You may see a few rides down for refurbishment, but it's a great trade for shorter wait times.
March and April are perfect for the family that doesn't want their kids to miss school. These months are typically Spring Break season and mean extended hours and entertainment for your trip.
Want warmer weather, but to still avoid larger crowds? May is a great choice because most attractions are open and not many schools have let out for summer break quite yet.
June, July and August are peak times to visit Disneyland. Almost every attraction will be open and new attractions are usually debuted at this time. Plus, your family will be amazed with nightly fireworks, longer hours and even more entertainment!
Mid-September brings Halloween Time to the Disneyland resort through Halloween night. It's a spooktacular times to visit the park and experience all the haunting fun.
The Holidays at the Disneyland Resort begin in mid-November and continue throughout all of December, if not into the first week of January. While you may see bigger crowds, the seasonal entertainment and attraction overlays are more than worth it!
As a general rule, we've noticed you'll usually find fewer crowds in Disneyland when the kids are in school, on weekdays or early in the morning. You can always check the Anaheim Convention Center calendar to make sure you don't visit during a major convention, too!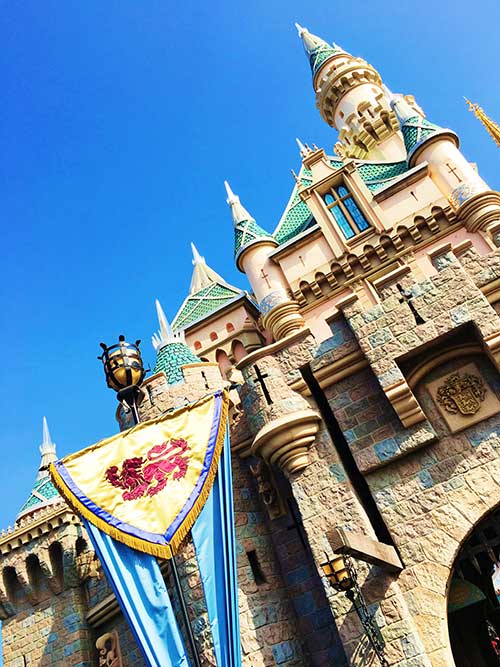 Just remember that the best time to go to Disneyland is whenever your family can! No matter when you take your vacation, your family will be amazed at the magic that Disneyland has to offer. You can book our Disneyland packages online or give our travel experts a call at 855-GET-AWAY. Our agents have all the best tips and advice so that your Disneyland vacation is as magical as can be!

Check out these other great articles for help planning your Disneyland vacation: