Search
Featured Posts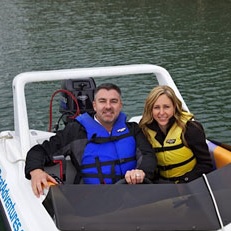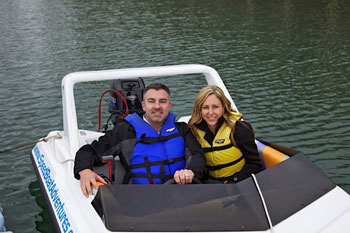 "When recently visiting San Diego, we had the opportunity to go on a Speed Boat excursion. It was by far one of the most fun activities I've ever done on a vacation. I was actually able to drive freely a miniature speed boat on a guided tour of the bay. The boats held two people each, so I was able to share the experience with my friend. We were even able to switch off being the driver while we followed our guide in his separate boat all around the bay. We only slowed to see certain sites, such as yachts, submarines, pirate ships, and sea lions basking in the sun and swimming under our boat. We even caught a glimpse of the coast guard training one of their dolphins. But in between seeing these sights, it was full speed ahead through open water. It was such an amazing experience; I cannot wait to go again. It is definitely an inexpensive activity I would recommend to anyone looking for an exciting time.

-Nicole"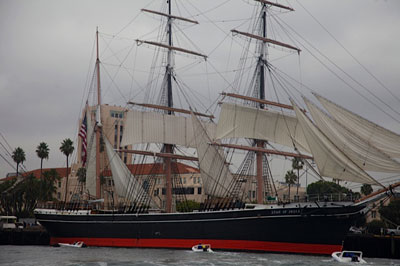 "San Diego was really unique! I thought the speed boat tour was a very original activity and really fun! It was really cool to be able to drive your own boat with a passenger, and was not anything like I had imagined it to be! All the hotels down there are top quality and their hospitality was great! Belmont Park was a fun little carnival-like experience, and I loved that it was right by the beach as well! SeaWorld was a great experience and the shows they put on are amazing! The San Diego Zoo is one of the best zoos I have ever seen and definitely something everyone should experience! I also thought Old Town was a really cool place to learn about—definitely worth a visit!

-Danielle"

Looking for something new and different during your San Diego vacation? Our reservations team is chock-full of recommendations on the well-known San Diego staples as well as the best activities you may not have heard about yet, but are destined to become your new favorites! Give our agents a call at 800.523.6116 or book your San Diego vacation online today!