2 Blog Articles
Filter your results
Featured Posts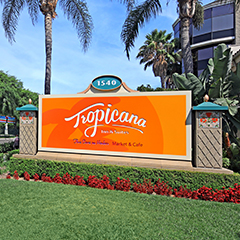 posted by Kimberly Fidler
Our Tropicana Inn & Suites Anaheim review will tell you exactly what you can expect when you stay at this hotel. We love to spotlight our Disneyland area hotels to help you plan your vacation. The...
Full Story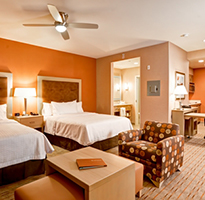 posted by Kimberly Fidler
Anaheim hotels are some of the best hotels you'll find when it comes to variety and affordability. The past few years have brought even more Anaheim hotels and we give you the breakdown of the newest places...
Full Story