On my latest trip to Walt Disney World, I was able to stay at one of my favorite hotels, Disney's Grand Floridian Resort & Spa. This is one of Disney World's nicest deluxe hotels and I want to give you a glimpse into a few of the things that make it one of my favorite places to stay.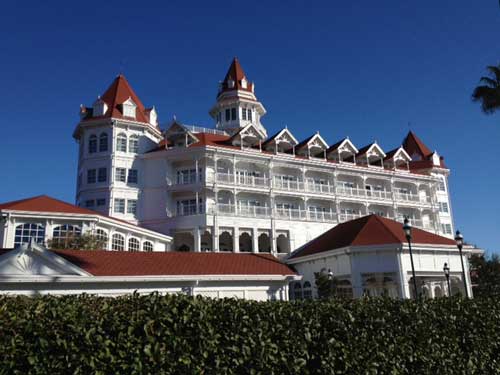 I love the Victorian-style and charm of the hotel. Plus, it has a fantastic location close to the Magic Kingdom.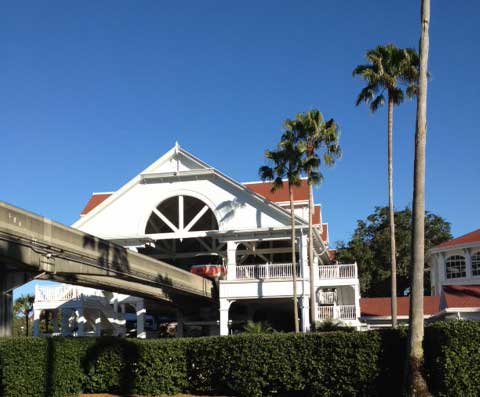 Speaking of location, there is a Monorail Station located on the hotel grounds. It makes getting around Walt Disney World so easy!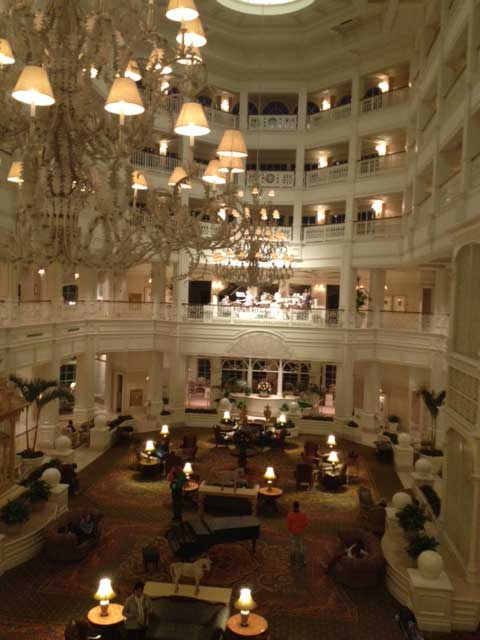 Right when you walk into the Grand Floridian, you are greeted by this grand lobby and you know you're someplace special!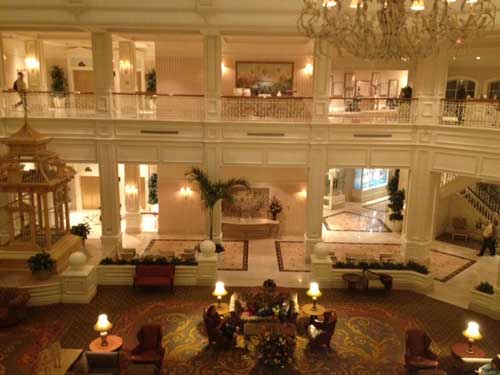 Here's another view of the lobby - it is so gorgeous!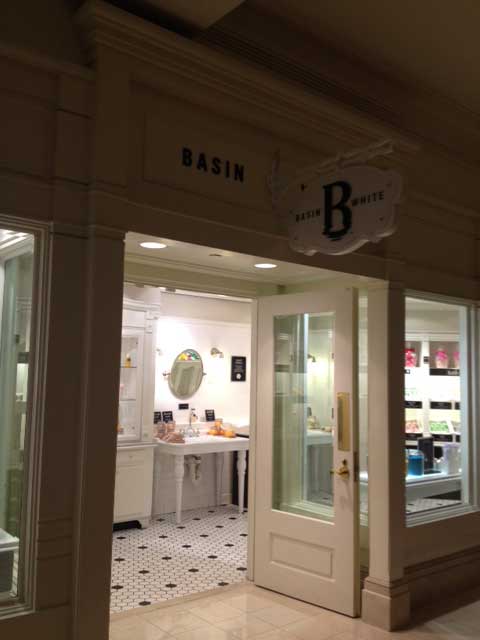 I bought all of my souvenirs inside the hotel - how cool is that?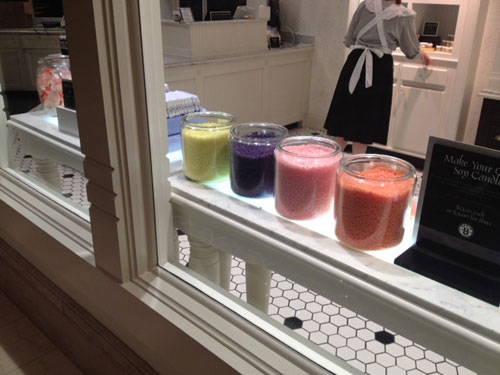 This is the funnest shop in the hotel lobby. I bought shampoo and conditioner that were bars of soap.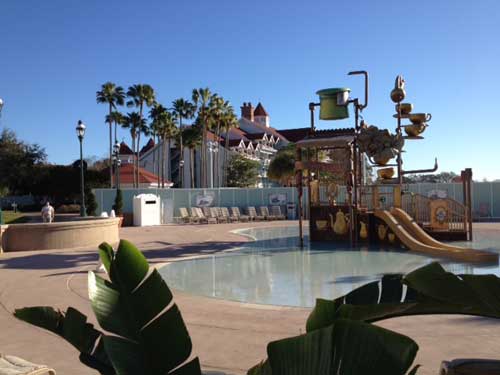 I love the Beach Pool at the Grand Floridian when I'm with my family with its giant slide and play area for kids (above), but I also love their quiet Courtyard Pool for a relaxing afternoon.
It's impossible to capture all of the amazing features of the Grand Floridian Hotel with pictures, so you'll have to go and see it all for yourself! Our Disney Experts will always find the best deal for your Disney World vacation.
Call our Disney World Vacation Experts at 855-GET-AWAY and start making memories today!