"My family and I went to
Disneyland
to celebrate an early birthday for my son. The staff and manager [at
Wyndham Garden Hotel]
on duty were great. We had issues with a family above one of the rooms making a lot of banging, I called the front desk and the manager on duty was great. All we had to do was put our luggage together and the staff moved us to a different room while we were at Disneyland. We will for sure be back."
-Marissa L.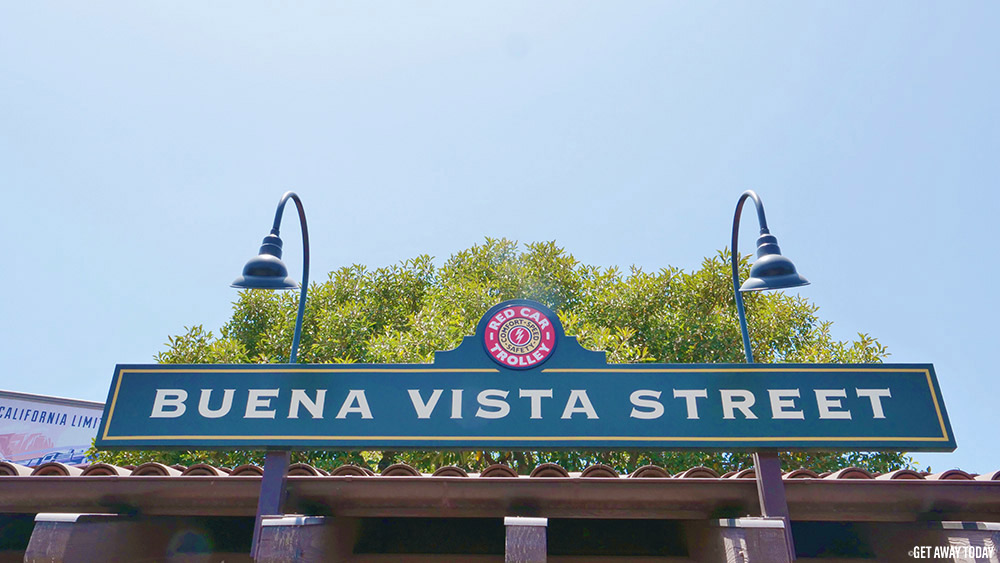 "I was hesitant to book one of the cheapest hotels [Wyndham Garden Hotel] for my family, but I'm so glad I did! We are a family of 6 (kids aged 2-9) and we fit pretty comfortably. The room was very clean and nice and the bathroom was modern looking. If you have little kids, be aware that the suite has just a big shower. The shower head was detachable so I could shower off my little without too much trauma (am I the only one with a toddler who thinks washing hair is torture?). I do wish the bathroom had more places to hang towels. House keeping was great and arranged the 30 stuffed animals my kids managed to sneak into their luggage on the beds. My kids thought it was the best. The hide-a-bed mattress wasn't great, but little kids won't care. The regular beds were pretty good too. One of the better hotel mattresses I've slept on. The hotel staff was friendly. The walk from the lobby to security is half a mile. Towards the end of the trip my husband would drop us off then take the car back to the hotel and walk back. Totally walk-able, we just found it helped with the kids' morale to drive in the mornings. It didn't save time. The washer and dryer was $6 for a load ($3 each) but in a pinch we used it. Take your own soap pods, because their soap was $3. We didn't use the pool but could see if from our room. It was small and unimpressive, if that's important to you, look elsewhere. Over all we had a great experience and would definitely stay here again."
-Colleen H.
"The most amazing customer service I have received in years from anyone [booking with Get Away Today]. I'm in New Zealand so can't call but have emailed a few times with super prompt replies and they have gone above and beyond to help me out. So glad I chose to go through them for booking our tickets ?????? Thanks so much"
-Kirstin B.
"I've booked about 10 trips with Get Away Today and referred many others to use them. I love the ability to do payments."
-Shelley S.
"Eeeeeek. I just booked my next Disneyland trip next month with Get Away Today!!!! They are the best??????"
-Mindy M.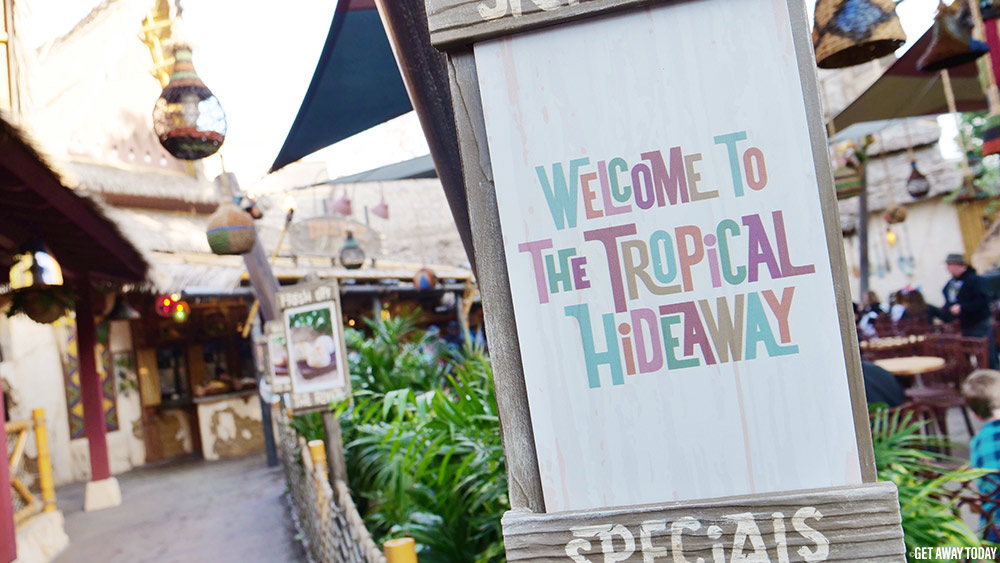 "I cannot say enough about how wonderful these guys are! We saved SO much by booking with them. All of my questions were answered. The agent we worked with NEVER pushed a sale on us. She WANTED us to get the best price.
But the best part was how my daughter was treated. Like. A. Princess. They gave her a doll and dress! Like WHAT!?!? I honestly expect this kind of customer service from Disneyland. Didn't expect it to start with our travel agency. Love love love you guys. Will ALWAYS book with you!"
-Candra Y.
We love our guests and are overjoyed to hear about your vacation experiences. If we can help you plan your next adventure, give us a call at 855-GET-AWAY.