"Get Away Today is amazing! We booked our trip to
LEGOLAND
for this weekend. With all the earthquakes in California, we were hesitant about going. We called you guys and you were amazing about being open to working with us! You guys have awesome customer service!"
-Mandy P.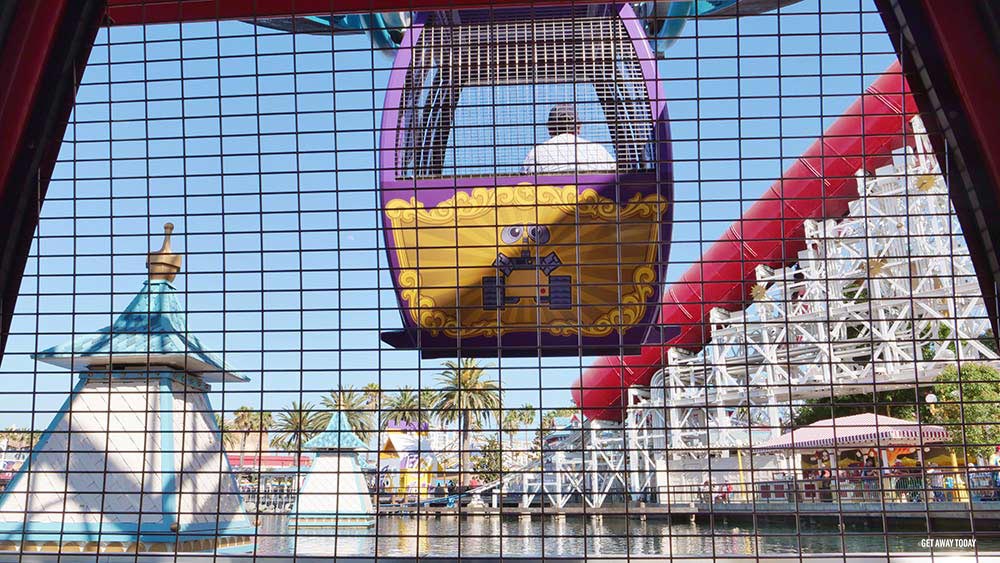 "GAT has the nicest staff. I always use them to book our CA trips."
-Heather D.
"I absolutely love you guys and your customer service!!! I just spoke with you guys over the phone and (I forgot her name) was soooo sweet and so helpful!!"
-Ashley C.
"My friends and I were very impressed with our stay [at Country Inn & Suites Anaheim]! The staff were all incredibly nice and very helpful. The location is about a 10 minute walk to the Disney front gates. The hotel is right next to the freeway as well, which was convenient for arrival and departure. The rooms were clean and walking into the hotel it smelled very nice! The free breakfast is BOMB. We made sure we could eat it before our travel home as well because it was so good! All in all this place was great and I would definitely stay again!"
-Meagan H.
"You guys are definitely our go to when it's time to plan our Disney vacations."
-Mandy H.
"Get Away Today is the best way to ensure that your travel plans are perfect. They always are the best price for hotels and bring confidence in knowing you are getting the best deal! And that blog! The blog has the best secrets and details anywhere on the web!"
-Chris D.
"We have been using GAT for several years now and I am constantly referring people to GAT as well. We have rarely had an issue, and the few we have had GAT staff was able to resolve quickly. We appreciate you all at GAT!"
-Diane W.
"Been to Disneyland two other times with my daughter and this trip was a breeze to plan with you guys and [your] amazing customer service! I recommend everyone to you guys!!"
-Cassandra W.
"You have such amazing employees! I got the sweetest card as we are getting ready for our trip! ??"
Hydee D.
If you're ready to be among the ranks of happy Get Away Today customer quotes, then give us a call at 855-GET-AWAY. Our expert travel agents are available to help you plan a vacation to Disneyland and beyond! You can also see all our discount vacation packages online. Happy travels!