One of our most asked questions is how to save time at Disneyland. Today, we wanted to not only tell you, but also show you. We've put together a video showing some of our very favorite ways to save time at Disneyland.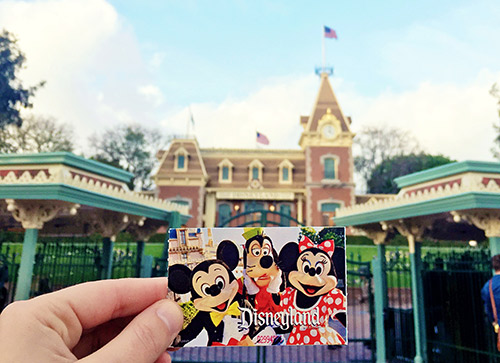 When you're at Disneyland, time is money. That's one of the many reasons we want to help you save both. Watch our video from this #MovieMonday to see how to save the most time during your Disneyland vacation:
As a quick recap, our top ways to save time at Disneyland include:
Getting to the parks as early as possible.
Using Magic Morning and arriving before the Magic Morning hour begins.
Staying at one of the Hotels of the Disneyland Resort to receive and Extra Magic Hour each day of your stay.
Using the new, free digital FastPass system effectively.
Using the new MaxPass system on busier days.
Making advanced reservations for dining - especially Character Dining.
Shifting your meal times to avoid peak dining hours at popular restaurants.
Taking advantage of dining packages for nighttime shows and parades to create an even more magical experience.
Using the official Disneyland app to monitor wait times, showtimes and so much more.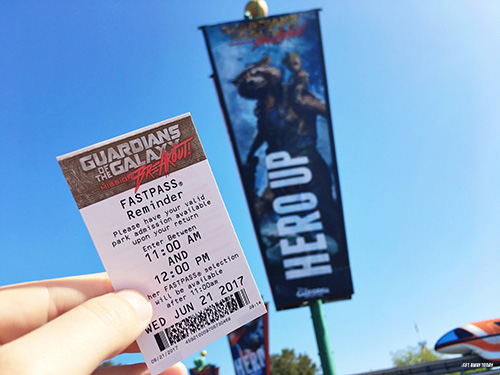 We hope you learned something from our video on how to save time at Disneyland. We loved making it for you!
Again, when you're at Disneyland, time is money. We know that spending time with family is priceless, so we're happy to provide you with these tips. We guarantee the lowest Disneyland ticket prices and have exclusive hotel deals that will guarantee the most savings. You can book any of our Disneyland packages online, or you can call our travel experts at 855-GET-AWAY.

While you are here, check out these other great videos: