"We had a family vacation on layaway for almost a year, to visit at Christmas time. We have 2 special needs kiddos (Disney was great) and our vacation was a fantastic time, beginning to end! We extended our stay length & ticket days, Get Away Today was flexible and helpful every step of the way!"
- Melissa A.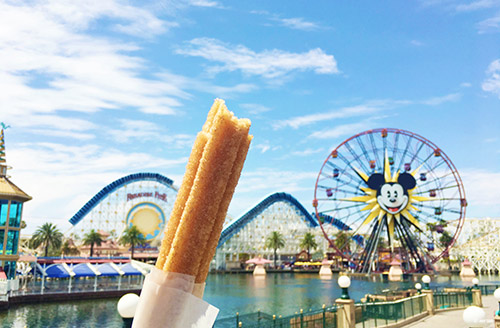 "I will definitely use Get Away Today again to book my next Disney Vacation."
- Codi B.
"Love Get Away Today!!! Planning on using them this Spring for Disneyland. Great ideas and planning strategies!! Now only if they included with a lanyard a referee for my 4 boys that I'm taking!!! Hahahaha"
- Kelly B.
"Love it! Me and my family go threw you guys every year and it makes it so we can afford it paying every month."
- Colt T.
"I've used Get Away Today for five different vacations. Each time, I had a fantastic experience with the agency. They provide useful insights into where I'm going and how to plan for the trips. I find the layaway plans very useful - we like to book trips far in advance before we're ready to pay the final price tag. The Peace of Mind Plan is awesome too. We've had to change our plans mid vacation once and they handled everything smoothly with no extra cost to me. I've priced out the vacations through other sites like Expedia and the cost is always lower with Get Away Today. They're always really helpful and polite on the phone. If you're going to Disneyland or other venues in California, make sure you check them out first."
- Bart W.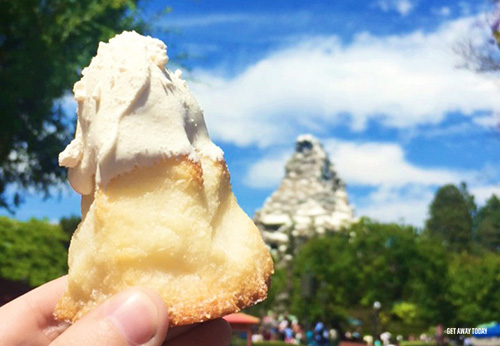 "Working with Kip was so awesome! I had to make important changes to my vacation and he never made me feel rushed. His demeanor was astounding and he did a great job! This is why I love booking with Get Away Today."
- Kylee K.
As you can see, the Force is strong with the customer service here at Get Away Today. We love making sure every single guest has the best vacation ever, whether it's at Disneyland or in a galaxy far, far away. To book your galactic adventure, visit getawaytoday.com or call our travel experts at 855-GET-AWAY.

Check out more guest testimonials: