"Thank you so much Christy!!! I can't tell you what a HUGE relief this is to me!!! I was already a huge fan of Get Away Today but this is really above and beyond what you would typically expect from most travel sites!! Can't wait to book another trip through you all SOON!! Thank you again and again!!

- Ann M."
"I have to brag about Jandy Musick. She's been there for our family for 2 Disney Cruises now, going on 3! I was a complete novice at cruising, but she kept me informed and helped me every step of the way! The process was smooth and continues to be. She's quick to get back to me and I KNOW she does everything I ask and more. Thank you for such amazing service, Jandy!
- April J.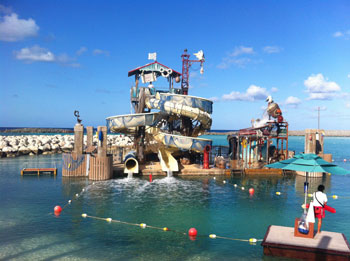 "Thank you so much Get away today! We have returned from one of our most memorable vacations ever. It was going to be my son's birthday, the day that we do to arrive. He was going to turn 7. A couple of weeks before we do to arrive I called our Hotel (Spring Hills Suites Main gate. I was trying to get some information on any stores nearby that sold cakes so that I would be able to go and get him a cake when we arrived. The receptionist gave me some information but then she asked me why. I told her about my son's birthday and how he was sad because he would not be getting a birthday cake. She asked if she could put me on hold while she spoke to her manager. When she returned she said not to worry they would have one in the room for us. When we arrived not only did they have a cake but also had put up decorations, a card signed by all the employees and some small trinkets. At the moment we stepped in the room his eyes lit up so much. He came and gave me a hug and said thank you dad. For a father that means so much. The rest of the week was great because I knew get away today had taken care of everything else so that I could be worry free and was able to spend the time with my family. Thank you so much.
- Joseph M."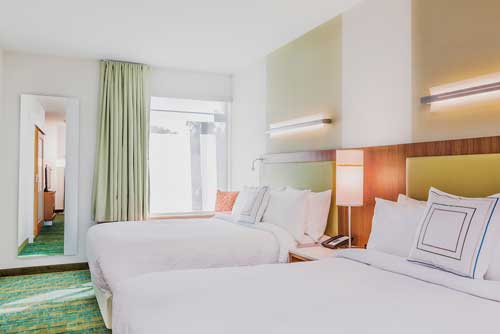 It's the people who make the difference! Our agents treat each vacation as if it were our own and our partners do too. Our agents would love to help you find the perfect hotel for your Disneyland or cruise vacation. And always be sure to let our agents know if you are celebrating something special - they can give you tips on extra ways you can make your trip more meaningful. Whether you book your Disneyland package online or over the phone, we want to give your vacation the personal touch it deserves. That's why we send reminder emails to help you before, during and after your vacation to help you make the most of your time. We also check-in during your vacation to see if there's anything we can do to make it better. Let us help you book your vacation online or call us at 855-GET-AWAY.