We've put together a list of 17 things to do at Disneyland this summer. Because there is nothing quite like a summer vacation to Disneyland. These 17 things to do at Disneyland are just the beginning!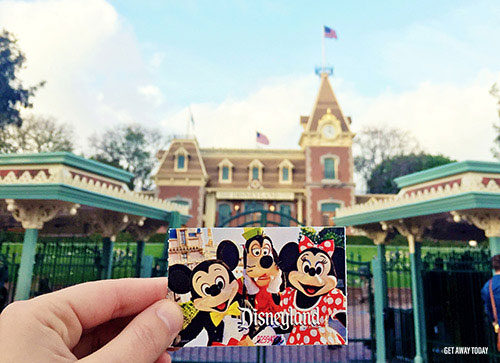 There is so much to do at Disneyland this summer that we couldn't possibly fit it into one article. However, we picked our top 17 things to do at the Disneyland Resort and threw in a couple extras... just in case any of our list items won't be available during your trip. Remember, everything at Disneyland is subject to change. It's part of what makes it so magical!
1. Guardians of the Galaxy - Mission: BREAKOUT! is opening on May 27th and is guaranteed to be a good time. Each ride will feature a different song and drop pattern, so it will feel different every time you ride.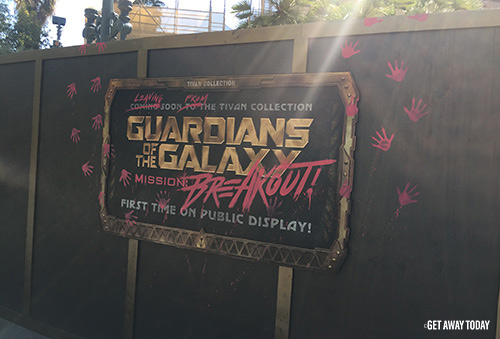 2. Meet Groot for the first time in a Disney Park! He'll be hanging around during Summer of Heroes at Disney California Adventure Park. So will Hawkeye, Black Widow, Spider-man and Captain America. You'll want to keep your camera handy at Disneyland this summer!
3. Guardians of the Galaxy Awesome Dance Off is the new dance party coming to Hollywood Land. It will also kick off on May 27th as part of the Summer of Heroes. If you ever attended the Mad T Party, you can expect something similar, but with the Guardians.
4. Watch the Main Street Electrical Parade at Disneyland. This is likely the only summer you'll be able to do this at Disneyland as it is currently scheduled to make its grand finale on August 20, 2017. So, if you want to watch this nostalgic piece of Disney history, you'll need to book an early trip to Disneyland this summer.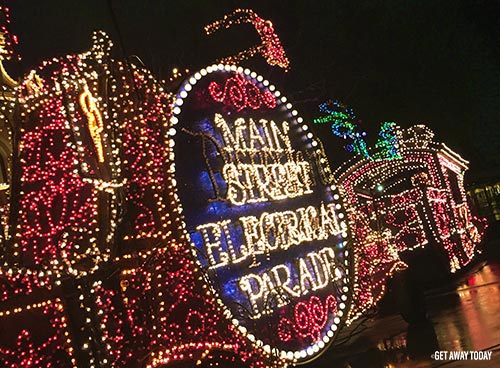 5. Eat a limited time Main Street Electrical Parade treat. Ladybug macaroons, PB&J eclairs and fruity parfaits are just a sampling of the treats created to celebrate the return of the beloved parade. If you can't make it to Disneyland this summer, make your own macaroons with our Main Street Electrical Parade Ladybug Macaroons copycat recipe.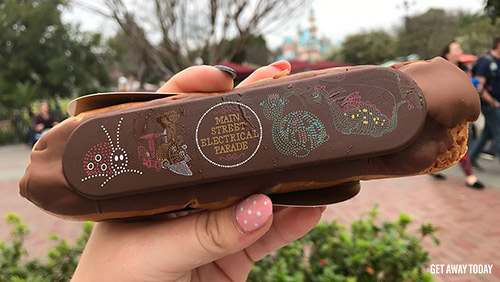 6. Celebrate the 50th Anniversary of Pirates of the Caribbean at Disneyland this summer! It's hard to imagine a time when Pirates of the Caribbean didn't exist, but it recently celebrated 50 years. You'll for sure want to climb aboard for a ride. But, you'll also want to try some fun Pirates of the Caribbean menu items throughout New Orleans Square. Blue Bayou will be serving up "Treasures of the Sea" and the Mint Julep Bar has added lemon flavored beignets and Jolly Roger Punch, to name a few.
7. Get soaked on Grizzly River Run. There's no faster or more fun way to cool off than on a raging river at Disney California Adventure Park.
8. Watch World of Color. The original show is back with a couple of updates. Summer nights are even better when you have a ticket to this award-winning show. Get your Fastpass in the morning near Grizzly River Run, or make a reservation for the World of Color dessert party.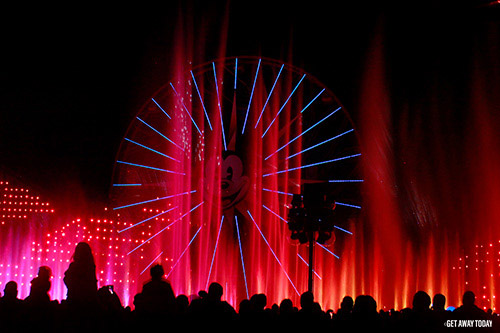 9. Ride Hyperspace Mountain while you still can. There is no word on how long the Star Wars overlay will last for this attraction. As far as we know, it will still be Hyperspace Mountain at Disneyland this summer. However, we recommend visiting early in the summer for the best chance to ride it before it is restored to the original Space Mountain.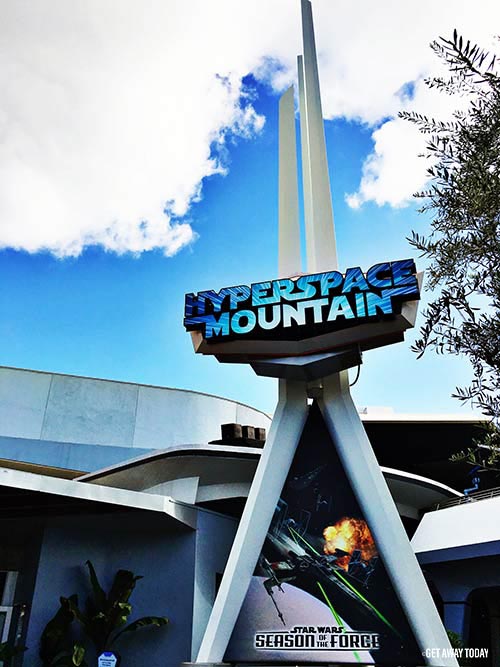 10. Try the Grey Stuff at the Red Rose Taverne if it's still around! No official close date has been announced for this popular pop-up restaurant. You can find out all about the limited-time Beauty and the Beast experiences in Disneyland here. If for some reason you plan your trip too late and the Red Rose Taverne is closed, you can still get your Beauty and the Beast fix at Disneyland this summer. Watch a version of the show at the Royal Theater in Fantasyland or visit the Beast's Library inside the Animation Building in Disney California Adventure.
11. Try out the all-new Disney MaxPass. An official start date hasn't been announced, but rumor has it that the Disney MaxPass is currently in beta testing. And if we had to guess, we would guess that it will be live in Disneyland this summer. It's an in-app purchase that is only available if you're inside the parks, so you won't know if it's for sure an option until you're actually on your vacation. Find out everything you need to know about the Disney MaxPass here.
12. Grab a Fastpass for the Matterhorn Bobsleds and Toy Story Midway Mania! rides. For the first time ever these two attractions will offer Fastpass service. Chances are these will be among the first Fastpass tickets to go at Disneyland this summer, so get yours early.
13. Watch Frozen - LIVE at the Hyperion. You'll need a Fastpass ticket for this incredible show. The show is housed in a comfortable air conditioned theater and lasts approximately an hour. It's a great way to escape the summer heat!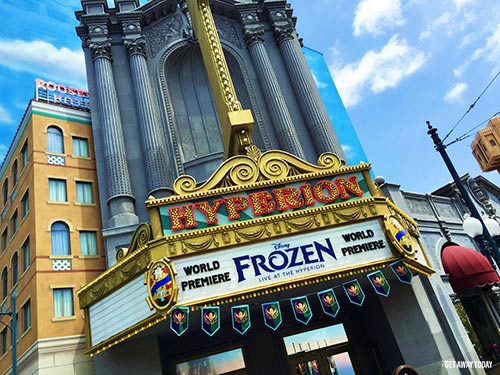 14. Explore the globe on Soarin' Around the World. This attraction replaced Soarin' Over California last summer and is incredible. You won't want to miss it. In fact, it's so amazing, you'll probably want to ride at least a second time. To get excited, you can check out our Soarin' Around the World: Scene by Scene Guide here.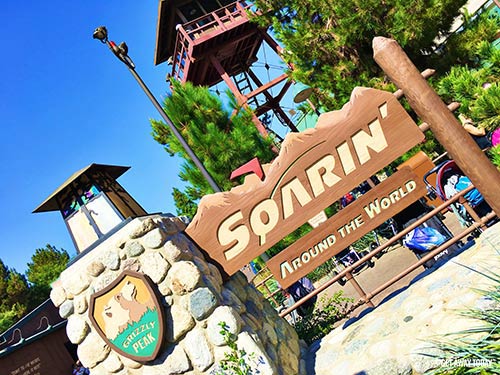 15. Explore Tom Sawyer's Island at Disneyland this summer when the Rivers of America reopen! The island had a looong closure during initial Star Wars Land construction and we are so excited that it's back. It's any little kid's dream to explore their own deserted island and Tom Sawyer's Island does not disappoint.
16. Ride Splash Mountain. Getting wet on Splash Mountain is a staple to any Disneyland summer vacation. Plus, an iconic photo of your family dropping over 50 feet will be a cherished keepsake for years to come!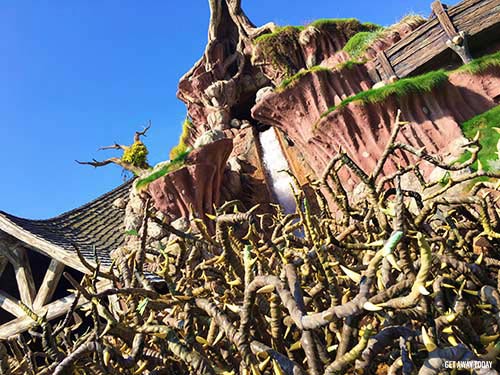 17. Watch Fantasmic! 2.0 which is supposed to be even bigger and better than ever. Like Tom Sawyer's Island, this new and improved show is expected to debut when the Rivers of America reopen. An exact opening date hasn't been announced, but we're guessing either May 27th or July 14th.
18. The Disney Junior Dance Party is set to debut in Hollywood Land on May 26th. The new Disney Junior show will include characters from shows like Mickey and the Roadster Racers, Doc McStuffins, Sofia the First and Lion Guard. Your little kids will love this interactive show, and you'll love the A/C on a hot summer day!
If you haven't booked your vacation for Disneyland this summer, there's still time. Make sure you schedule enough time with our Extra Day Free Disneyland tickets. Save even more when you combine our ticket deals with our Extra Night Free hotel specials. You can book any of our Disneyland packages online or by calling our agents at 855-GET-AWAY.

Check out these other great articles: